REDUCE THERMAL HEAT TRANSFER
Materials and orientation of homes on a site impact the indoor temperature of a living space. Reflective surfaces and shading prevent heat gain directly from sun while insulation slows heat transfer from the outside building surfaces through walls and roof toward the cooler interior environment. In Puerto Rico's tropical climate, depending less on mechanical systems to cool a space reduces energy costs and increases day-long and year-round space comfort. This strategy focuses on slowing down heat transfer to reduce dependence on cooling systems and maintain a habitable indoor temperature, year-round, after a storm, or during power outages.

Strategy in Action

1. Orient Home to Reduce Heat Gain

2. Provide Cool Roots

3. Shade the Home

4. Enhance Windows

5. Choose Thermally Efficient Materials

6. Build to Code
WHAT YOU NEED TO KNOW
Thermal heat gain is how much sunlight raises indoor temperature and is determined by:
Materials – The characteristics of the exterior materials, particularly the ability to reflect sunlight and resist heat transfer.
Orientation - Direction of building facade determines how much sunlight enters a spac.
Construction - Cracks and gaps on walls or roof allows air to enter a home
Ventilation - Changes temperature as outdoor and indoor air come into contact. See Strategy 13.
Outdoor conditions - the sunlight, temperature and wind at the home site.
Elevation – The mountain region is colder than the valley or the coast.
Time of Day - Homes gain heat during the day and release it at night. Daytime to nighttime temperature differences will be smaller near sea level and higher at higher elevations.
Elevated Outdoor temperatures-A home heats up when outdoor temperatures rise and/or surfaces become hot from sunlight.
111
STEP 1 - ORIENT HOME TO REDUCE HEAT GAIN
The critical facades for heat gain are east, south, and west. Lower sun angles on the east and west sides of a building mean greater heat gain for east and west facing windows and walls. To minimize morning and afternoon heating, orient a building such that the longer sides (typically having more windows) face north/south, and the narrower sides (with less windows) face east/ west. See Strategy 11 for more on orientation of windows.
Ensure that building façades are protected against direct sunlight (see Strategy in Action items #2 and #3 below). South facing façades also receive significant direct sunlight; roof overhangs can effectively shade south facing windows and walls.
---
WEST

In the afternoon, the West façade receives direct sunlight.

NORTH

Throughout the day, the North façade receives indirect sunlight.

SOUTH

Throughout the day, the South façade receives direct sunlight – from low in the sky in winter to high angle in summer.

EAST

In the morning, the East façade receives direct sunlight.
STEP 2 - PROVIDE COOL ROOFS
White or light colored roof surfaces that are highly reflective are recommended because they reflect heat from sunlight and prevent heat from entering a home and heating it up, while dark roofs absorbs sunlight which can heat up the home and surrounding site. Look for roof products or coatings with an aged solar reflectance greater than or equal to 0.55 which means that 55% of the heat is reflected away from the home keeping it cooler.
Provide roof or ceiling insulation of at least R-30.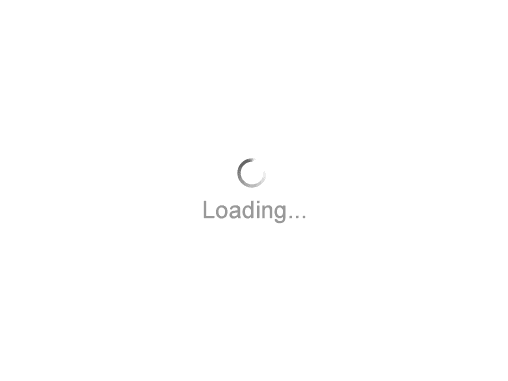 For painting your roof, look for Energy Star roofing products: these products reflect the sunlight and reduce the amount of heat transferred to the interior of the space.
112
STEP 3 - SHADE THE HOME
Use vegetation and add architectural features to provide shade and prevent the Sun's heat from entering the home.
The foliage of the tree provides the most shade. Ensure that the tree's height and location will cast shade on the right surface, at the desired time of the day.
Keep a considerable distance between vegetation and the home to avoid damage during strong winds. The distance from the tree to the house should exceed the tree's height.
EAST

Vertical and horizontal Shading around an east- facing window provide shading for late morning.
Plant tall shrubs or short trees on the East side to reduce morning direct.

SOUTH

Horizontal shading over a single south-facing window provides good shading year round. Porches, overhangs, and awnings provide similar effect, see examples below in #4.
Plant tall trees on the South side to reduce day- long direct sunlight. Awnings or shaded porch can also serve this purpose.

WEST

Vertically and horizontally shade west facing windows to block afternoon sun.
Plant tall shrubs or short trees on West side to reduce afternoon direct sunlight.

NORTH

Interior shade for glare control or if window is an accordian "miami" style curtain, close them slightly.
Plant light greenery on the North side for glare control, if necessary.
OPERATIONS AND MAINTENANCE TIPS

Ensure roof overhangs, windows, and shading devices can withstand hurricane winds. Inspect them for for loose anchors or other parts, rust and corrosion. Repair as necessary.

Trim trees regularly to prevent damage from loose limbs.

Remove awnings that do not provide sun protection and can possibly become projectiles.
113
STEP 4 - ENHANCE WINDOWS
Add architectural features or enhance windows to provide shade and reduce thermal heat gain.
PERMANENT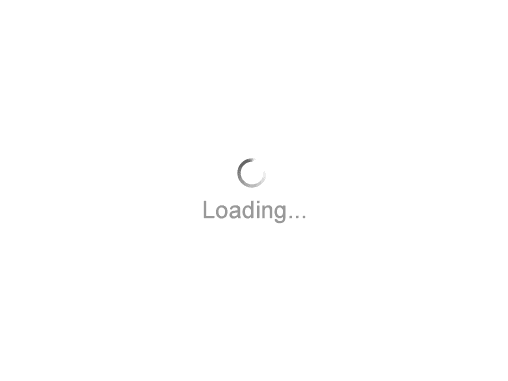 REMOVABLE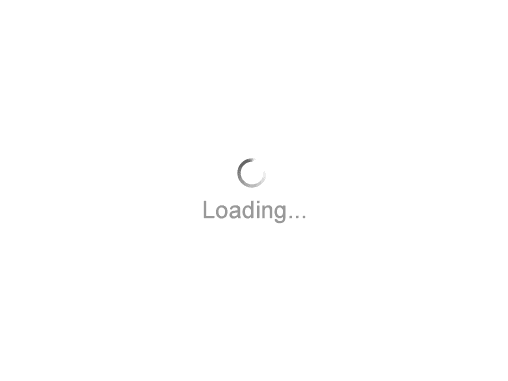 STEP 5 - CHOOSE THERMALLY EFFICIENT MATERIALS
Cover south, east, and west facing glass windows, glass doors or skylights with a tinted film to keep visibility to the outside, but reduce heat gain. For new construction and alternatively for existing homes, replace unshaded south, east and west facing glass windows, glass doors or skylights with newer windows that have a solar heat gain coefficient (SHGC) of 0.40 or lower. Low SHGC windows help minimize solar heat gain into the home.
Look for roof products or coatings with an aged solar reflectance greater than or equal to 0.55 and insulate roofs to at least R-30.
Select white or light colored paint for unshaded walls and insulate walls to at least R-4.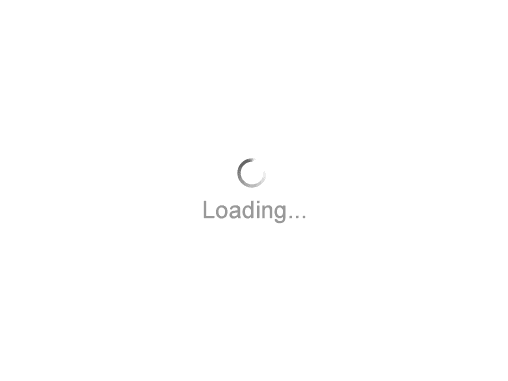 ROOFS
Roof aged solar reflectance >= 0.55
Insulate to at least R-30.
Consider radiant barriers.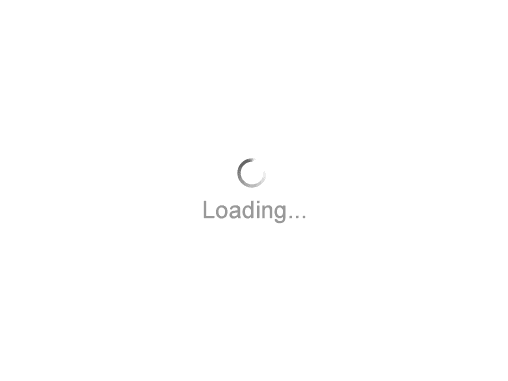 GLASS WINDOWS, GLASS DOORS AND SKYLIGHTS
Window film or low solar heat gain coefficient (SHGC) products for unshaded glass.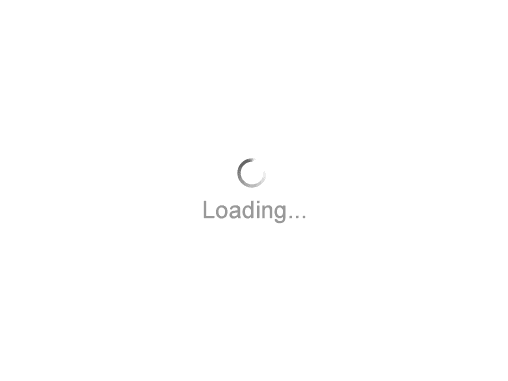 WALLS
White or light colored exterior paints.
Insulate exterior mass walls to at least R-4 and exterior frame walls to at least R-13
Consider radiant barriers.
STEP 6 - BUILD TO CODE
Code compliance is required in Puerto Rico.
Energy codes provide "one-stop shopping" for the minimum cost-effective building efficiency standards.
Consider exceeding code levels where costs are low.
Energy code compliant buildings are typically more comfortable than those not built to code.
It is significantly less expensive to improve energy efficiency in new construction than in a retrofit.
114