COLLECT AND USE RAINWATER
Rainwater harvesting is the collection and storage of rainwater for reuse on-site through irrigation. Regularly harvesting rainwater makes your home resilient by reducing the dependency on the system, minimizing storm water run-off, and preventing the septic system from overloading. This strategy focuses on showing how to harness storm water on-site. 

Strategy in Action

1. Identify Soil Type and Properties

2. Choose and Plant Vegetation

3. Implement Resilient Sitescaping
WHAT YOU NEED TO KNOW

Rainwater is not naturally potable. To turn rainwater into drinking water, you must treat it and filter it so that it meets local health regulations and codes.
Your entire roof assembly is surface to support rainwater catchment. Therefore, be considerate of the paints, materials, and slope of the roof to support maximum water capture.
The water quality coming off a roof during a rainstorm tends to improve as the rain continues. The first inch of rainwater can contain the highest percentage of contaminants and should be filtered and flushed out of system before use.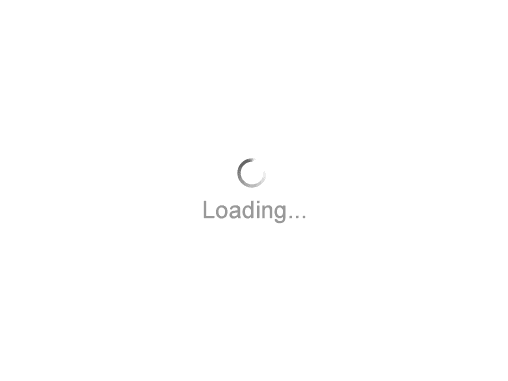 168
STEP 1 - CALCULATE ROOF WATER COLLECTION POTENTIAL
An average Puerto Rican single family home can collect up to 28 gallons of water per square foot. For a 1,000 sq. ft. home, this is equivalent to 2,800 gallons a year. Assuming a cost of $1 per gallon, this means almost $3000 in savings.

A. CALCULATE YOUR ROOF AREA IN FEET

Roof's Area: Make sure to measure area by multiplying length times width of roof's span (foot-print), not its superficial area.
B. IDENTIFY ANNUAL RAINFALL IN YOUR AREA USING THE MAP BELOW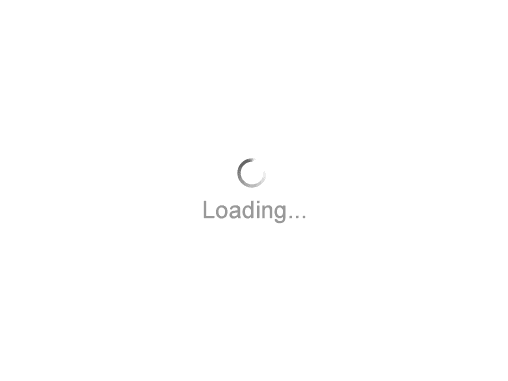 C. PLUG IN RESULTS FROM PARTS A AND B TO DETERMINE YOUR POTENTIAL RAINWATER COLLECTION.
Use a co-efficient of .85 when measuring how much water will be harvested from your system for your household needs.
A:
ANNUAL CATCHMENT POTENTIAL

gallons/sqft/year

x

B:
ROOF AREA (LENGTH X WIDTH)

square feet

=

C:
YOUR ROOF'S CATCHMENT POTENTIAL

gallons per year

 

Compare with water consumption calculated on STRATEGY 19
WATER CONSUMPTION

gallons per year
169
STEP 2 - OPTIMIZE + SLOPE YOUR ROOF AND GUTTER FOR WATER COLLECTION
Slope, Materials, and Finishes, affect a roof's catchment potential.
Water must be transferred and stored quickly; stagnant water may be too heavy for the roof.
Regularly maintain the roof. Materials deteriorate over time and the loose roofing finishes can contaminate water.
Use the appropriate filters in the tank coming off the roof.
A. SLOPE
The ideal slope for catchment is 2%.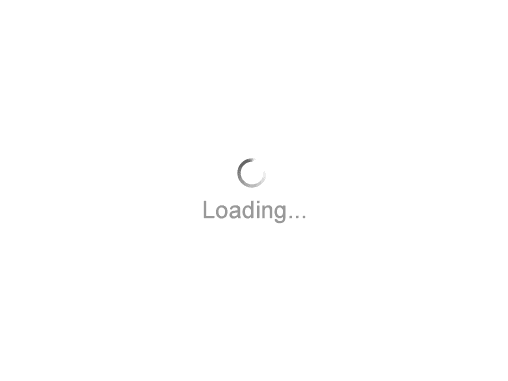 FLAT
Pooling water puts additional load on the structure and can damage it. Pooling water can also lead to pests like mosquitos that can cause health issues. See Strategy 14.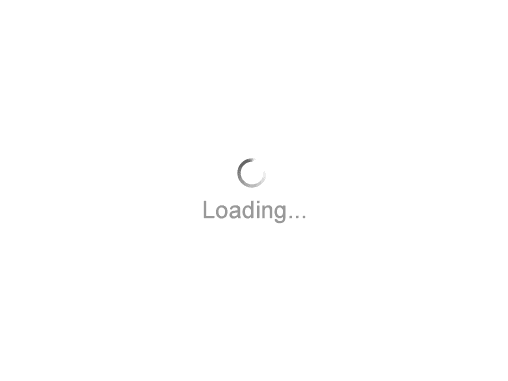 SINGLE PITCHED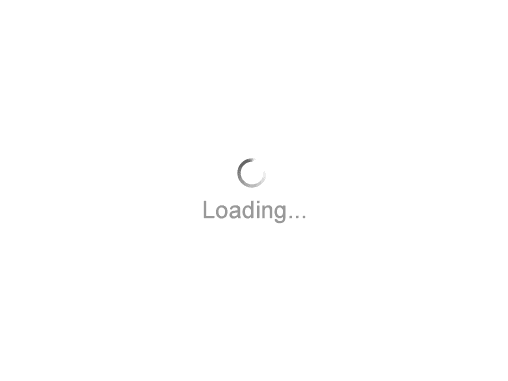 MULTIPLE PITCHED
Ensure roof is sloped in every direction
B. MATERIALS
Materials used as catchment surface area and gutter should be free of pollutants like airborne chemicals that can leach into water.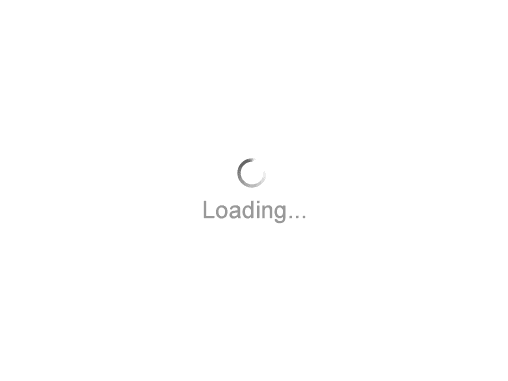 METAL ROOF
Low porosity prevents it from absorbing water.
Can become very hot and that could lead to water loss.
Requires an additional finish to prevent rusting and corrosion.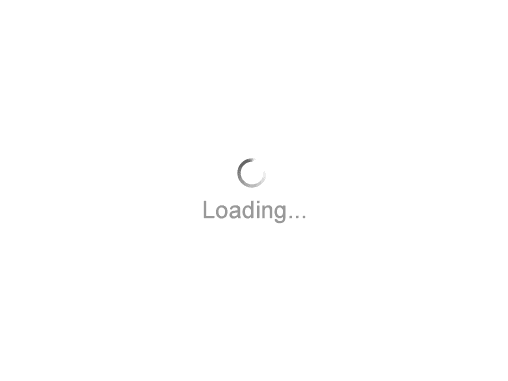 CORRUGATED METAL ROOF
Gutters help direct water for collection.
Clean gutters regularly to prevent sediment build up.
Place perpendicular to water flow to reduce its flow speed.
Requires an additional finish to prevent rusting and corrosion.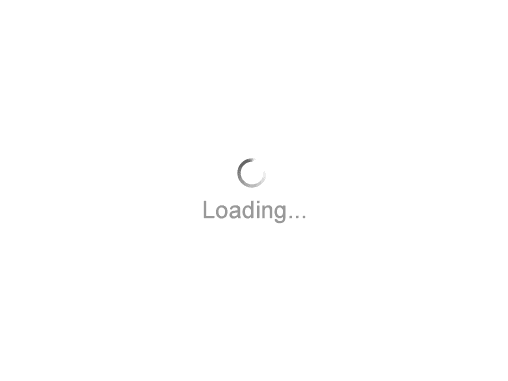 CONCRETE ROOF
High porosity can create sediment build up.
C. FINISH
Finishes used on catchment surface area and gutter should not have zinc or lead that can leach into water.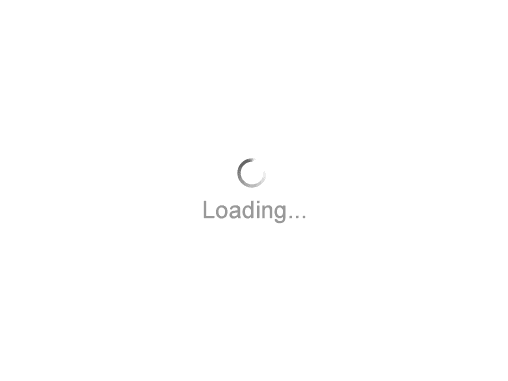 INSULATION
Apply a protective layer to prevent chemicals from roof from contaminating harvested water.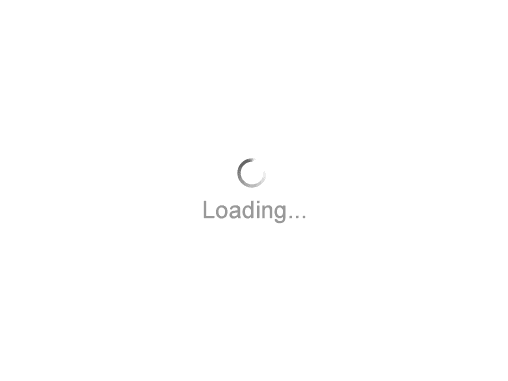 SEALANT
Seal with FDA approved sealants like Danosa. These elastomeric sealants are made with silicone, an elastic polymer that seals cracks and waterproofs surfaces.
Maintain sealant as directed.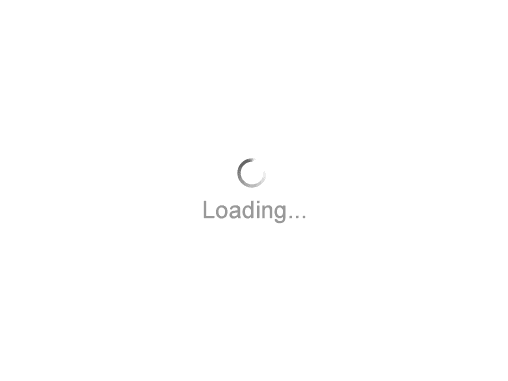 PAINT
Apply an epoxy coat to prevent metal from rusting and contaminating harvested water.
REMEMBER
If you wish to use water from rivers or wellspring, test for bacteria. Most surface water sources are contaminated with deadly bacteria.
170
OPTIMIZE GUTTERS AS COLLECTION ELEMENTS
Use a leaf catcher to prevent clogging and prevent large organic matter from entering your system.
Anchor gutters to the structure during strong winds or a hurricane.
Flush out the first 5 minutes of stream, using a clean-out device, to eliminate debris and dirty water with minimal loss.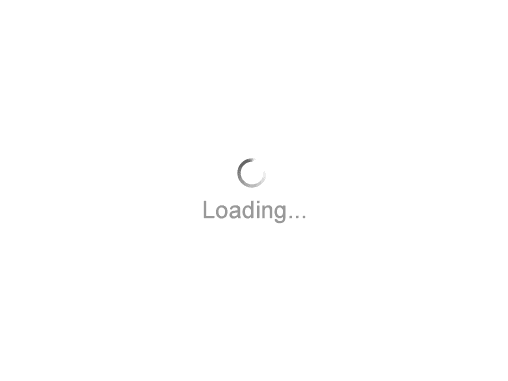 STEP 3 - SELECT A CISTERN
A. SIZE
Use the number calculated on Strategy 19 to determine water needs.
Have a redundant system — use multiple cisterns in case one fails. This is a higher upfront investment.
Emergency Water Needs (2 weeks)
Per
Person

 

gallons per day

×

 

14 days

=

 

gallons needed

Your
Household

gallons per day

×

 

14 days

=

 

gallons needed
B. TYPE

PLASTIC

Usually cylindrical, made of polyethylene plastic.
Choose a tank with a curvature at the bottom to maximize water usage.
Dark plastic tanks block sunlight and UV radiation, which protects your water from developing bacteria and algae.
Support local brands, like Vassallo.
171
B. TYPE

CONCRETE

Gutters help direct water for collection.
Clean gutters regularly to prevent sedimentations building up.
Place perpendicular to water flow to reduce water flow speed.
Requires an additional finish to prevent rusting and corrosion.
 

height

×

 

length

×

 

width

× 7.5 =

 

gallons
C. LOCATION
Water is heavy. A cubic foot of water weighs approximately 62 pounds.
If the roof is not strong enough to support water weight, place the tank on the ground.
Locate the tank higher than the home plumbing intake to create pressure for your fixtures.

ON ROOF
Works by gravity
NO pump needed
Need a structural engineer to study load on roof.
Higher cost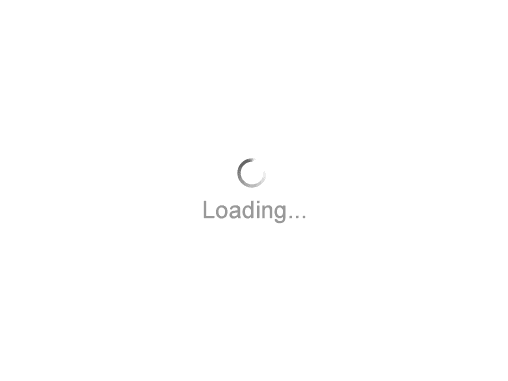 172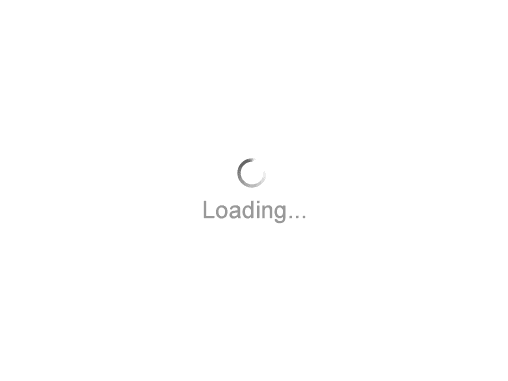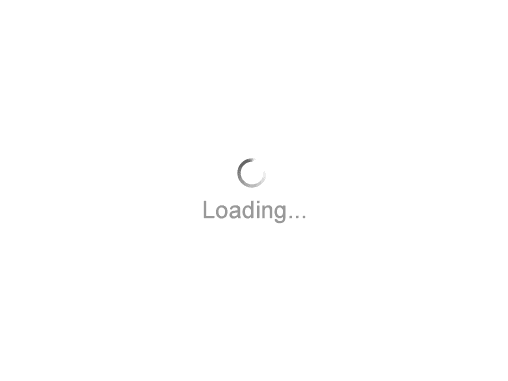 ELEVATED ABOVE GROUND
Works by gravity
NO pump needed
NO additional load on home
Requires a stand-alone structure
Higher cost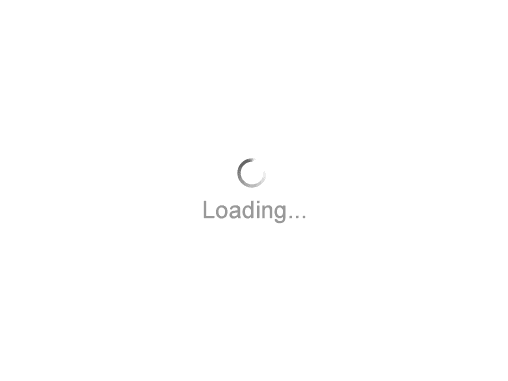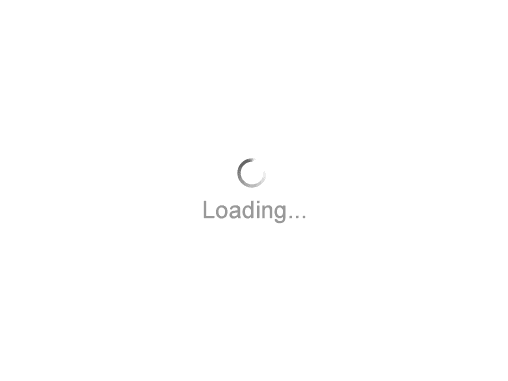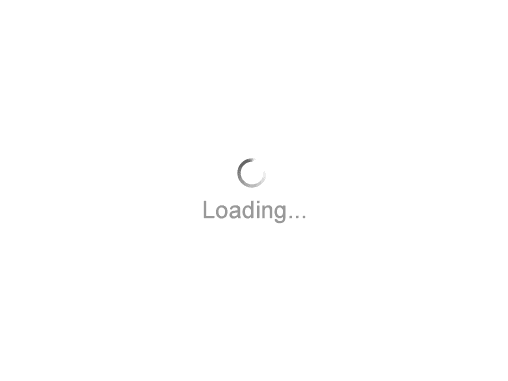 ON GROUND
Easy access for maintenance
Easier to install
NO additional load on home
Cheapest option
Requires pump for most indoor uses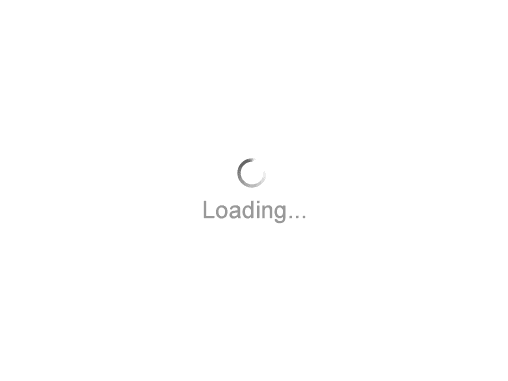 173
STEP 4 - FILTER AND TREAT HARVESTED WATER
Water for drinking, washing and plumbing fixtures needs to be treated. Water for landscaping does not.
When in doubt, boil for 3 minutes to kill any bacteria. This water must be free of organic matter or solids.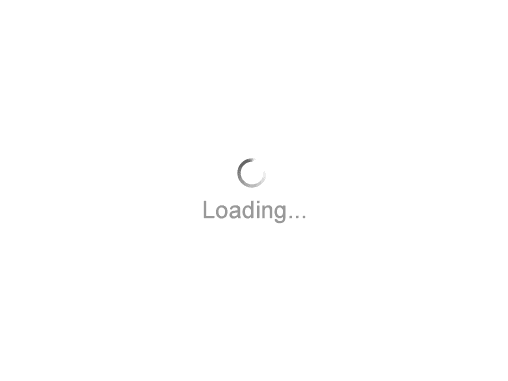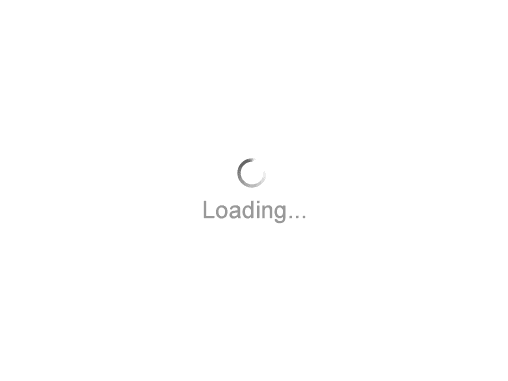 REVERSE OSMOSIS
Passes water through a permeable membrane to remove unwanted ions.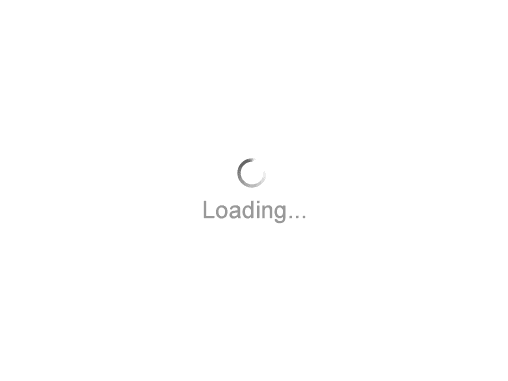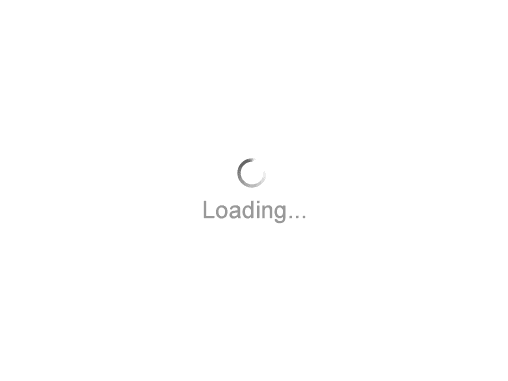 ACTIVATED CARBON
Removes some inorganic compounds and heavy metals.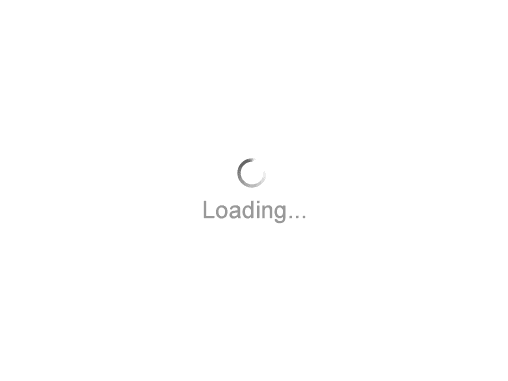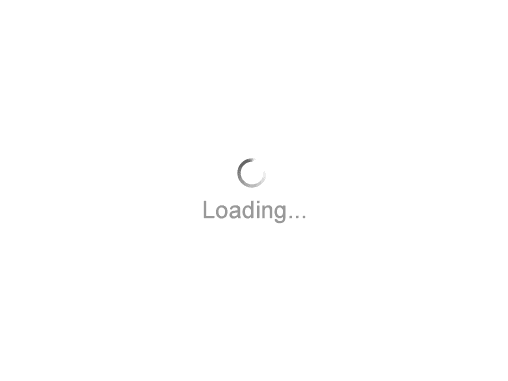 CERAMIC WATER FILTER
Porous nature of ceramic filters small particles and microorganisms. It is an inexpensive method and can be combined with passive filtration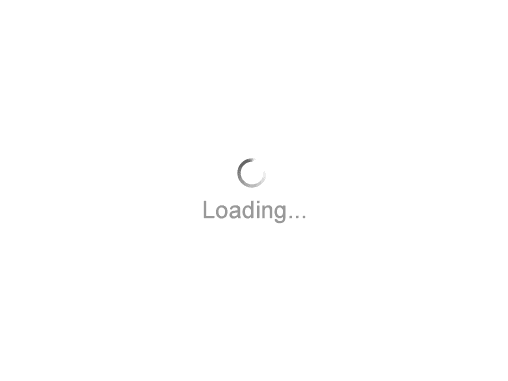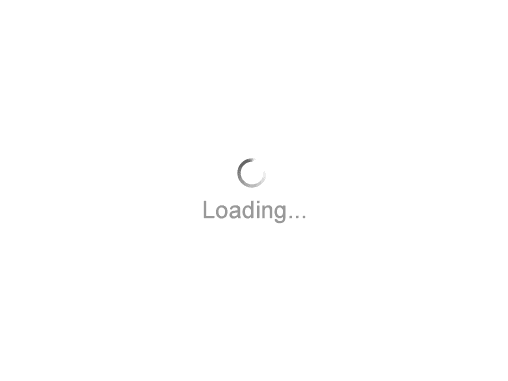 MICROFILTRATION
Filters water through a fine mesh membrane to remove particles and microorganisms.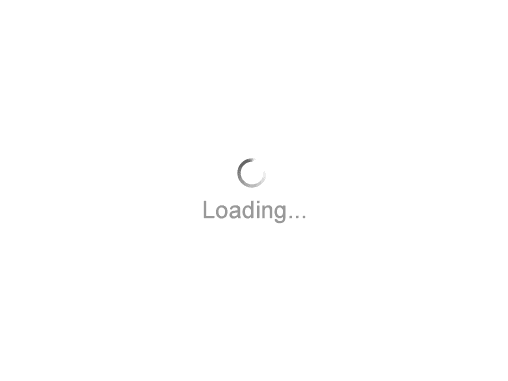 PURIFICATION TABLETS
Kill pathogens in water, offer an easy purification option for emergencies and can be combined with passive filtration.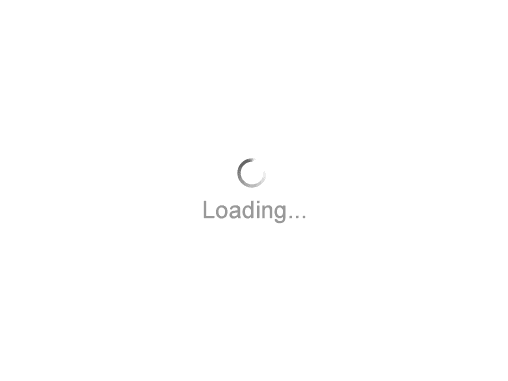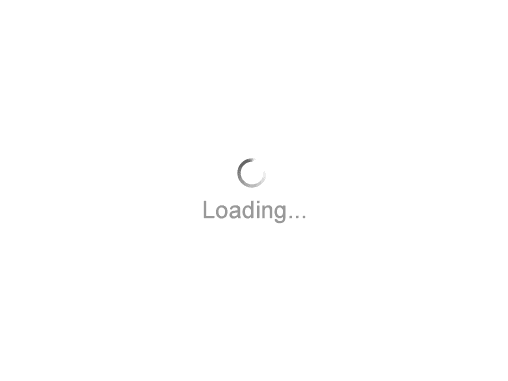 SLOW SAND FILTRATION SYSTEM
Removes particles as water passes through the different layers of different gravel and sand.
OPERATIONS AND MAINTENANCE TIPS
The storage tank components should be visible and easy to access for regular maintenance and visual inspection.
Apply FDA food grade approved roof sealants as indicated.
Track dates to change filter and system components.
If you want to distribute water for the toilets, revise the PRASA agreement, and install a sanitary water meter.
The quality of harvested water depends on the maintenance of the catchment system surfaces and cistern. Humidity, including piping, helps bacteria develop and contaminates water.
Clear roof of sediments regularly, especially after rain. Inspect the roof at least twice a year, during spring and fall.
Flush out sediments that fall on the bottom of the tank.
174
STEP 5 - DISTRIBUTE HARVESTED WATER
Harvested water can be distributed by gravity or by a water pump system.
1-2 solar panels can be used to operate water pump system. See Strategy 17.
On pitched roofs, a gutter at the lowest points of the roof will direct water into pipes.
On flat roofs, the parapet will hold the water and regular drains will flush it out. The drains need to be connected to the catchment system.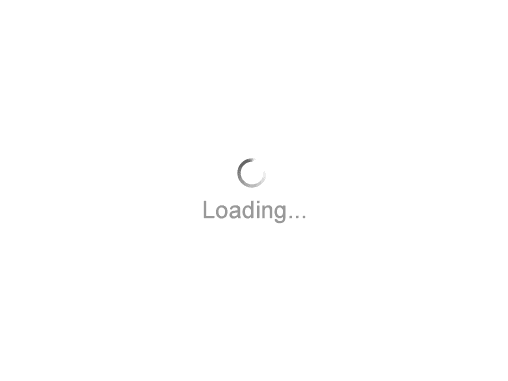 175