CONTROL MOISTURE AND MOLD
Mold is a fungus that compromises indoor air quality and the material integrity of windows, doors, foundations, walls, roofs, and interior finishes. Even small amounts of mold pose health threats to people who are immunocompromised or have respiratory conditions such as asthma. Mold thrives in moist and humid environments. Flooding, heat, humidity, and precipitation are perfect conditions for mold development, while porous materials are the perfect medium for its growth. This strategy focuses on mold prevention by eliminating sources of moisture.
Strategy in Action
1. Inspect Your Home
a. Check for Water Leaks to Prevent Mold
b. What to Look for
2. Reduce Sources of Moisture
a. Floods
b. Leaks
c. Condensation
WHAT YOU NEED TO KNOW
Mold development is propelled by:

Amount of moisture: Mold needs water to grow.
Controlling moisture levels on exterior home surfaces and in indoor spaces reduces the potential for mold growth. Even though spores are present year-round, higher than usual temperatures, sudden temperature changes, humidity, and moisture accelerate their growth by dissolving the nutrients present in materials. Moisture occurs through:
Precipitation:rain enters a home through holes and cracks in the roof or walls. 
Humidity:moisture occurs through condensation (when moist warm air meets cold surfaces) or though spills and plumbing leaks. It can also occur from cooking or bathing.
Floods: water enters a home through the ground.

The high moisture content that precedes mold growth can seriously compromise home components before mold appears.
Type of materials: A material's chemical characteristics and how much moisture it can absorb make it nutrient rich in substrates that feed mold.
Natural ventilation and daylight keep spaces dry and less prone to mold. See Strategy 11 and Strategy 12 for information on ventilation and how to benefit from natural light.
REMEMBER
Hire a professional mold remediation professional!
The United States Environmental Protection Agency (EPA) and Centers for Disease Control (CDC) recommend hiring trained mold remediation professionals if mold growth covers more than 100 square feet (a 10 ft. by 10 ft. area).
Inappropriate treatment can spread fungi to other surfaces and into the air, thus worsening the situation.
Inform the hired professional of any water leaks, flood incidents, and/or previous moisture problems.
"Ensure that the moisture problems have been resolved as part of the remediation process, otherwise the mold is likely to return."
Reasons for hiring a professional mold inspector:

The inspector will recognize the different types of mold.
The inspector will find mold in places you might not think there is mold.
The inspector will bring industrial equipment, like moisture meters, to find all hidden mold growth without disturbing your home.
The inspector will know the best way to contain and remove large colonies of mold without spreading spores (also known as mycotoxins).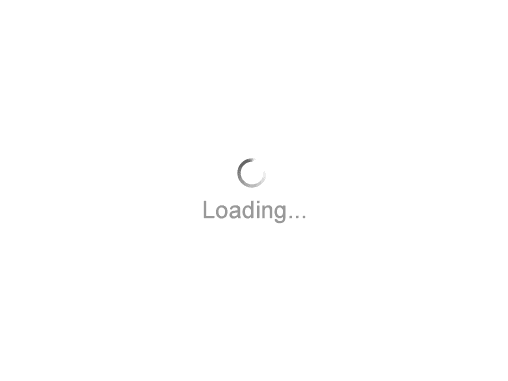 121
STEP 1 - INSPECT YOUR HOME
If you suspect you have mold, hire a mold inspector (see inset).
Olfactory Inspection: Not all mold species are visible. Musty/moldy smell is an accurate indicator of the presence of mold.
Visual Inspection: Look for changes on color and/or texture on the surface of the materials. Molds show usually as dark sets of rounded spots, although they can take other shapes and colors. Note however that not all stains caused by humidity are always mold. Molds are often confused with efflorescence, discolorations and substance infiltrations.
Moisture Inspection: Look for evidence of water intrusion such as drip lines, water marks, mildew, and bubbled paint. Determine the source of the water and take action to eliminate or control it. Use a moisture meter to monitor your space and find concealed mold and water damage. A moisture content above 14% indicate that your space is humid enough to develop mold.
A. CHECK FOR WATER LEAKS TO PREVENT MOLD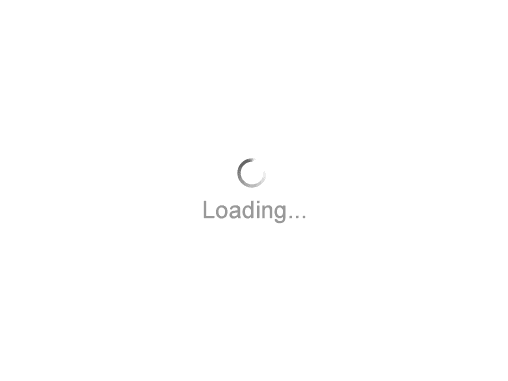 BATHROOM
Clean toilet bowl, tiles, and sink regularly to prevent mold growth.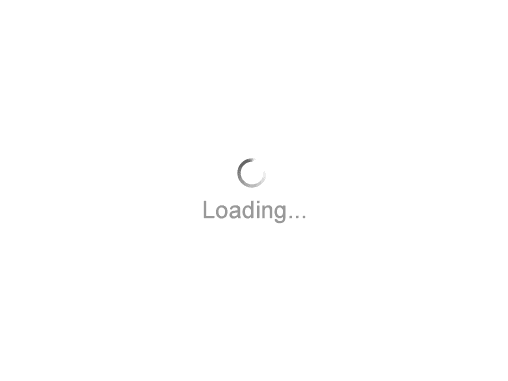 LAUNDRY ROOM
Pay close attention to the area behind and under the washer.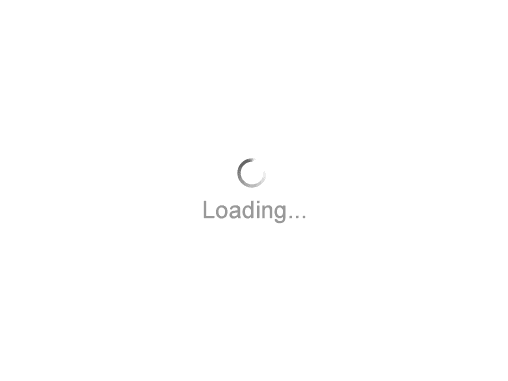 KITCHEN
Pay close attention to sinks and fridges, checking also their backs and underneath areas.
Check cabinets' interior regularly.
Keep dry the backsplash and/ or any other surface prone to condensate moisture coming from cooking and/or boiling.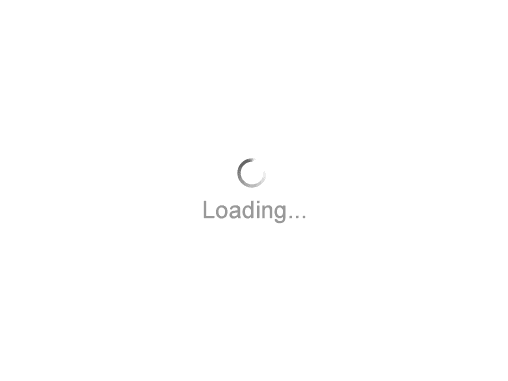 SURFACES
Identify condensation in openings, walls, or ceilings, both inside and outside.
Identify condensation in areas that generate sudden temperature changes, such as kitchen backsplashes and surfaces nearby air- conditioning (AC) units.
Inspect areas that regularly flood or are prone to flooding.
Inspect any plumbing connections under the sink or to an ice-maker.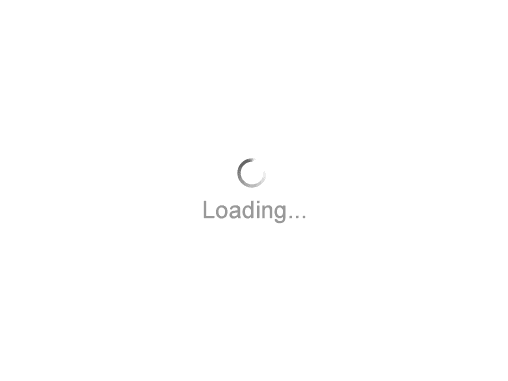 B. WHAT TO LOOK FOR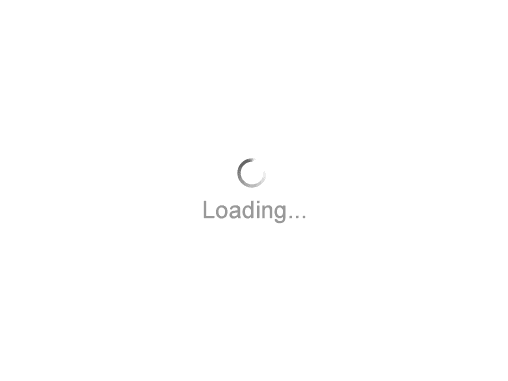 MOLD
A superficial growth produced by a fungus.
Nutrient rich and moist materials like wood or concrete such as lumber, plywood, and paper facing of drywall and batt insulation. Even dusty surfaces since dust is a mold food.
See Strategies in the following pages.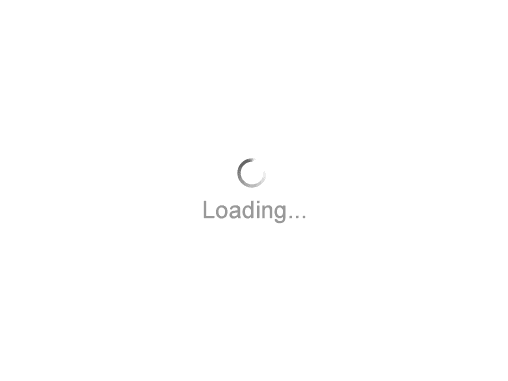 EFFLORESCENCE
Efflorescence is the deposit of salt in the surface of a porous material. It manifests itself like a white coating.
Materials composed of soluble ingredients, which disintegrate in the presence of salt, such as concrete.
Apply a hydrophobic sealant to prevent water absorption.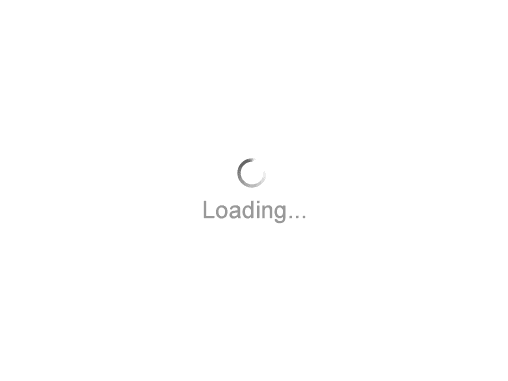 RUST STAINS
A discolored spot on a particular surface.
Concrete walls or ceilings, because of rebar rusting.
Contact a contractor and/ or specialist to provide advice regarding potential required repairing of the impacted/damaged area
122
STEP 2 - REDUCE SOURCES OF MOISTURE AND KEEP THE BUILDING DRY
Floods, stormwater, and humid air are sources of water which bring about moisture. Identify the source to protect your home and keep it mold-free.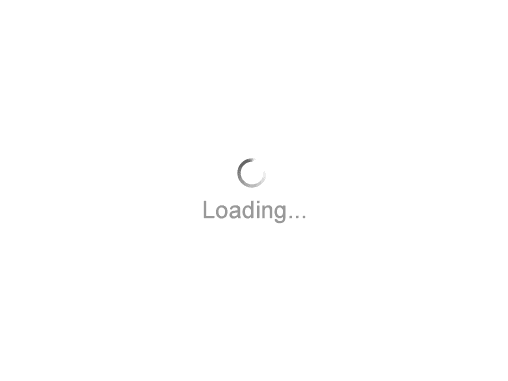 A. FLOODING
A temporary condition of partial or complete inundation of normally dry land areas.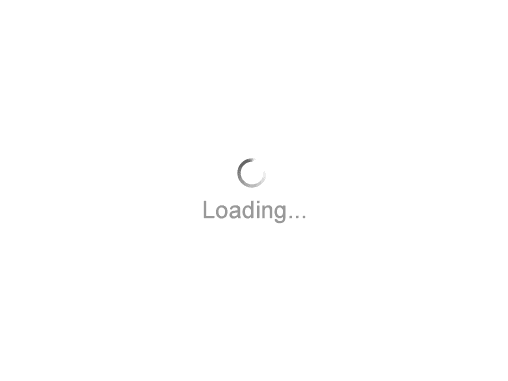 Refer to Strategy 9 on Flood Proofing Structure.
Use sandbags or other flood proofing methods to prevent flood water from entering the house.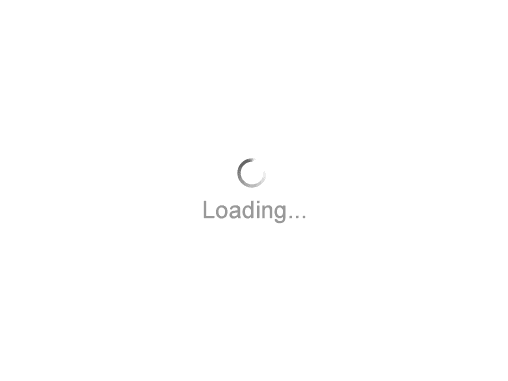 Cover the roof with a waterproof membrane to reduce rainwater intrusion. See Strategy 07 | Assemble a Sturdier Roof.
Install an interior foundation drainage system.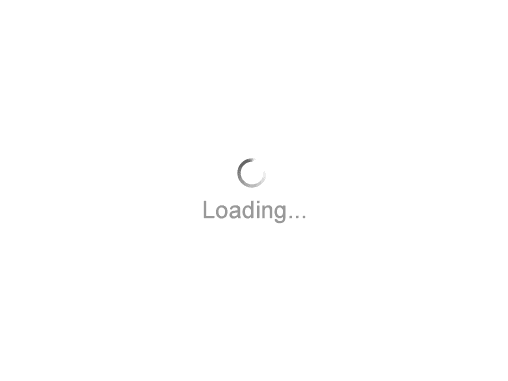 For new construction, build your home above the floodplain.
B. LEAKS
Cracks in roofs, ceilings, or walls allow entrance of moisture.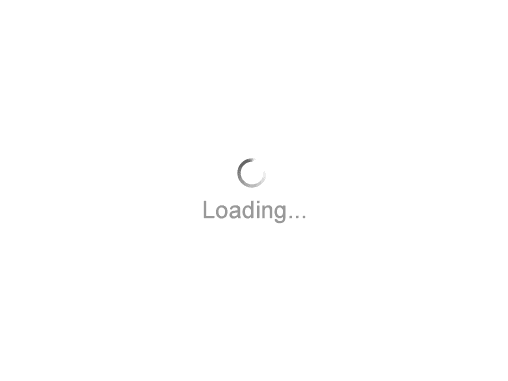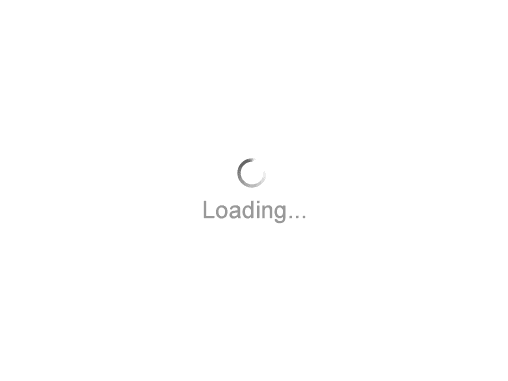 Flash and seal penetrations into roof and walls for plumbing and electrical.
Place container underneath the leak while you seal it. Empty container at least daily to reduce indoor humidity.
Ensure the home's drainage is working properly.
Keep drainage paths clear.
Drain rain to ground from foundations and crawl spaces by establishing capillary breaks to separate the ground from the structure.
Eliminate low spots of roofs, standing water seeps into porous materials to ceiling.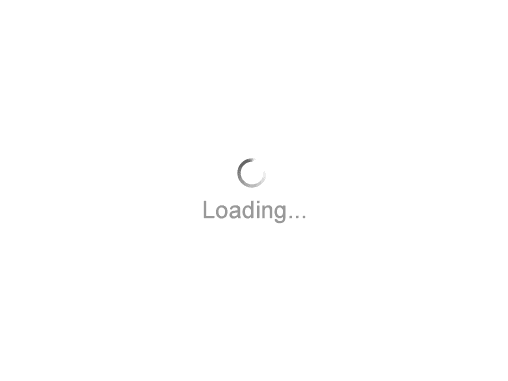 Avoid interior finishes that are vapor flow retarders.
Seal or flash leaks on your doors or windows. See Strategy 08 | Anchor, Seal + Protect Openings.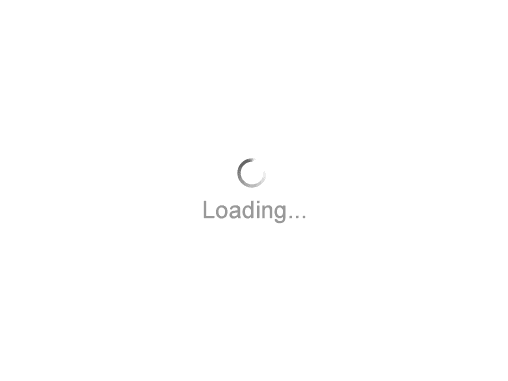 For new construction ensure there is a capillary break, like a vapor barrier is placed below a concrete slab before pouring the concrete.
123
C. CONDENSATION 
Occurs when moist air encounters a cold surface, and turns into water.
Condensation may hide inside or behind household materials.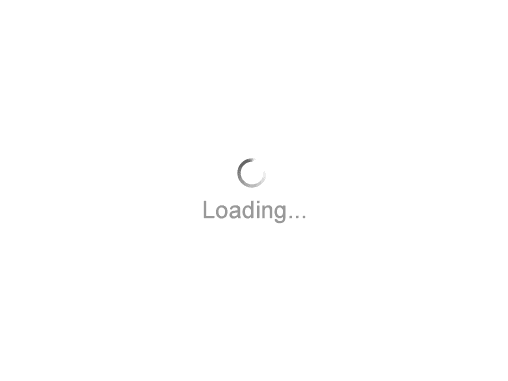 Naturally or mechanically ventilate your home specifically areas with high humidity kitchen, bathroom & laundry. See Strategy 13 | Increase Home Ventilation.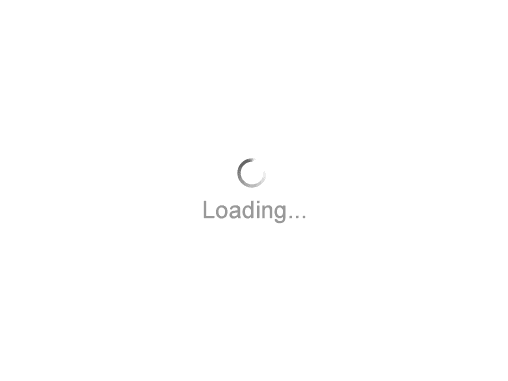 Dry condensed water from AC promptly. Avoid having AC air blowing on glass or metal surfaces such as windows.
Use a dehumidifier to reduce moisture level and make sure to empty it regularly. For continuous dehumidifier use, connect a condensate line to drain water outdoors or to another drain. A small portable dehumidifier may not be sufficient by itself to remove all necessary moisture in a space that is not air conditioned.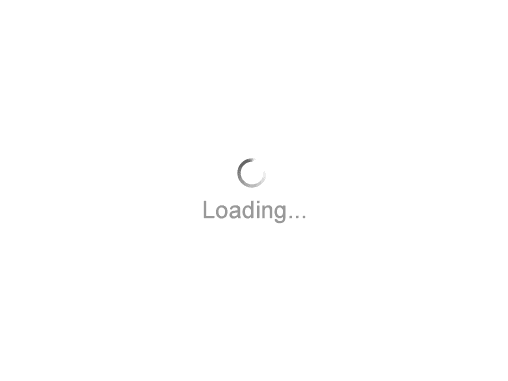 Indoor air circulation: mechanical fans can also even out interior humidity and force air out of building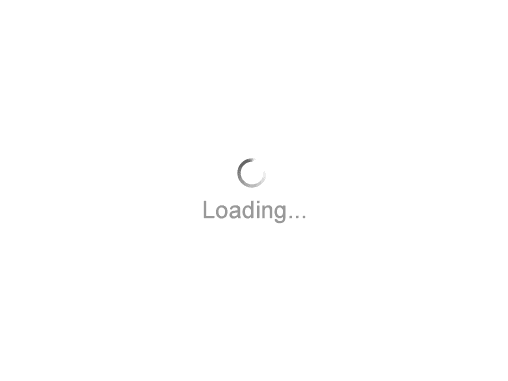 D. MATERIAL
Porous materials absorb and retain moisture. Wall paper, gypsum board, wood, paint/primers that are not treated with antimicrobial agents, lumber, plywood, paper facing of drywall, batt insulation, and dusty surfaces since dust is a mold food.
Use materials without cellulose and other natural fibers to deprive mold of food and limit growth.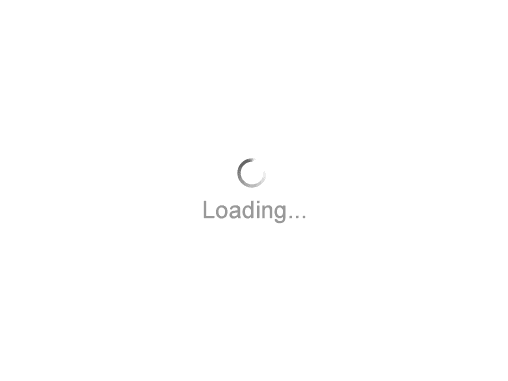 Remove materials that have been wet for more than 48 hours.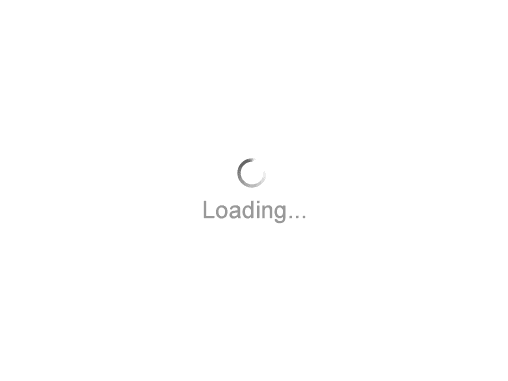 No vinyl flooring, 6 mil poly under slabs, footers, and on bare earth crawl space floors.
Recommended material is concrete floors or a surface finish such as terrazzo or stained concrete.
Use 6 mil poly under slabs, footers, and on bare earth crawl space floors.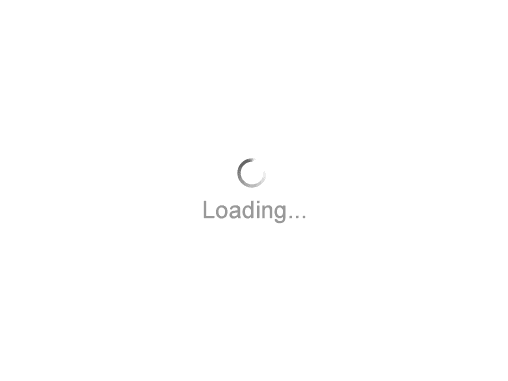 Use waterproof materials or sealers so when water retreats, it is easy to clean and repair.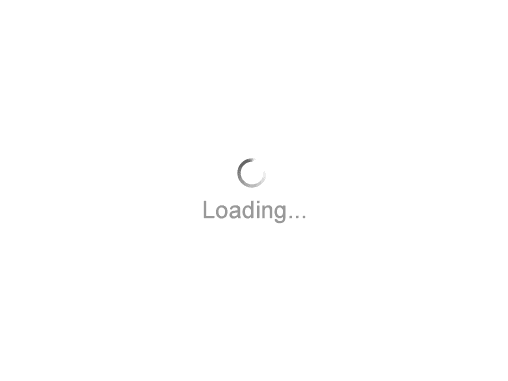 OPERATIONS AND MAINTENANCE TIPS
In areas with regularly high temperatures and high humidity, inspect regularly for leaks and verify drainage takes water away from house (see Safe Site).
Check plumbing connections to verify there are no drips. Include ice maker lines and washing machine hose connections in your inspection.
Keep ceiling and exhaust fans clean and in good condition to maintain air flow.
Ensure that drainage paths are maintained going from the roof, down the wall, away from the house, and away from the site, into the street gutters to avoid dumping water onto your neighbor's site.
Maintain drainage by cleaning gutters, removing debris off the roof, evening out the surface of the roof to prevent ponding, keeping landscaping next to the foundation below finish floor level.
124