ASSESS THE PRIORITIES FOR YOUR HOME OR BUILDING'S STRUCTURAL CONDITION PRIOR TO EVENT
The condition and strength of a home's structure depends on continuous monitoring and frequent maintenance. This strategy focuses on how to evaluate a structure by identifying points of weakness and implementing solutions. Consult with a building professional (can be a contractor, engineer, or architect) to get the most thorough inspection possible.

Strategy in Action

1. Inspect Your Home

A. By Type

B. By Vulnerability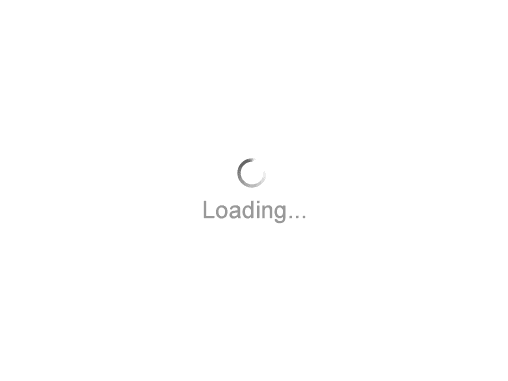 WHAT YOU NEED TO KNOW
Homes can suffer structural damage due to natural disasters, lack of maintenance, and normal wear and tear.
Inspect your home or building (interior and exterior) at least once a year.
Keep the chart below in a safe location to share with a design or engineering professional.
DISCLAIMER
This is a guidance framework only and not intended to be a complete engineering inspection tool. A licensed engineering professional should be consulted to carry out a comprehensive engineering investigation.
Ensure foundation is compliant with code: 2018 IRC and IBC (as adopted by the PRBC) structural provisions and ASCE 7-16 and ASCE 24-24 (adopted by reference to IBC and IRC).
ANNUAL INSPECTION CHART
Download a PDF version of this chart
| | | | |
| --- | --- | --- | --- |
| DATE | INSPECTED BY | INTERIOR NOTES | EXTERIOR NOTES |
| __/__/2019 |   |   |   |
| __/__/2020 |   |   |   |
| __/__/2021 |   |   |   |
| __/__/2022 |   |   |   |
| __/__/2023 |   |   |   |
| __/__/2024 |   |   |   |
| __/__/2025 |   |   |   |
| __/__/2026 |   |   |   |
| __/__/2027 |   |   |   |
072
STEP 1 - INSPECT YOUR HOME
A. BY TYPE
Each type of construction has its own particular vulnerabilities. Watch out for the following signs of deterioration.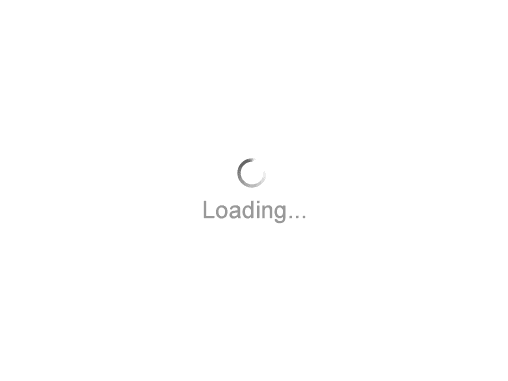 SINGLE FAMILY WOOD
Termite damage
Humidity
Rusted joints
Roof membrane cracks
Lack of roof sealants
Rusted or loose nails and/or screws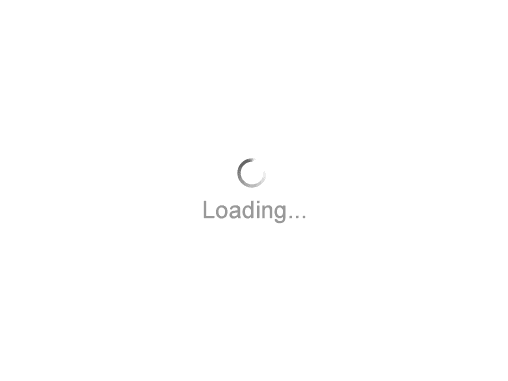 SINGLE FAMILY CONCRETE
Cracks and fissures
Exposed interior rebar and corrosion
Loose or rusted joints
Appropriate and good condition in fastening of windows and doors or other apertures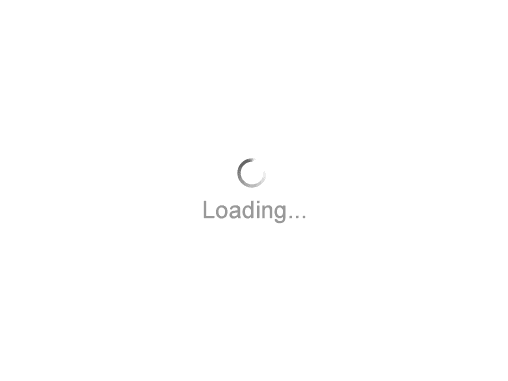 MULTIFAMILY
Central cores and the maintenance rooms
Cracks and fissures
Humidity
Exposed interior rebar and corrosion
Rusted joints
Weak balconies
Failing roof sealants
Appropriate and good condition in fastening of windows and doors or other apertures
OPERATIONS AND MAINTENANCE TIPS
Inspect your facility annually for variety of vulnerabilities.
Establish a routine to maintain building systems and repair cracks and fissures.
Regularly paint the home to keep structure safe.
Eliminate any electrical systems that could come into contact with water.
Eliminate any gas related hazard-leaks or loose tanks.
B. BY WEAKNESS
The best way to maintain a building is to understand each vulnerability and implement the solution that best targets it.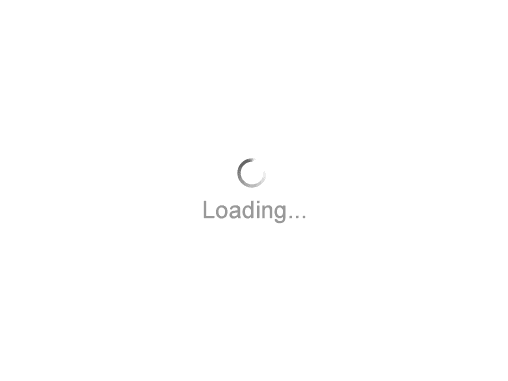 TERMITES
Eat organic material and weaken strength of wood. Includes porches, soil near foundations and trees.
SOLUTION
Regularly inspect all wood components in your home for small, pin-sized holes and/or sawdust mounds.
Check porches, wooden columns and beams, doors and cabinetry.
Call a professional to exterminate termites.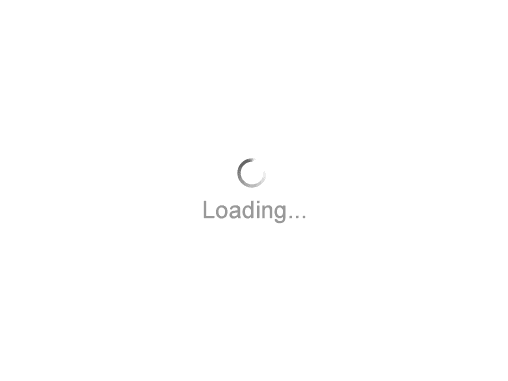 CRACKS AND FISSURES
Allow water and air to enter the building, leading to larger cracks and fissures and more structural damage.
SOLUTION
Inspect regularly home structure, soil condition and corroded rusts, as they can all cause cracks, particularly after natural disasters.
Fix immediately as they can cause permanent damage to the home.
Avoid using nails, instead drill holes on the wall prior to inserting the screw. Use expansion for screws on concrete surfaces unless using tabcon.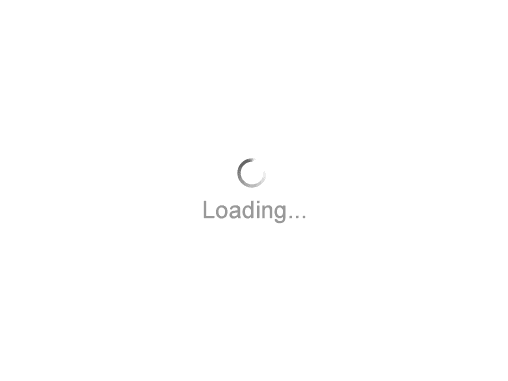 CORROSION
Salt residue in the air and interaction between different metals lead to weak joints. Check anchorage, nails and screws, specially those around structure joints - the place one member meets another, like a column meeting a beam.
SOLUTION
Regularly apply waterproof sealants to metal components and substitute any corroded screws/plates.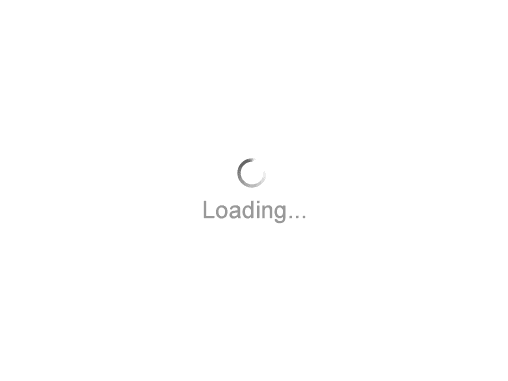 HUMIDITY
Allows moisture to enter the building, leading to mold and structural damage.
SOLUTION
Inspect home structure, regularly particularly after natural disasters.
See Strategy 10 to measure humidity in your home.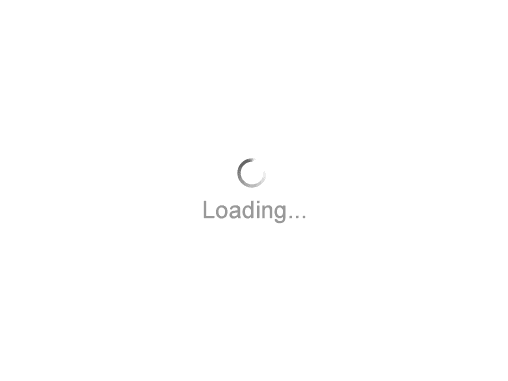 EXPOSED STRUCTURAL
COMPONENTS
If finishes tear off, they can expose the building structure to the elements. Contact with water or salt in air can cause rebar to corrode and deteriorate. Inspect beams, columns and foundation for exposed rebar.
SOLUTION
Call a professional to fix the problem and reinforce the structure.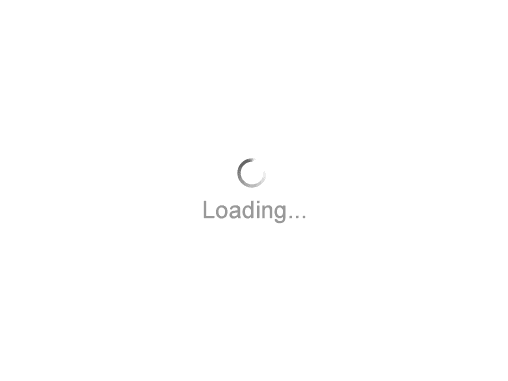 DEFERRED MAINTENANCE
Lack of building and systems maintenance can permanently damage the structure. Electrical cables should be checked for exposed wires that can end up in short-circuits and fire. Also verify breakers for burnt-out fuses. Go to Strategy 20 for more info on electrical Systems.
Leaks at potable water, A/C and sewage lines can expose structural elements to humidity and deterioration. Go to St. 16 for more info on checking for leaks.
Overgrown trees and bushes can pose damage to a building's structure. A tall tree with overturned/rotten roots can be easily uprooted by wind and fall over a roof. Untrimmed bushes can attract pests that might debilitate columns, beams and foundation.
Gas leaks can be extremely dangerous. An old gas tank is more likely to have a loose valve.
SOLUTION
Regularly paint to reduce material deterioration.
Cut vegetation that can damage the structure.
Eliminate electrical systems that could potentially create flammability concerns for the building.
Hire a licensed electrician/ plumber to solve any issues regarding power lines, water systems and gas.
073