Many homes depend on generators on a frequent basis. Energy efficiency is of critical importance if you need backup power, if limited grid power exists, or if you decide to have the home solar energy powered. In addition to surviving power loss, reducing energy consumption will also save households money. This strategy focuses on identifying easy ways to conserve and use energy efficiently to save on home energy bills and reduce the cost of any renewables, battery, or generators.

Strategy in Action

1. Identify Your Electric Energy Consumption

2. Install Energy Efficient Equipment and Fixtures

3. Establish Critical Loads

4. Implement Passive Strategies

5. Conserve Energy
WHAT YOU NEED TO KNOW

A typical home in Puerto Rico consumes between 500 and 1,000 kWh per month.
This strategy will allow you to reduce your energy consumption by more than 70%.
Once your energy consumption is lowered, the next step is estimating total home energy use as well as critical power energy use. This information is important for determining energy budgets and making decisions regarding renewable energy systems, batteries, or generators.
STEP 1 - IDENTIFY YOUR ELECTRIC ENERGY CONSUMPTION
Use your electric energy bill to understand your monthly consumption. Plug the result in the equation below to know your yearly consumption.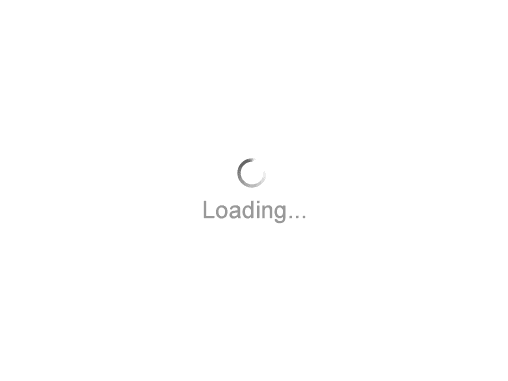 The amount of energy used over a period of time. It is measured in watts.
A unit that equals 1000 watts in one hour. The AEE charges you per kWh.
Voltage is the pressure from an electrical circuit's power source that pushes charged electrons (current) through a conducting loop or circuit, enabling them to do work such as illuminating a light. In brief, voltage = pressure, and it is measured in volts (V).
134
The amount of energy used over a period of time. It is measured in watts.
A unit that equals 1000 watts in one hour. The AEE charges you per kWh.
The amount of energy stored and available for use. Most appliances use 110/120V lines, but others need 220V. These typically have a double breaker (fusibles guaretos).
| | |
| --- | --- |
| PAPER BILL | E-BILL |
135
STEP 2 - INSTALL ENERGY EFFICIENT EQUIPMENT AND FIXTURES
Replace old standard fixtures and appliances for more efficient new models.
Use products that have an Energy Star label. These use up to 70-90% less energy than the regular models, while producing up to 70% less heat, which indirectly reduces the cooling system energy consumption. For more information, visit https://www.energystar.gov/.
Properly install fixtures and appliances to avoid short circuits. When necessary, hire a professional.

LIGHTING
Choose task-specific lighting to reduce lighting excess.
Energy Star certified LED bulbs are the most cost-effective. They use 10% of the energy regular bulbs use, and last 25 times longer.
In a multi-family building, consider automatic lighting controls, like occupancy sensors, to significantly reduce energy use.

WATER HEATER
Insulate hot water pipes and storage tanks to lower heat loss and use 10-20% less energy in heating.
Tankless and/or solar water heaters use 10% of the energy electric water heaters use.
Design new plumbing layout to minimize water loss through hot water delivery.
Consider a solar water heater and refer to Strategy 17 for more information on solar thermal systems.

COOLING SYSTEM – FAN
Ceiling fans help cool a space.
Use counter-clockwise spin during the summer to drive the warm air upwards, and counter-clockwise spin during the winter to drive the warm air downwards.
Size equipment in accordance with the Air Conditioning Contractors of America Manuals J, S, or ASHRAE.

COOLING SYSTEM – AC
Locate AC within the building envelope to reduce thermal loss.
Replace AC filters once a month.
Replace system with an energy efficient one.
DETERMINE YOUR POTENTIAL ANNUAL ENERGY CONSUMPTION

Identify which fixtures you can exchange and your current fixtures, and determine their wattage.
Estimate the number of hours used daily. Some items, like the refrigerator, are used 24 hours a day. _____ (w) x _____/ hours per day 1000 = _______ kw per hour for 1 appliance 
________ (kwh for 1 appliance) x ________ days used in a month = ___________ kw consumed per month
Add the results from the above formulas to calculate your monthly energy consumption.
Calculate your annual energy consumption. ________ (kw per month) x 12 = _____________ Potential Annual energy consumption

 
| | | | |
| --- | --- | --- | --- |
| | | | |
| ENERGY EFFICIENT LIGHTBULBS | ENERGY EFFICIENT WASHER | ENERGY EFFICIENT REFRIGERATOR | GAS STOVE |
136
STEP 3 - ESTABLISH CRITICAL LOADS
Critical load refers to the collective load of home equipment that should remain on consistently in order to safely inhabit the space (e.g., refrigerators and medical devices.)
Produce at least the critical load needed to withstand an emergency.
Use Chart 2 to determine the critical load that you need to produce using an alternative energy system.
REMEMBER
Take advantage of sunlight hours to complete tasks that will need a light during the night.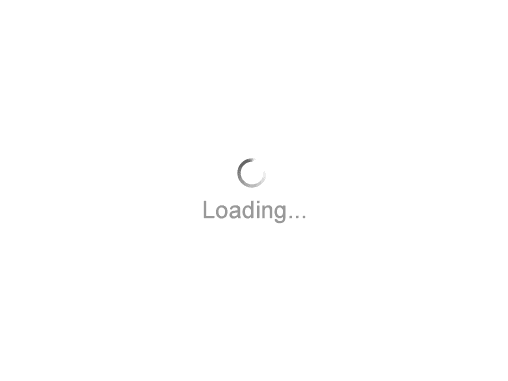 CRITICAL LOADS SINGLE FAMILY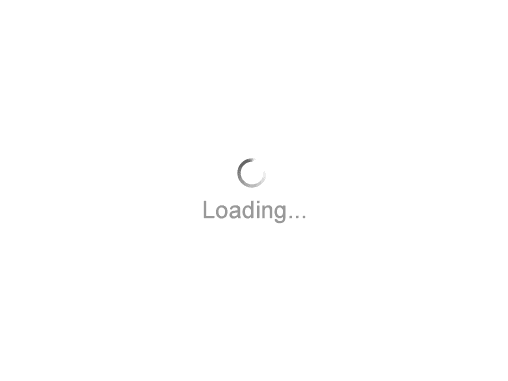 CRITICAL LOADS MULTI FAMILY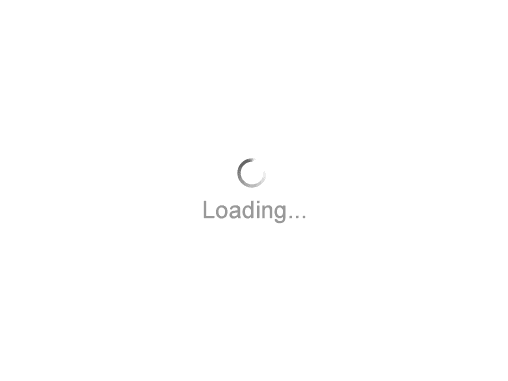 137
STEP 4 - IMPLEMENT PASSIVE STRATEGIES THAT DON'T NEED ELECTRICITY
Design and operation choices can help reduce energy use. See Strategies on Passive Habitability for more information.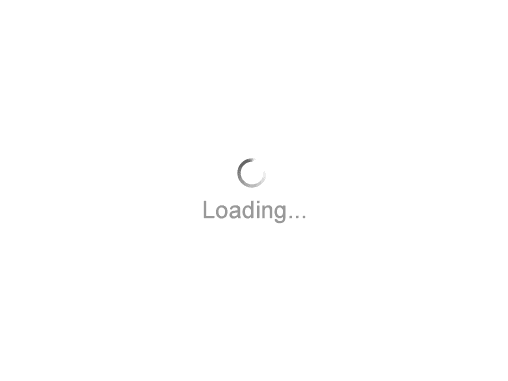 CREATING MORE DAYLIGHT
12 - Benefit from Natural Light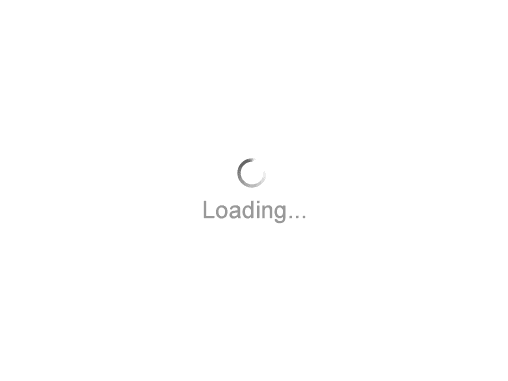 USING LIGHT INTERIOR COLORS
10 - Reduce Heat Transfer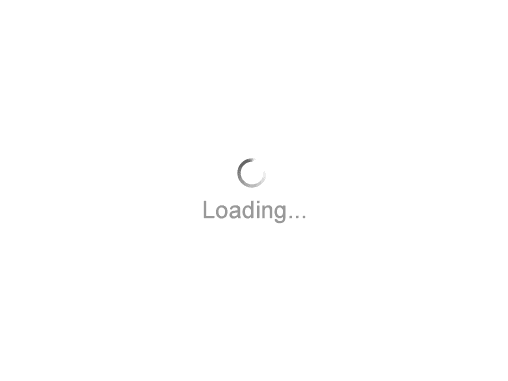 USING NATURAL VENTILATION
11 - Increase Ventilation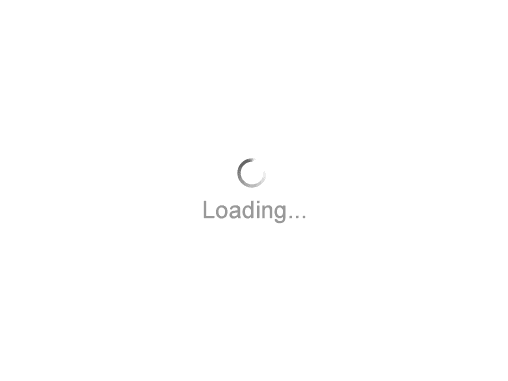 PLANTING VEGETATION
02 | Reinforce Site with Vegetation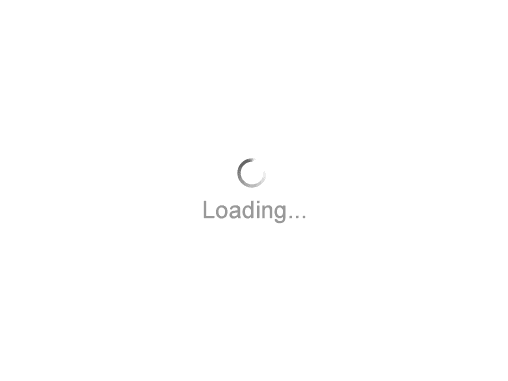 SHADE
Strategy 10: Reduce Thermal Height Gain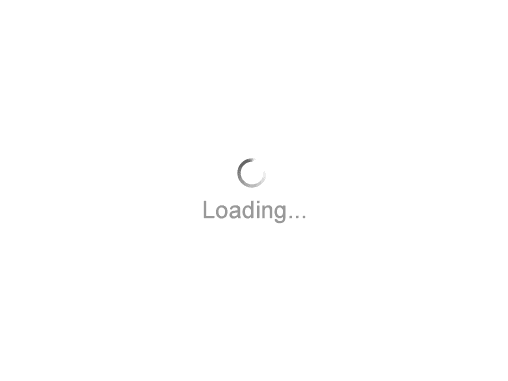 WINDOW FILMS
Strategy 10: Reduce Thermal Heat Gain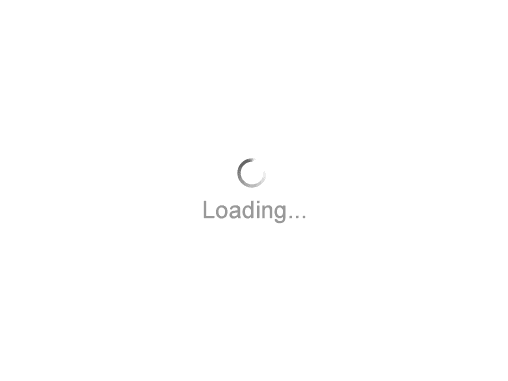 ROOF
10 | Reduce Heat Transfer
STEP 5 - CONSERVE ENERGY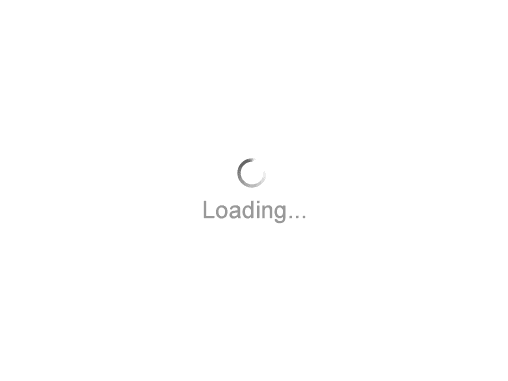 Look for the Energy Star label on new devices. Products tagged with this logo use half the energy of standard models.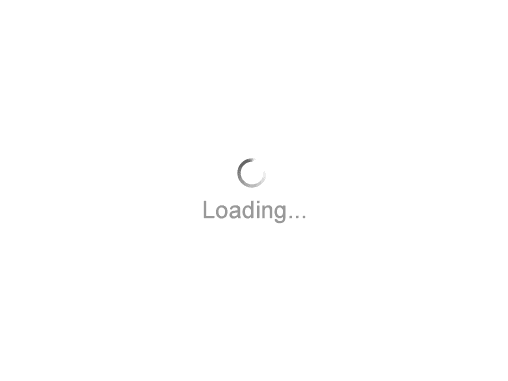 Turn off electronic equipment when not in use.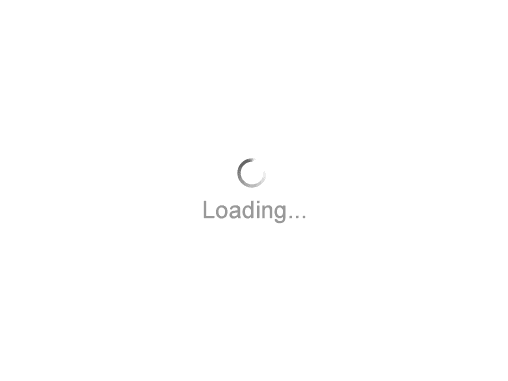 Invest in advanced power strips. These will prevent electronics from drawing excessive energy and protect them from surge damages.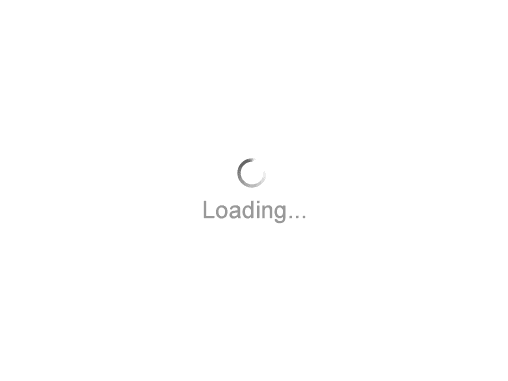 Unplug devices when fully charged or not in use. Just by being plugged-in, these become "vampire charges," adding up to 10% of your home energy use! Leaving devices unplugged will reduce energy use and prolong the device's battery life.
OPERATIONS AND MAINTENANCE TIPS
Clean or replace air-conditioning (AC) unit filters once a month.

If your cooling system has been in use for more than 15 years, replace it with an energy efficient system.
138