A roof shelters you from rain and sunlight throughout the year, and should be strong enough to withstand natural hazard events and disasters. This strategy focuses on how to design a strong roof for your home.

Strategy in Action

1. Roof Design Principles

2. Establish the Type of Roof

3. Design the roof system
WHAT YOU NEED TO KNOW
A roof is part of the Main Wind Force Resisting System (MWFRS). It is held by the walls and the foundation, and maintains a continuous load path by transferring wind loads from wind- facing walls into parallel structural walls on the sides, and down to the foundation.
A roof:
Protects the home from rain.
Protects the home from wind loads.
A roof must:
Be properly anchored to resist wind loads and hold solar panels or other equipment.
Have drainage to prevent rainwater ponding, particularly in low-sloped roofs.
Be leak-free and crack-free, as any holes may compromise its structural integrity.
The components of a strong roof are:
Framing, or the trusses or joists.
Roof deck, or the envelope.
Strong connections to the structural system, or the joints.
One or more impermeable layers, including waterproofing membrane, to keep water out of the building and provide insulation.
Sealed chases to accommodate for future installations of PV panels. Any perforation done to a galvanized material after installation can damage the coating, and result in corrosion and cracking.
Consider the following when designing the roof:
Wind.
Seismic design category
Rain.
Strength of walls and foundations.
Anchoring system for a natural disaster.
Budget.
The most common failures in concrete roof construction are due to:
inappropriate concrete mix.
inadequate rebar connections.
lack of drainage.
loss of rebar strength due to corrosion.
The most common failures in wood roof construction are due to:
Inadequate fasteners on roof decking or coverings.
Inadequate connections between roof and wall frame.
Lack of continuous load path through structure.
Strength loss in corroded anchors and ties.
DISCLAIMER
Consult with licensed building professionals to design and build a strong roof. Stay in touch with the design professionals that designed and constructed your home's roof as an important resource when it is time for maintenance. Ensure openings are compliant with current codes
including the2018 IBC and IRC (as adopted by the PRBC) structural provisions and ASCE 7-16 and ASCE 24-14, and certified by the American Society for Testing and Materials (ASTM) as needed for wind-resistance.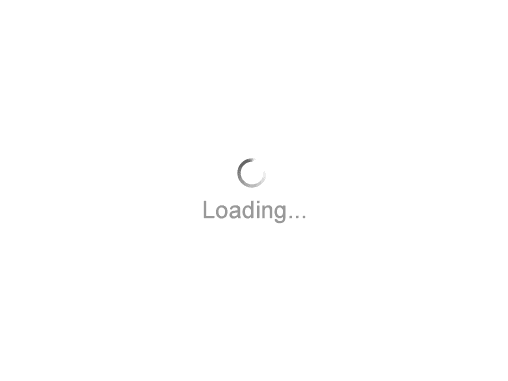 088
| | |
| --- | --- |
| CORRECT WOOD ROOF | FAILED WOOD ROOF |
| CORRECT WOOD ROOF | FAILED WOOD ROOF |
| | |
| --- | --- |
| CORRECT CONCRETE ROOF | FAILED CONCRETE ROOF |
| CORRECT CONCRETE ROOF | FAILED CONCRETE ROOF |
089
STEP 1 - ROOF DESIGN PRINCIPLES
Build a drainage system in the roof to prevent rainwater ponding and potential damage during a storm.

Anchor any equipment mounted on the roof, like solar panels or utilities, to resist wind loads.
A multi-layer roof (including water barrier or membrane) prevents water leaks, insulates the building, and better protects the building core.
The roof's slope should be a maximum of 1:2 (1 foot of height for every 2 feet of length).
Do not add openings on roofs, as this increases the risk of wind damage and leaks. If openings (i.e. skylights) are installed, additional framing members, typical double members, are required on all sides of the opening and they should be designed to resist wind-borne debris impact.
Antennas, solar hot water heaters, cisterns/ tanks, solar panels or any other equipment should be securely anchored or removed during a natural disaster to prevent damage to the equipment and the roof. See Strategy 25: Develop a Household Emergency Plan.
Any balcony or garage roof should be designed and constructed apart from the main roof to prevent the main roof to be damaged
STEP 2 - ESTABLISH THE TYPE OF ROOF
Ask an engineer what is the best type of roof for your home.
The roof's slope should be a maximum of 1:2 (1 foot of height for every 2 feet of length).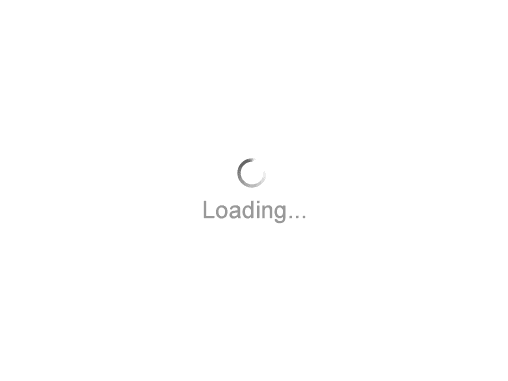 TYPE: HIPPED ROOF
A structural system of wood rafters, trusses, floor joists, wall studs, columns, and beams that create a structure and framework for applied interior and exterior finished surfaces.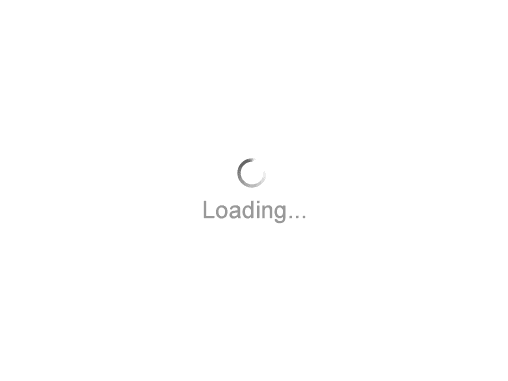 TYPE: FLAT OR LOW-SLOPED ROOF
Usually build of concrete
Drains prone to be blocked by debris. Drains should b designed properly and checked after a climatological event to prevent pooling sinc could cause roof to collapse. Exercise caution and safety when going to the roof.
Prone to punctures from windblown debris or rainwater ponding.
Prone to pooling water if not drained appropriately.
090
A. WOOD

The roof overhangs (eaves) should not extend more than 18 in. from the exterior wall to reduce risk of roof uplift failure.
Covered patios and balconies should have their own independent
roof structure, in case it gets damaged or is uplifted it does not damage the home roof structure.
The size and spacing of roof framing members depends on the height and span.
Roofs with longer spans or larger loads require thicker framing members and stronger trusses.
Multi-story buildings have higher wind loads and require stronger roofs.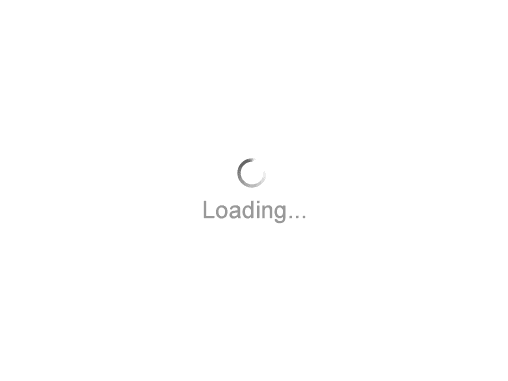 091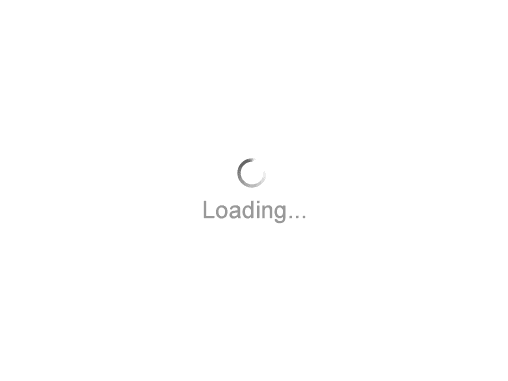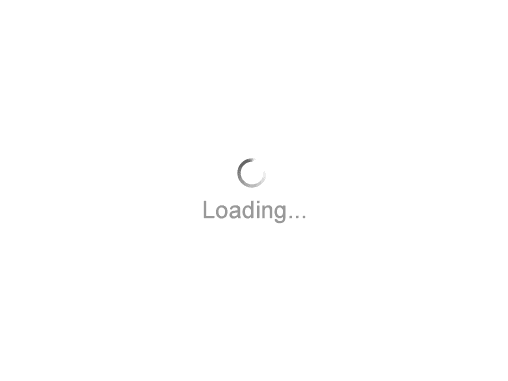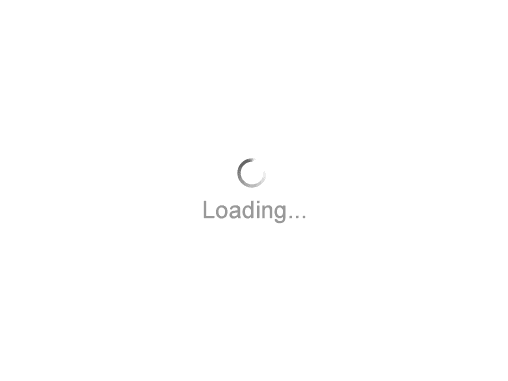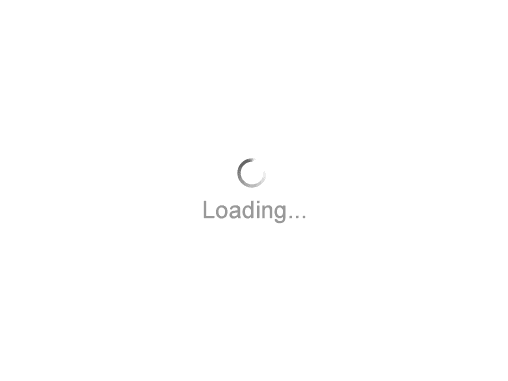 092
B. CONCRETE
With adequate design and construction techniques, concrete roofs perform well structurally during wind and wind-driven rain events, but should specifically be engineered to withstand seismic events or they can contribute to catastrophic failure.
Consult a professional engineer for all retrofit and design of concrete roofs.
Beams should have an inch of height for every foot it projects horizontally.
If you notice any anomalies or that structure does not meet above standard, contact a professional engineer for an evaluation on your building.
Keep in mind the following considerations when working with a professional engineer.
Formwork is required to pour the concrete and let it cure. Form ties, secured in place with fasteners, hold formwork together during pour and curing. It's important that concrete cures completely to achieve its full strength and should be tested to ensure strength is achieved.
Roofs need to be sized appropriately taking into account the rebar, the required concrete depths, electrical conduits and plumbing.
Concrete strength is dependent on the size and spacing of spacing of rebar. Rebar should be continuous and two-way in slabs and also have temperature rebar.
Connections between the wood roof system and supporting wall system is critical for the strength of a roof and overall resilience of the house. Embed dowels into structural walls and provide adequate anchors and hurricane ties. Refer to Strategy 6 for additional information about structural walls.
There are three types of concrete roof systems:

Two way flat plate
Flat beam and slab
Inverted beam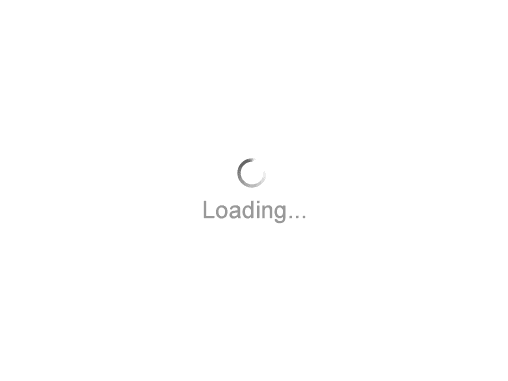 093
OPERATIONS AND MAINTENANCE
If you see cracks, rot or insect damage in the wood roof framing, replace the entire member. DO NOT replace it with a smaller piece of lumber.
Watch for termites. Preserve and treat your wood to prevent it from rotting.
If you see any cracks, splits, tears, punctures in the waterproofing membrane or other exterior roof components, patch or replace component in accordance with above best practices.
Periodically inspect drains and downspouts, especially before and after a storm, to ensure they are clear of debris and are free flowing.
Corrosion and humidity affect the structure and fasteners of a roof no matter the distance from the coast, use stainless steel fasteners wherever possible (especially at roof edges and corners).
Inspect rooftop equipment (including water tanks) and mechanical components to ensure tie downs and other fasteners are maintained.
Make sure the roof can withstand the weight of the equipment or water tank, which make cause the roof to collapse and cause fatalities.
WATERPROOFING

Waterproof the roof to ensure that water does not damage the concrete roof structure and/or leak into the structure.
Integrate waterproofing concepts into the concrete mix. Using the wrong proportions of a mix, particularly high percentage of aggregate, can result in an excessively porous surface that leads to waterlogging.
Use a sealant or continuous membrane on the exterior of the roof.
Terminate waterproofing at all edges and transitions to guard against wind uplift. Gaps in waterproofing or excess material might catch in high winds and lead to progressive roof system failures.
Apply the protection layers following a 2% slope in direction to roof drainage (see Strategy 20: Collect and use Rainwater) to ensure rainwater doesn't pool. Rainwater pooling is a serious hazard: not only does it lead to leaks, but pooling water can increase the weight on the roof, potentially compromising its structural integrity.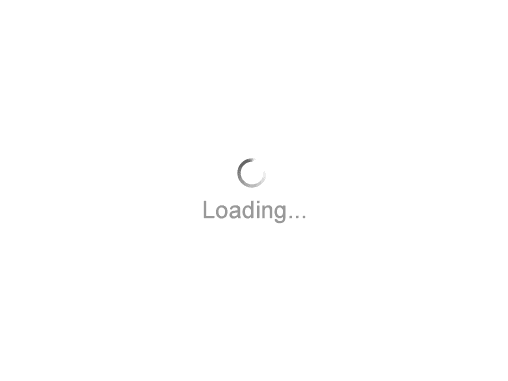 094