To improve life quality, minimize damages and respond to a natural disaster, a community must have a committed and organized group of neighbors to enable the planning and implementation of projects that benefit the community as well as the receipt of aid when necessary. This strategy focuses on what to do and who can join the process of organizing your community for response and recovery.

Strategy in Action

1. Create a community profile and make a map of your community

2. Gather your community members

3. Develop plans for:

a. Evacuation 

b. Communication

c. Transportation
WHAT YOU NEED TO KNOW
An organized community facilitates conversations with governmental and non-governmental organizations, as well as the private sector, to promote general welfare, the local economy and the opportunities to recover from a natural disaster.
For a strategy to succeed, a community should work as a unit and there must be good communication between its members.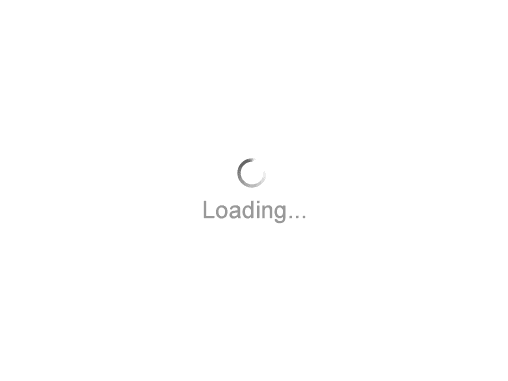 CREATE A COMMUNITY PROFILE AND MAKE A MAP OF YOUR COMMUNITY
It is important to be aware of what your community is like, who are its members, the location of each member, and the people around it. This will facilitate the community organization process and future planning.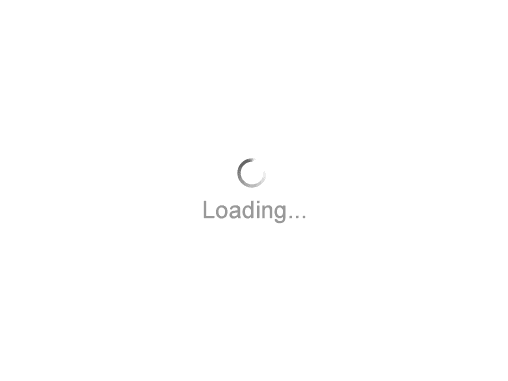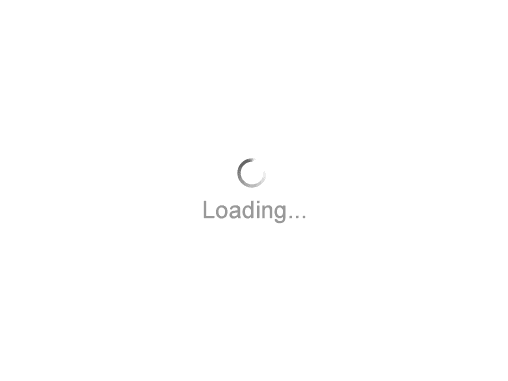 213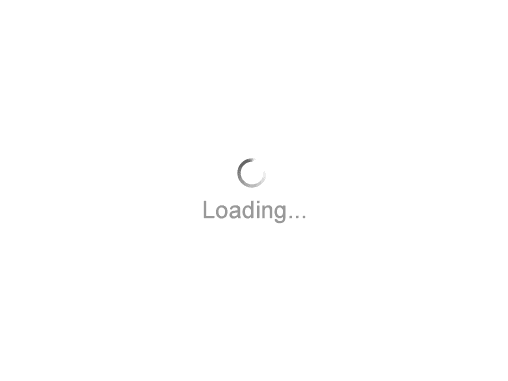 ELEMENT 1: NEIGHBOR DIRECTORY
Members: Include a photo, telephone number, address and any special situation of each member in your community.
Use this inventory for roll call in case of an emergency.
Data: Include the telephone number and address of each neighbor.
Identify vulnerabilities, sicknesses, and/or disabilities of each member in your community.
See supporting document Neighbor Directory.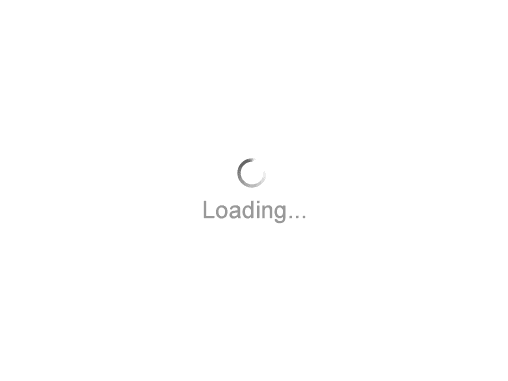 ELEMENT 2: COMMUNITY ORGANIZATION
Identify and recruit people with special skills/talents in different areas (such as physical/mental health, construction, rescue, etc.)
First aid: Identify people with medical and nursing training as well as people who are certified for cardiopulmonary resuscitation (CPR). Include the phone number and address for police stations, firefighters, emergency management agencies, National Guard, hospitals and ambulance services.
Committees: Create work groups to help with emergencies, recreation, sports, cleaning, etc.
Response vehicles: 4x4 vehicles, pick-ups and vans
Communication: Identify neighbors that could facilitate communication efforts through satellite phone, sign language, other languages, as well as people with writing skills, etc.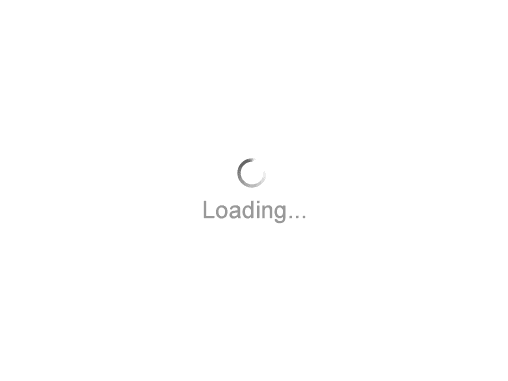 ELEMENT 3: HOUSING
Identify occupied and unoccupied homes, as well as their household composition while making sure you capture the following data (as applicable):
Homes with pets
Unoccupied homes
Homes with water tanks
Homes with renewable energy systems
Homes with working power generators
Homes exposed to risk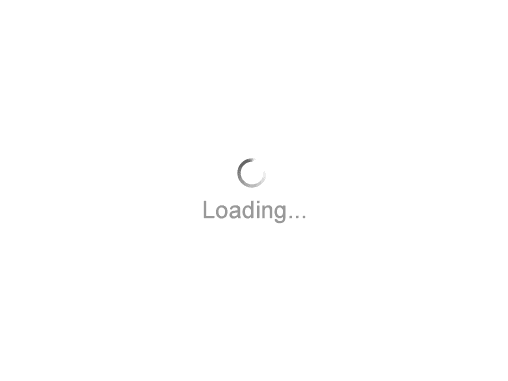 ELEMENT 4: PHYSICAL-NATURAL ENVIRONMENT
Take photos and videos of the current conditions of your community. Identify:
Natural characteristics, such as:
Natural hydrographic elements: rivers, mineral springs, creeks, areas prone to flooding
Green zones: forests, crops, trails
Risk zones and safe zones (Chapter 1)
Infrastructure
Energy: substations, distribution cables, electrical boxes, electrical distribution wiring (underground, aerial, the location of power substations) and diagrams of how electricity reaches a home
Water: drainage, ditches, dams, pump stations, access point water distribution pipes or cisterns, access points to drinking water
Transportation: Main access roads, possible access routes, roads for emergencies, pedestrian paths, poles, traffic lights, signs
Communications: Location of cable TV, Internet and telephone equipment (boxes, antennas, cables)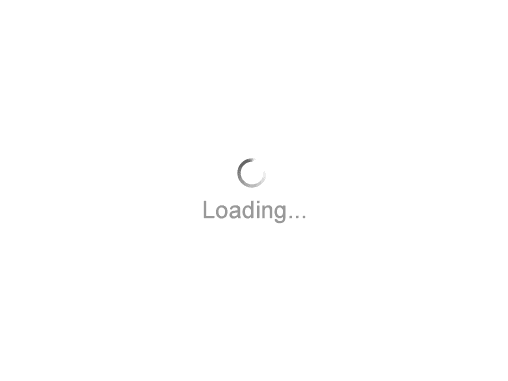 ELEMENT 5: SOCIO-ECONOMIC ENVIRONMENT
Get to know your neighborhood beyond its homes. Identify suppliers of goods and services, such as:
Health: Hospitals, ambulance services, pharmacies, drug stores
Security: Fire departments, police and emergency stations
Food and supplies: Gas stations, supermarkets, grocery stores and hardware stores
Finances: Bank branches, credit unions, automatic teller machines (ATM)
Solidarity in case of emergencies: Shelters, nearby communities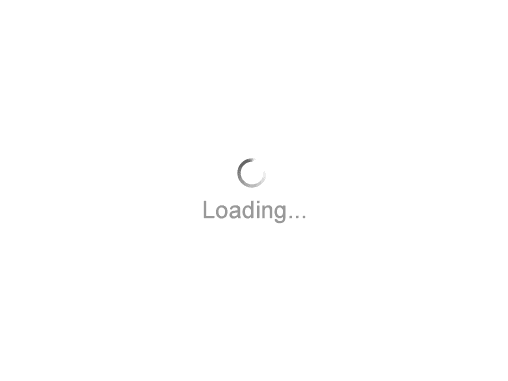 ELEMENT 6: RECORD OF NATURAL DISASTERS
Document the infrastructure's current conditions through photos, videos, and interviews to show evidence of damages and enable emergency services as well as the processing of claims with insurance companies.
Add a new section for each natural disaster. This will allow you to see the evolution of the community and inform future building and repairs.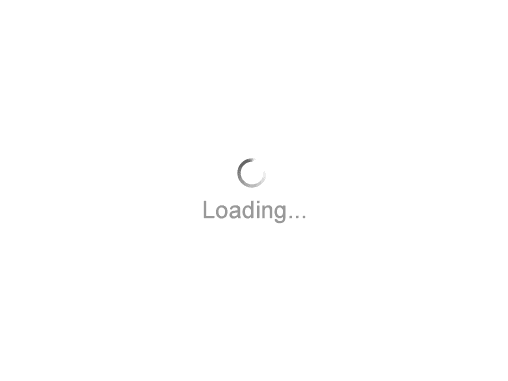 214
GATHER YOUR COMMUNITY MEMBERS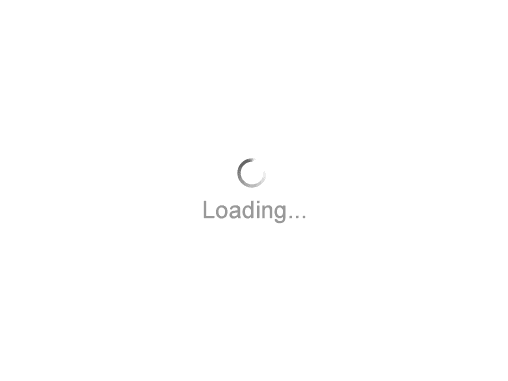 Prepare an agenda (see example).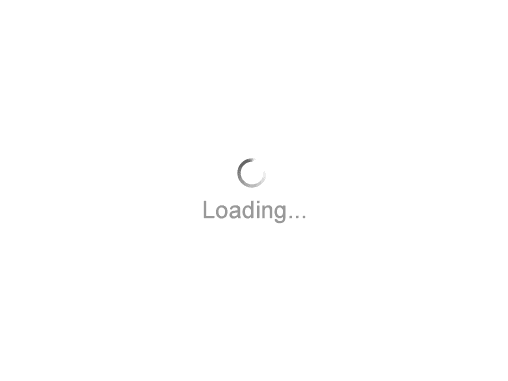 AT THE START OF THE MEETING
Explain the purpose of the event.
Explain the work dynamic to manage expectations for time use and desired achievements.
Establish rules of order for the meeting.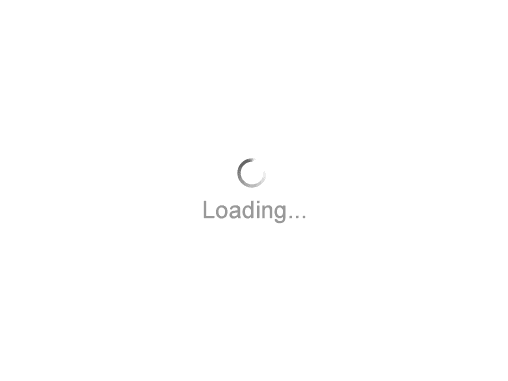 AT THE END OF THE MEETING
Provide a brief summary of the discussed contents.
Acknowledge efforts and contributions.
Receive opinions and suggestions.
Identify conclusions, commitments and agreements.
Encourage the next steps and sustained commitment.
Call for a shared applause.
DEVELOP PLANS FOR:
EVACUATION
Plan the community members' evacuation and practice it annually. In your home, practice evacuation routes to reach a shelter (Strategy 27), as well as the fulfillment of the assigned roles to each person and committees.
Trace an evacuation route on a map and distribute it among the community.
Designate a team to manage the vulnerable population or emergency cases during the evacuation.
Take notes of what worked and what didn't work during the annual drill.
Evacuate BEFORE the emergency. In case of an unexpected event, evacuate if it is safe to leave and if the route to the safe space does not present life-threatening risks. Take your Go-bag (Strategy 23) and follow the instructions from the heads of the household, community leaders and authorities.
COMMUNICATION
Designate people to notify community members about drills or evacuations.
Establish communication with the Emergency Management Agency to coordinate assistance processes.
Create a system so that individuals can alert about the assistance they need.
Designate a liaison person to provide important information before, during and after an emergency or disaster, as well as to update social media pages.
You can also use text messaging on your smartphones, Facebook and WhatsApp as a tool to help you keep in touch with your local communities and when you are away from the community as well. Since the use of apps requires electricity and Internet signal, it is important to have electricity for the community in a centralized location.
TRANSPORTATION
Identify evacuation routes as established by the community and Emergency Management Agencies.
Organize assembly points from which to leave for the designated shelter.
Promote walking or riding a bicycle through the community.
PARTIAL EVACUATION
Evacuation of homes in risk zones
Evacuation from homes to the community's safe space or municipal shelter
TOTAL EVACUATION
Evacuation of the whole community.
Evacuation from the community's safe space to a municipal shelter.
OPERATIONS AND MAINTENANCE TIPS
The response capacity of your community will depend on how well- informed the action plan may be for the prevention and response to emergencies and disasters.
Review your response documents before each season to ensure their validity.
Make periodic inspections to ensure the usefulness of the community's assets.
Confirm that the community has the economic resources to respond to disasters as a community (establishment of dues).
Have trained human resources to operate the community's assets, either voluntarily or through paid services.
Provide insurance protection against damages to shared properties.
215