As outside air moves through a space, it affects both the temperature and the moisture content of air inside. Ventilation --replacing indoor air with outdoor air without the use of mechanical fans-- reduces moisture, equalizes air temperature and humidity, and cools our bodies as it evaporates sweat. Even humid air moving quickly across our skin will make us feel cooler, so increasing the speed and volume of air exchanged between the inside and outside of a space makes the environment feel more comfortable. 
This strategy shows how using mechanical free or "passive" ventilation actions can promote air movement through and within a building to maintain a comfortable indoor temperature without use of electricity. The key to managing ventilation is making the most of prevailing winds received by Puerto Rico, which are affected by local conditions such as topography and adjacent buildings.
Strategy in Action
1. Place Openings in the Building to Maximize Air Movement
a. Cross Ventilation
2. Orient Your Home to Increase Natural Ventilation
3. Use Vegetation to Ventilate Your Space
4. Install Wind Chases and Vents
WHAT YOU NEED TO KNOW
Creating clear paths for air to flow through the home encourages passive ventilation.
Passive ventilation relies on air currents generated by prevailing breezes, adjacent buildings and terrain and differences in temperature between spaces.
Window and door placement, size and operation affect ventilation rate and effectiveness.
Cross-ventilation refers to the concept of placing window and door openings to allow air to move into and out of a space or the whole house.
Island Location – Puerto Rico is exposed to Caribbean Trade Winds, which determine the predominant wind direction (North-South).
| | |
| --- | --- |
| Villas de Trujillo | |
115
STEP 1 - PLACE OPENINGS IN THE BUILDING TO MAXIMIZE AIR MOVEMENT
Cross Ventilation means that outside air moves into and out of a house in response to air pressure differences in such a way that air flow is induced in a large portion of the house or space.
PROS
| | | |
| --- | --- | --- |
| Maximize the amount of space that the air circulates through by misaligning windows. | Exit openings should be slightly smaller than entry openings to increase wind acceleration and maximize flow. Partially closing exit windows enhances air flow. | Install windows or openings near ceilings to drive hot air up and out. |
| Maximize constant flow by having parallel windows. Keep in mind that this will only ventilate the area that the wind passes through. NOT the best advice. Contradicts figure above. Wind tunnel effect. Ill-advised because it won't provide any mixing. | Protect Openings from rain and pests, by installing overhangs and screens. (See Strategy 12 | Reduce Thermal Heat Gain and Strategy 15| Manage Pests)Health improvement from controlling pests is a high priority because it impacts the health of residents. | If walls and doors block the air path, implement openings in walls, louvered doors and transoms so air can go through. |
CONS
| | |
| --- | --- |
| Cross Ventilation requires a minimum of two openings per room but If rooms have only one window, open the room's door and windows in other rooms so air travels through the house. | Place windows near occupants to maximize comfort provided by wind. |
| Cross ventilation between windows on the same wall can be induced with wing walls. | Ensure interior walls do not disrupt air flow. |
OPERATIONS AND MAINTENANCE TIPS
Reposition furniture that blocks air flow.
Make opening and closing windows easy.
For jalousie, awning, and casement windows, replace broken window cranks and lubricate cranks periodically when you notice they do not fully extend the window.
Trim landscaping away from windows.
116
STEP 2 - ORIENT YOUR HOME TO INCREASE NATURAL VENTILATION
Orienting a house or housing facility will impact ventilation in addition to capturing solar gain and controlling water.
When determining how to orient your home as a new construction, or if you are substantially retrofitting a home, orient the longest facade and place windows north or south to capture prevailing winds.
The ideal proportion for maximizing passive systems is 1:3
When building a new structure or an addition, ensure there is adequate distance from adjacencies. Discuss this with a building professional.
STEP 3 - UTILIZE VEGETATION TO VENTILATE YOUR SPACE
Plant trees to direct breeze towards the house and openings.
Do not plant trees very close together because foliage can work as a massive horizontal wall through which wind cannot permeate.
Keep a distance between trees and the building to avoid damage during strong winds. The distance from the tree to the house should exceed the tree's height.
STEP 4 - INSTALL WIND CHASES AND VENTS
Hot air moves up. Installing towers or channels that allow hot air to exit the building cools a space.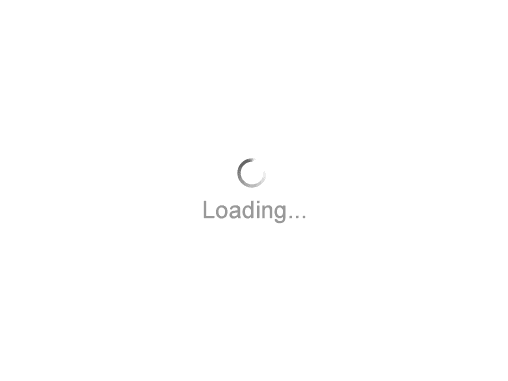 VENT TOWER
A continuous space throughout floors, such as staircases or a central atrium, can captures hot air from individual units and expels it upwards. For the technique to work, ensure each unit has an appropriate entry that allows wind to move.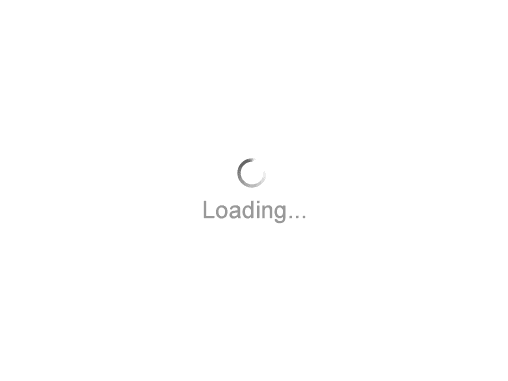 WIND CHASES
An opening near the cusp of the ceiling that allows hot air to exit the space, thus reducing the temperature inside.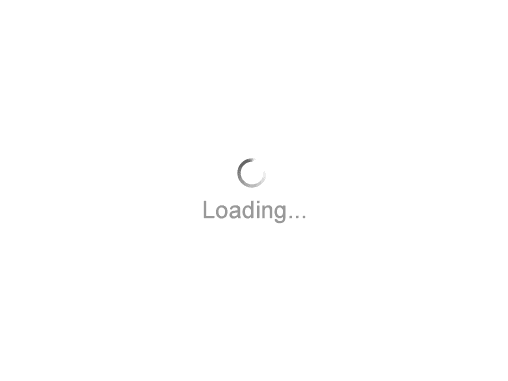 TRANSOM WINDOWS
An opening above the doors that allows hot air to exist space thus reducing temperature inside.
117