If your home or building is located in designated floodplain as noted by FEMA along the coast which experience storm surge with breaking waves during or along a river that may overflow during heavy rains, you should understand how flood water can affect your structure so that you can mitigate the risks, damages and costs associated with flooding. This strategy focuses on ways to floodproof a home to minimize water damage. See the Resources section below to check your home's vulnerability to coastal flooding.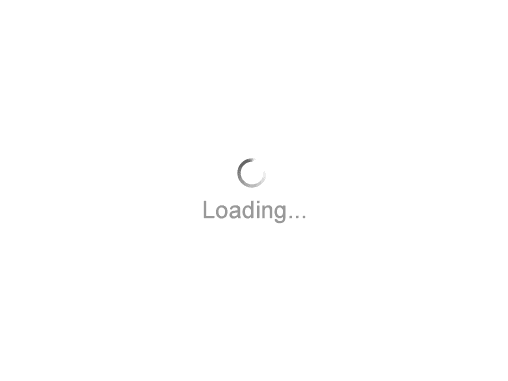 OPERATIONS AND MAINTENANCE
Clearly label breakaway walls and critical components. Regularly inspect outdoor fixtures for signs of rust and corrosion, and areas below the DFE for leaks, seepage and cracks. Prior to an expected flood, items used or stored in flood-prone basements or ground- floor spaces should be moved out of the building or to higher floors in advance of a flood. These include vehicles, mechanical equipment, furniture, area rugs, personal belongings, cleaning supplies and toxic chemicals.
After a flood, it's important to clean areas where the floodwaters, debris, and scour have occurred, as these could pose serious safety and health risks to occupants. *If wastewater has flooded home its important to take special precautions when cleanup and consider hiring a professional with safety equipment to protect against disease. In coastal and tidal riverine areas, corrosion of metals caused by salt water inundation may be a problem. Periodic maintenance of key components and fasteners is important for the overall health of the building.
ESTIMATING COSTS
Costs are dependent on variables including location, materials, type of construction, and risk exposure, that all contribute to real cost estimating valve.
DISCLAIMER
Consult licensed building professionals to determine the best floodproofing strategy for your home. Stay in touch with the design professionals that designed and constructed your system as an important resource when it is time for maintenance. FEMA does NOT recognize dry floodproofing as an acceptable strategy for residential structures. The building code requires buildings with residential occupancy to be wet floodproofed.
Ensure floodproofing is compliant with code: IBC (as adopted by the PRBC) structural provisions and ASCE 7, with materials certified by the American Society for Testing and Materials (ASTM) against high winds and flooding.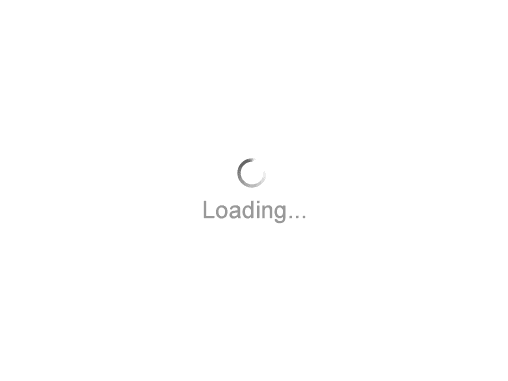 WHAT YOU NEED TO KNOW
Floodproofing prevents water from entering and damaging the home and critical mechanical, electrical and plumbing systems. There are two types of floodproofing:
Wet floodproofing
Mitigates water damage to the home by allowing water to freely flow up to the DFE and allows unoccupied portions of a building to be flooded that are modified using flood damage- resistant materials and relocating key equipment and contents, reducing damages and losses.
Dry floodproofing
Mitigates water from entering the home through its watertight structure. Use only in non-habitable commercial spaces of concrete multi-family buildings. Remember that dry floodproofing is active mitigation and subject to failure. It is an expensive option.

Active – Requires human intervention for removable elements to be deployed before a natural disaster.

Passive – Fixtures and systems are automatically integrated into the structure, so they do not need to be deployed before a natural disaster.
Design Flood Elevation (DFE) is the level at which a building should be floodproofed. A building's DFE is calculated based on FEMA's Base Flood Elevation (BFE) plus an additional amount as a safety buffer which is called "freeboard" and is indicated in the 2018 building code (2' or more)
The BFE is provided in the FEMA Flood Insurance Rate Maps (FIRMs), which includes wave effects. These maps do not take into account future sea-level rise from climate change. See "Resources."
Hire a surveyor who will identify the building's lowest habitable level and provide an FEMA Elevation Certificate (EC).
105
Step 1 - WET FLOODPROOF HOME
Design with the understanding that the portion of the building below the DFE will flood.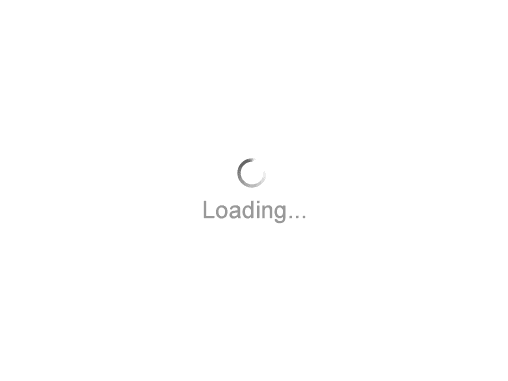 1. REPURPOSE ALL FLOORS
BELOW THE DFE
Floors located below the DFE can be used for storage, vehicle access or parking.
Walls prone to contact with floodwater must be designed with flood openings or to break away under flood loads.
Refer to FEMA technical bulletin TB-9 for information regarding breakaway walls.
Note that walls must be certified as breakaway walls.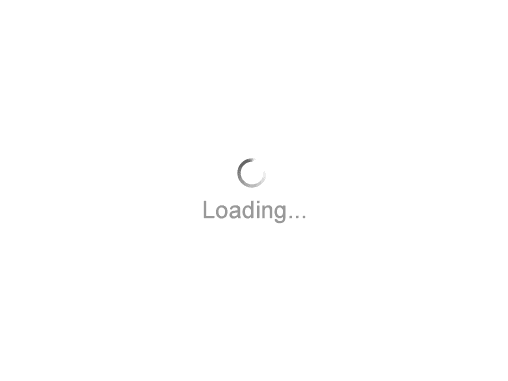 2. ELEVATE CRITICAL SYSTEMS
Elevate interior and exterior systems like mechanical air handling, electrical, and plumbing at least 1 foot above the DFE to ensure their function during and immediately after a flood.
Prevent direct contact with flood water and minimize/avoid damage.
If relocating systems is not possible, they must:

be designed and installed to prevent water from entering or accumulating within the components.
resist hydrostatic, hydrodynamic and debris impact loads.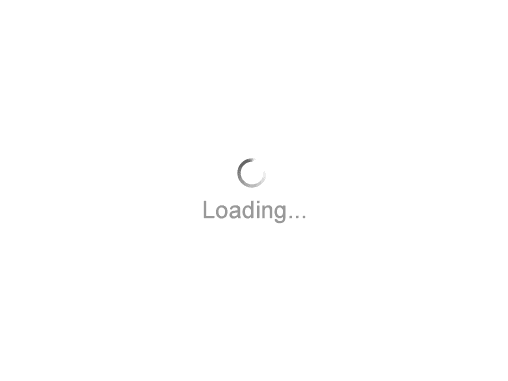 3. INSTALL FLOOD VENTS AND/
OR FLOOD OPENINGS IN WALLS
This will allow water to pass through perimeter walls and throughout the wet floodproofed areas.
Locate openings below the BFE
Bottom of openings are 1 ft or less above the ground level.
Locate at least 2 openings on different walls of each enclosed area. If there are multiple enclosed areas, each area should have flood openings.
1 sq. inch of flood openings are needed for every 1 sq. foot of enclosed area.
Openings should have a width and a length of at least 3 inches.
Any louvers, screens, or covers on flood openings must allow automatic flow of floodwater in and out of the area.
Doors and windows without installed openings do not count.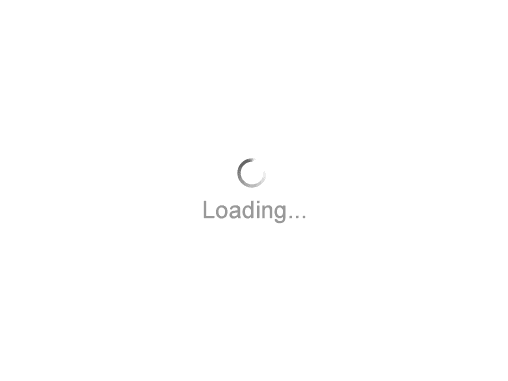 4. PROVIDE BACKWATER
VALVES FOR WATER, SANITARY
AND STORMWATER SYSTEMS
Backwater valves prevent wastewater from entering into the home's plumbing system and flooding the house. Refer to Strategy 19 for more information.
Harden pipes up to DFE to reduce pressure on pipes if there backlow occurs.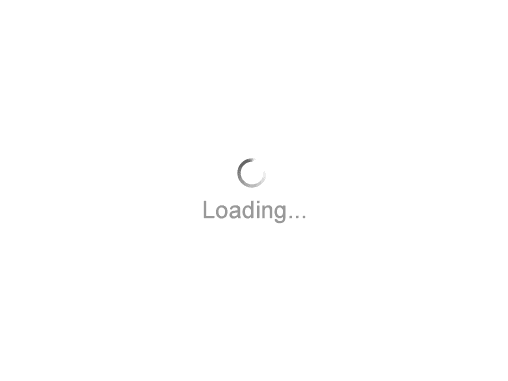 5. ELEVATE, SECURE, OR TIE
DOWN TANKS
Includes fuel and water tanks
If they cannot be elevated above the DFE, secure and properly tie down.
Ensure they are empty to avoid leaks and contamination.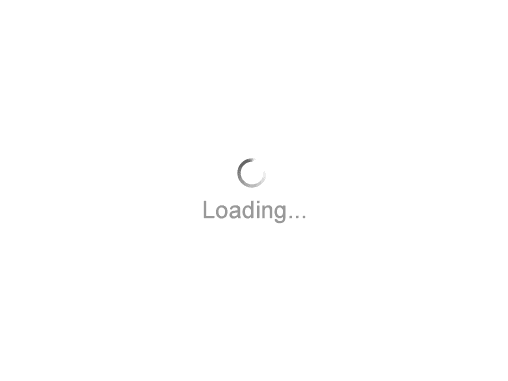 6. USE FLOOD DAMAGE-RESISTANT MATERIALS UP TO THE DFE
Use stainless steel connectors and fastening systems.
Materials must withstand direct and prolonged contact with water with flood water for 72 hours.
The FEMA Technical Bulletin 2 (TB 2) of Flood Damage- Resistant Materials Requirements of 2008, approves only class 5 (highly resistant that can withstand exposure to water in movement) and class 4 (resistant but less durable under water in movement).
Some class 5 materials include: concrete block, marine grade plywood, glass blocks, polyurethane formed in place and steel with waterproof adhesives.
Install detachable mold- and moisture-resistant cladding at the bottom four feet using corrosion resistant screws.
Design and build interior walls to vent/breath so cladding does not need to be removed for wall to dry
Build cabinets off the floor above the flood line
Other acceptable materials per TB2 include:

Cement Board,
Concrete,
Non paper faced GWB,
Marine grade plywood,
Preservative treated lumber,
Plastic lumber,
Fiberglass,
Stone
Steel (painted/coated), closed cell insulation,
106
Step 2 - DRY FLOODPROOF HOME
In a residential building, dry floodproofing can only be used in non-habitable spaces, e.g. lobbies, building manager office, utility rooms, retail, storage, etc. and is only permissible when the facility has a lowest floor commercial use.
| | |
| --- | --- |
| | |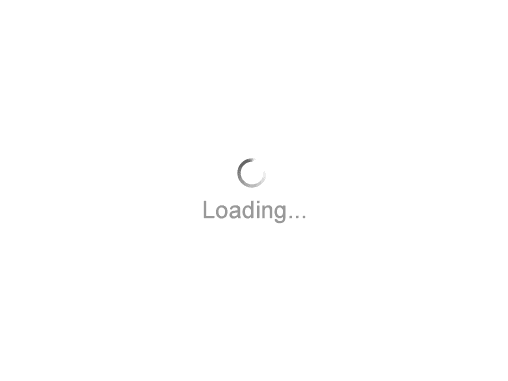 1
Design the structure to withstand hydrostatic, hydrodynamic and debris impact loads associated with the DFE and determined by a structural engineer.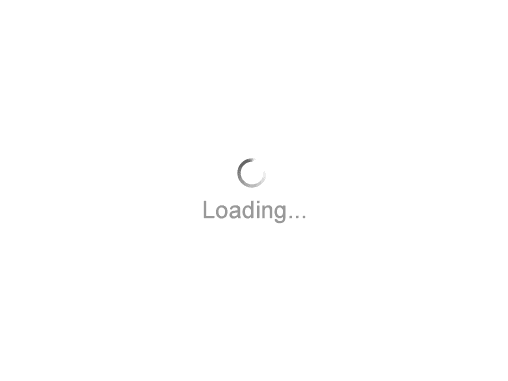 2
Seal all cracks and openings (except for flood vents or openings) below the DFE.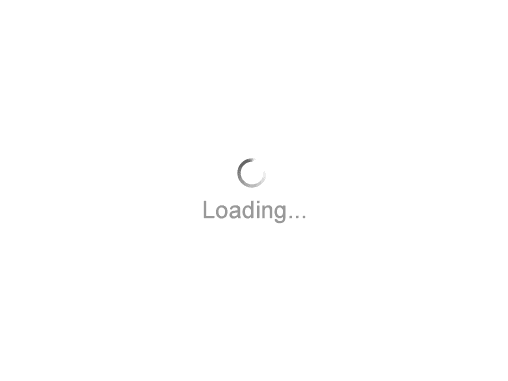 3
Install backwater control plugs in floor drains.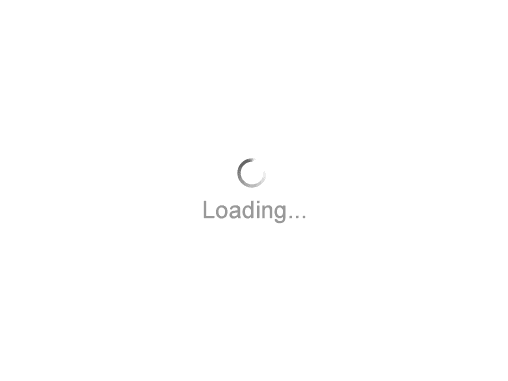 4
Use waterproof covers for vents, louvers located under the DFE and install them before a natural disaster. Permanently seal floor drains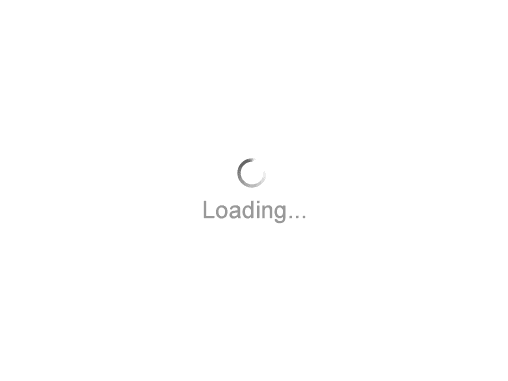 5
Install sewer backwater valves.
Cap house trap to prevent water from flowing into the home if main sewer is backed up.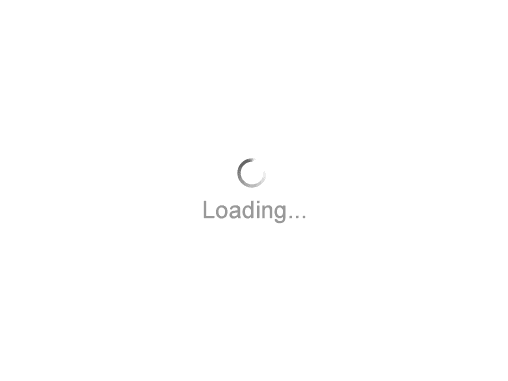 6
Install a sump pump at the lowest point of the home.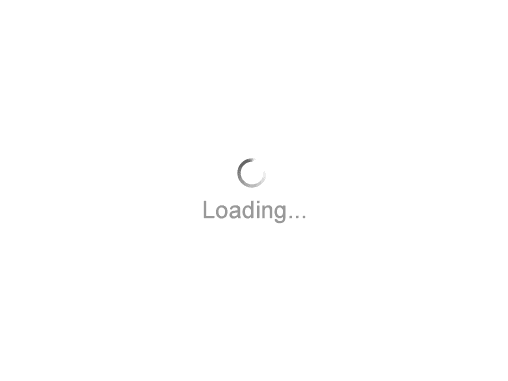 7
Protect electrical equipment that cannot be relocated with waterproof enclosures.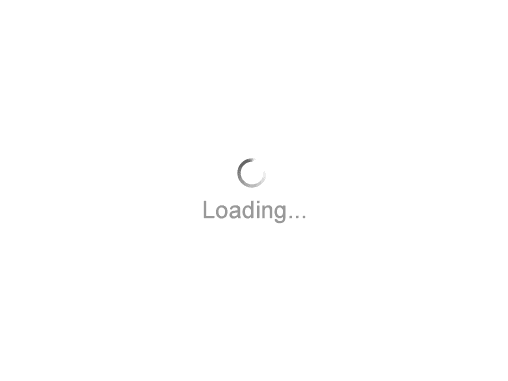 8
Permanently replace first floor doors with flood doors and install removable flood gates over entryways.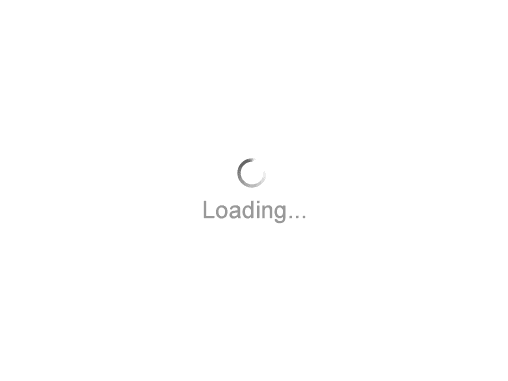 9
Install waterproof hatch doors on sidewalk hatches.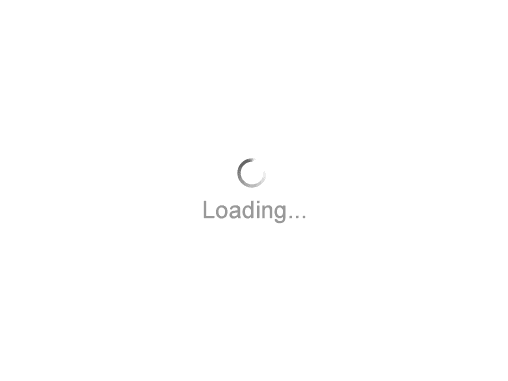 10
All power sockets must be at least 18 in above the floor or projected flood level. Prevent damage to the circuits from flood water.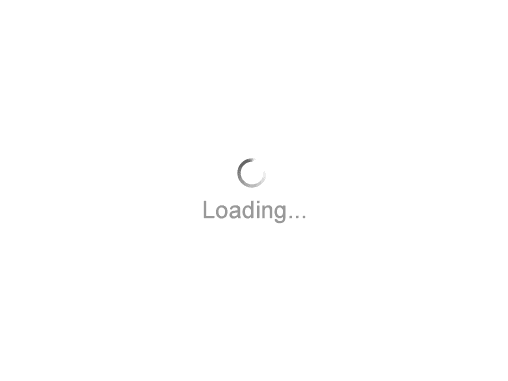 11
Use a trench drain at the base of the stairs to reduce seepage from a non-protected hatch.
107
WILLIAM KEEGAN FOUNDER, PRESIDENT HEART 9/11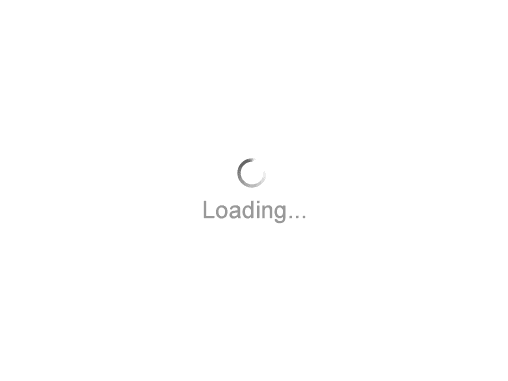 Description: The Healing Emergency Aid Response
Team 9/11 (HEART 9/11) is a team of first responders including the FDNY, NYPD, and NYC Building Trades. The group came together in the aftermath of September 11, 2001 in New York City. The mission of HEART 9/11 is to immediately respond to natural and man-made disasters, rebuild community centers in hard-hit areas to meet community needs, and help communities recover by building resiliency for families and individuals. In Puerto Rico, HEART 9/11 worked on an initiative launched by New York Governor Andrew Cuomo, called NY Stands with Puerto Rico. The initiative, launched in April 2018, helped repair and rebuild approximately 90 homes in Orocovis.
A highly decorated Lieutenant and a 20-year veteran of the Port Authority Police Department, Bill Keegan was Night Operations Commander of the NYC World Trade Center Rescue/Recovery Teams, and awarded the highest medal for the WTC 9/11 response effort. In 2007, William Keegan founded HEART 9/11 (Healing Emergency Aid Response Team) – a non-profit disaster response organization comprised of police, fire, union construction workers, 9/11 surviving families and those who share our belief that we can help ourselves by helping others.
INTERVIEW
What led you to come to Puerto Rico? What challenges did you face? What happened?
We knew the pain that we had been through on 9/11. You wake up one morning and there is bright sunshine and within hours your world is turned upside down. We thought that, with our skills and expertise, we could make a difference for the people of Puerto Rico. We responded to Texas and Hurricane Harvey and had been in the Keys because of Hurricane Irma, so we thought we would be up to the task because other organizations had been stretched so thin prior to the hurricane the week before. We knew our level of expertise would go a long way in helping to organize recovery response in Puerto Rico.
Many of the people that work in the trades, from the police officers to the firefighters, come from Puerto Rican descent, and they were anxious to get back to their homeland and families and bring them comfort and supplies. In the end, they wanted to bring them a sense of home by transferring their skills and knowledge to the people of Puerto Rico, so they can help rebuild themselves.
What challenges did you face?
The first one was a combination of obvious difficulties like lack of fuel, water, and medical supplies proved greater as you moved away from the island's coast lines. There were logistical challenges of ships and other planes bringing in supplies. There wasn't any power, so we had to have generators in place in our own supply chain of food and water. The second challenge was entering communities that were unable or had no experience with networking and organizing themselves to respond to the magnitude of the disaster. First, what we needed to do was help them organize. Then, we had to demonstrate that if they partnered with the community boards, neighborhoods, pastors, and churches, they could get something done quickly. The level of our expertise with real union carpenters that know how to frame and put sheet metal in showed the community repeatedly that we were able to get the work done—and provide real tangible results—not just being people promising someday. Literally, men and women with toolbelts on, putting people's homes back together, and putting roofs back on. The community was going around the streets and collecting the sheet metal that was blown off their roofs and bringing it to HEART 9/11 members to install and at least have a roof over their heads. Working with communities is critical to help you prioritize the most vulnerable households. Our teams were able to provide medical support and enable people to obtain medical attention. We became a holistic response group that gave people advice on how to make homes safe, helping take down trees, and clearing roads.
108