Backup energy systems offer homes the ability to power essential equipment when the electrical grid is not available. This strategy focuses on explaining how to choose a generator and how to install it.
Strategy in Action
1. Choose a Generator
A. Identify Your Critical Load
B. Identify Wattage Required
C. Fuel
D. Site
2. Connect the System
WHAT YOU NEED TO KNOW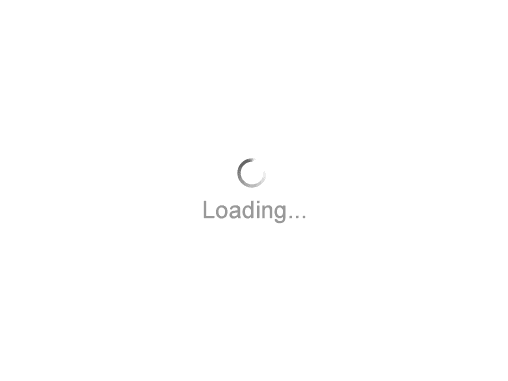 Choose a generator based on:

Wattage (800W for portable generators – 130 kW for commercial generators)
Fuel (gasoline, propane, natural gas, diesel)
Size/Weight (portable or stationary)
Budget ($120 portable to $30,000 stationary)
Level of atmospheric pollution
Level of noise pollution
The more energy efficient your home is, the less backup power you need. Refer to Strategy 15 to know more about how to save energy.
A generator's capacity depends on the critical load. See Strategy 15.
Check local code requirements for generator equipment and fuel storage.
Consider methods of securing the generator to the site to prevent theft.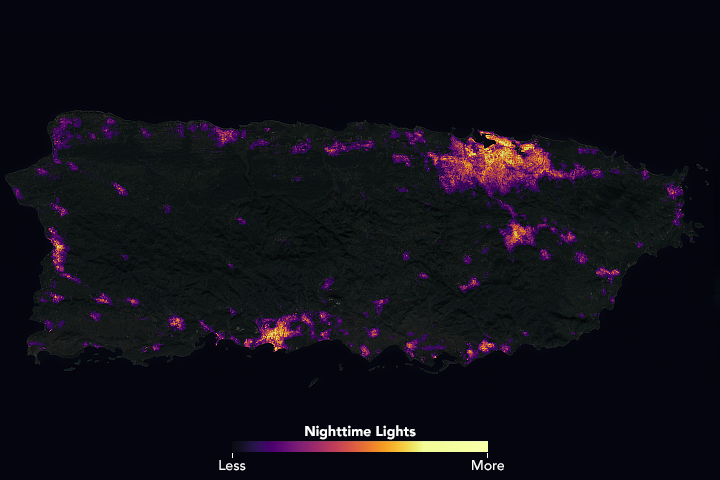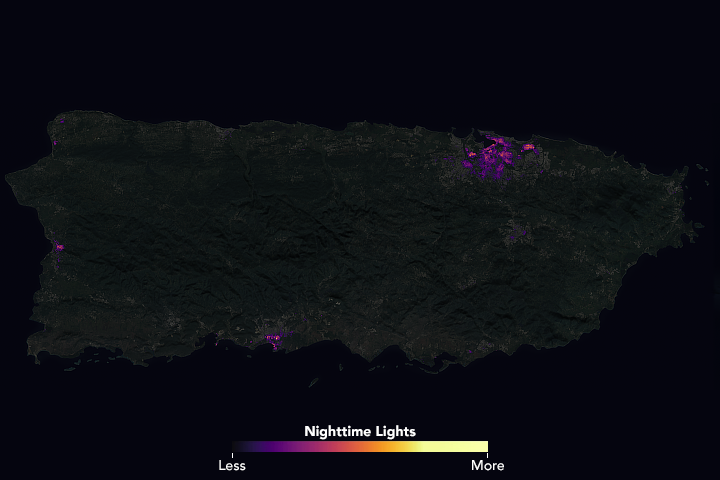 STEP 1 - CHOOSE A GENERATOR
Refer to Strategy 15 to determine power needs for household and calculate how many watts are necessary.
What percentage % of power do you want to draw from solar (PV) or generator?
By how much do you want to reduce electric bill?
How much do you need backup electricity -- are there many power outages because of grid failure.
What is your budget for the generator?
A. IDENTIFY YOUR CRITICAL LOAD
Sizing your generator will be informed by how much "electrical load" you need to provide for sustaining your household when grid power is down. Critical load refers to the collective load of equipment in the home that should remain on consistently in order to safely inhabit the space.
Refer to Strategy 15 to assist in identifying what load is necessary to provide power for so you can size your appropriate generator.
B. IDENTIFY WATTAGE REQUIRED
Generators have a starting wattage and a running wattage.
Starting wattage, also known as maximum surge wattage, is the amount of energy it requires to start up. This one is more critical when choosing.
Running wattage is the amount of energy it requires to operate continuously.
Use the critical load result from Strategy 15 to decide which capacity you need.
For multi-family buildings, include emergency exit signs and emergency lighting.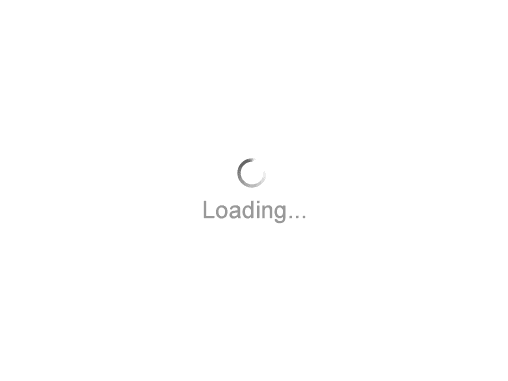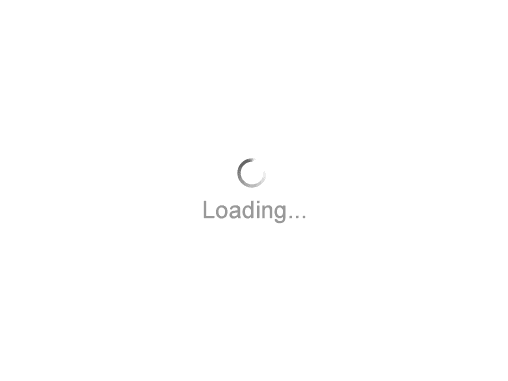 1 to ___ Housing Units/per floor 2000 to 7000 Watts
1 to 3 Housing Units/per floor, limited to one small AC window unit or mini split (preferrably) and small refrigerator, few led lights and small tablet/compouter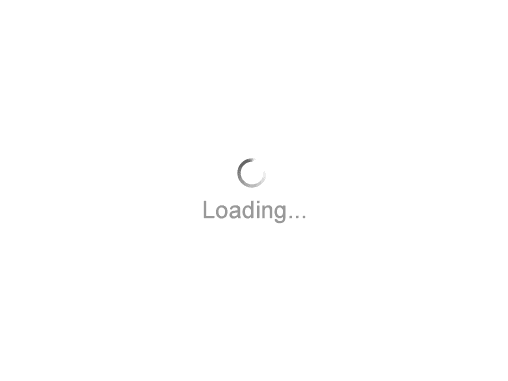 Common Load of Building
Common area lighting
Utility pumps
Lighting in common areas
Alarms
Life safety equipment
Elevator
152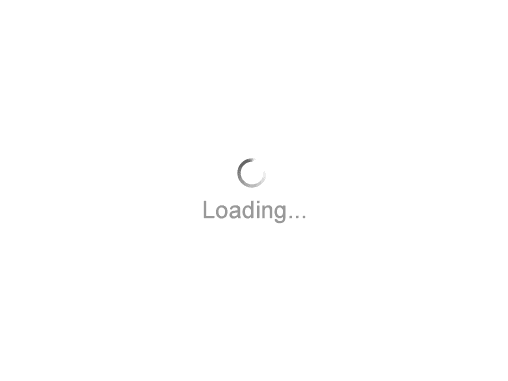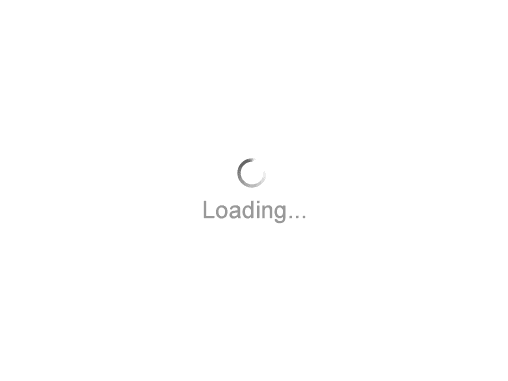 1 refrigerator
1 fan
2 phone chargers
4 LED 60-watt bulbs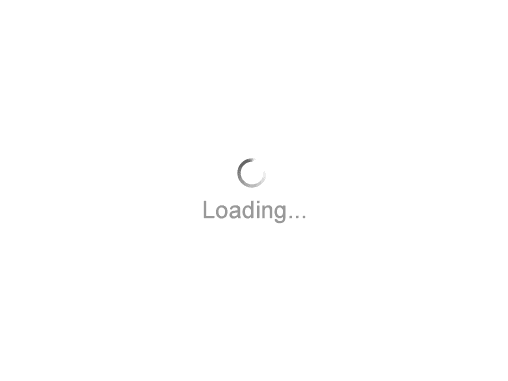 1 refrigerator
5 LED 60-watt bulbs
2 fans
2 phone chargers
1 sump pump
1 well pump
1 security system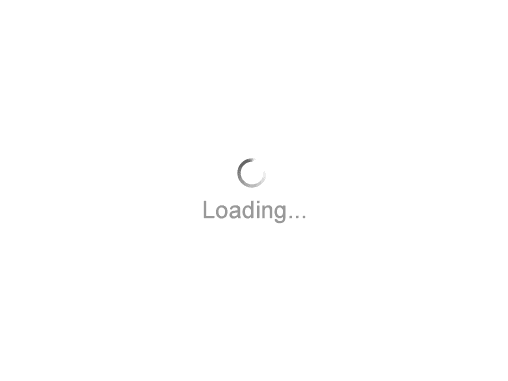 1 refrigerator
9 LED 60-watt bulbs
5 fans
4 phone chargers
1 well pump
1 sump pump
1 security system
1 washing machine
1 computer
1 radio
C. FUEL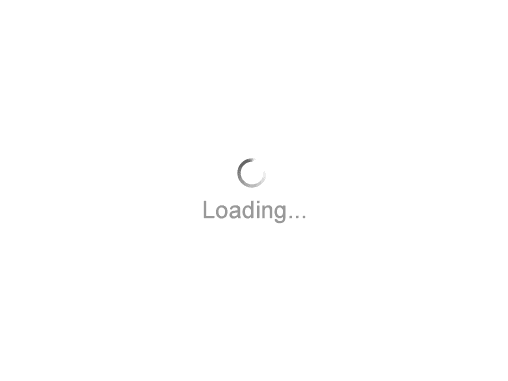 GASOLINE
Type: Single family home
Emissions: medium
Flammability:High
Easy to store on site
Fuel is easiest to find
Easy to store on site
Limited storage life. Add fuel stabilizer for long storage time.
Requires plan for cycling.
Expensive
Expensive
Highly flammable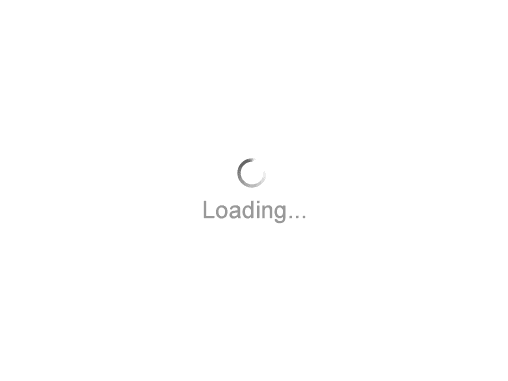 PROPANE
Type: Medium Size Home
Emissions: low
Flammability: Lowest
Lighter weight and easy to store
Longer shelf life
Quieter
Availability may be limited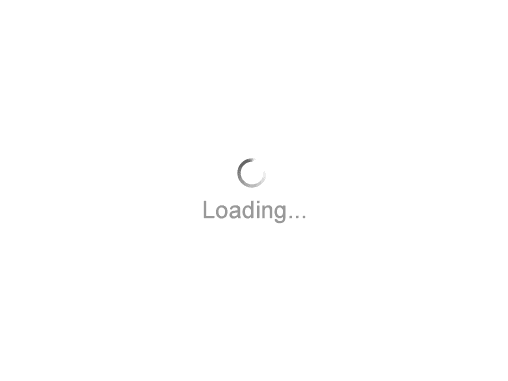 DIESEL
Type: Medium Size Home
Emissions: Medium
Flammability: Medium
Most fuel efficient
Can be converted to biodiesel which can reuse oil.
Fuel easy to obtain
Diesel fueled generators are large, bulky, and can be loud. Highly flammable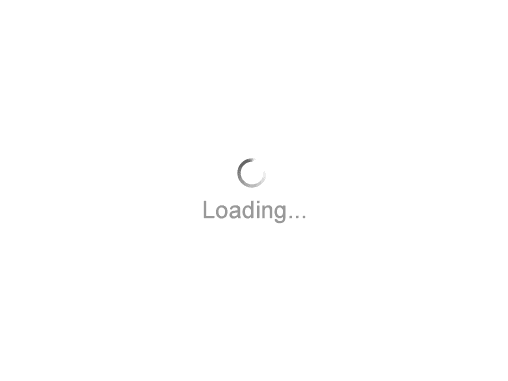 REMEMBER
After an emergency or natural disaster, fuels may be in limited supply. Consider a smaller generator, therefore consuming the least amount of fuel to provide energy to essential needs
153
D. SITE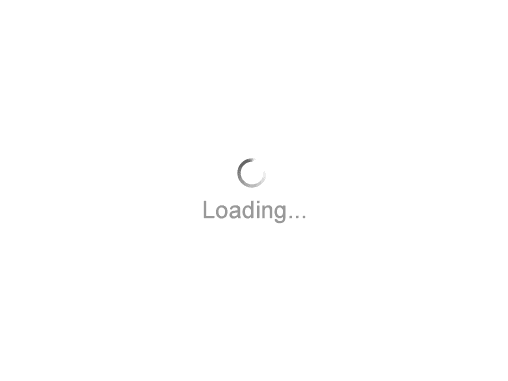 STEP 2 - CONNECT THE SYSTEM
The generator powers up an emergency circuit dedicated to critical loads, as established in Strategy 15.
Install a transfer switch to switch from the regular system to emergency power.
Locate the switch between the main distribution panel and the emergency circuits.
Ensure the emergency distribution panel (or critical load panel) is isolated from the grid via the transfer switch for easier control when operating a generator.
TYPES OF SWITCHES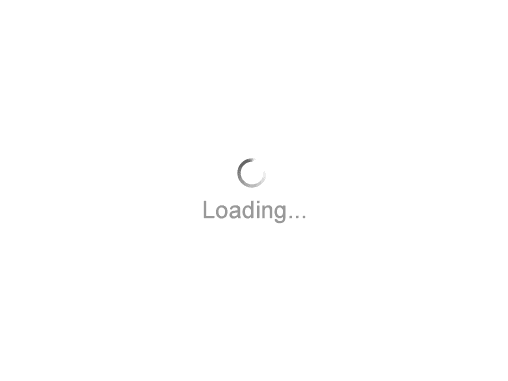 MANUAL TRANSFER SWITCH
Activate manually when the main power supply fails and deactivate when power is restored. This switch is less expensive, and it allows for a closer management of available energy, yet requires more effort to operate.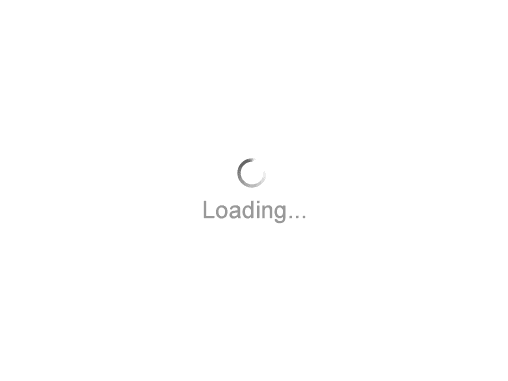 AUTOMATIC TRANSFER SWITCH
Continuously monitors electric power. It automatically switches to emergency power when the main power supply fails, and switches back when power is restored. The switch is more expensive but requires less effort to operate.
OPERATIONS AND MAINTENANCE TIPS
All fuels must be appropriately stored and anchored to prevent fires!
Exercise the generator at least once a month. Many modern models perform test runs automatically while some are manual.
Perform exercise drills every month for a 2-hour period at 50% load capacity. This allows enough time for the unit to lubricate while allowing all moisture to evaporate.
For portable generators, generator manufacturers recommend draining the fuel from the tank and running the carburetor dry prior to storing or if it has been stored for more than 6 months.
Stock up on oils and filters. Most generators require their first oil change after 25 hours and then every 50 to 60 hours of use.
Keep the tank full and remove all loads before shutting down the generator. Failure to do so will damage it.
Contact a professional electrician upon the installation of the generator and schedule regular check-ups various times in a year.
Have on hand the telephone/email of a professional electrician or manufacturer in case of an emergency.
154
| | |
| --- | --- |
| MULTI FAMILY HOME | |
| SINGLE FAMILY HOME | |
155
TROUBLESHOOTING GUIDE
Generator running but no AC output available
generator circuit breaker has tripped
poor connection
connected device is bad
fault in generator
reset circuit breaker
check and repair select a different load or appliance that is in good condition
contact a qualified professional
Generator runs good but bogs down when loads are connected
short circuit in a connected load
generator is overloaded
try appliance startup one at a time
disconnect shorted electrical load
review load power requirements and rearrange
Switches are not working with generator power
switches are in OFF or LINE position
generator circuit breaker has tripped
poor connection or defective cord set
connected device is bad
fault in generator
move switches to GEN position
reset circuit breaker
check and repair
select a different load or appliance that is in good condition
contact a qualified professional
Appliances do not operate after utility power is restored
switches are in GEN or OFF position
Circuit breaker tripped
move switches to LINE position
Reset circuit breaker
Only some loads work on generator power
circuit breaker tripped
poor connection or defective cord set
reset circuit breaker
check and repair
156
COMUNIDAD TORO NEGRO, INC., CIALES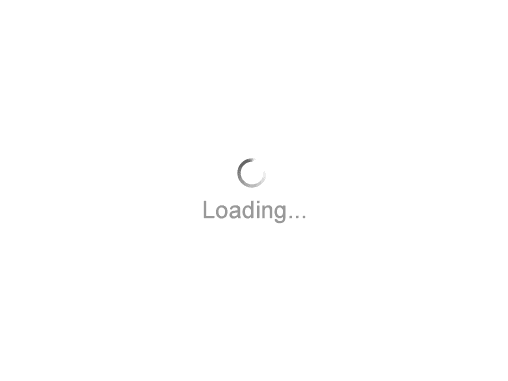 Description: Comunidad de Toro Negro is located in Ciales, a municipality in Puerto Rico's inner mountains. This community is comprised of close to 60 families and has become renowned over the years for the numerous projects they have developed to improve the quality of life of its residents. Their developed projects include the construction of two concrete slabs to provide motor vehicle access across the Toro Negro River, and the development of hanging bridges [puentes hamaca] to provide access for residents if the river overflows, among other projects. Recently, the Puerto Rico Community Foundation (FCPR, by its Spanish acronym) and the non-profit organization SOMOS Solar, in partnership with Maximo Solar Industries, joined forces to develop an efficient solar system for the region. This is the first time that the system is run by a community- based organization whose members are the residents themselves.
157
Profile: JONATHAN MARVEL
JONATHAN MARVEL FOUNDER, RESILIENT POWER PUERTO RICO
Founded in the wake of hurricane Maria, Resilient Power Puerto Rico is led by Jonathan Marvel and Puerto Rico-born New York attorney, Cristina Roig. Resilient Power Puerto Rico's long-term mission is to address the vulnerabilities of the island's existing, fossil-fueled electrical infrastructure by supporting initiatives that promote renewable, clean energy. Our vision is a Puerto Rico with redundant, reflexive, adaptable, and inclusive built and social infrastructures, where communities across our islands autonomously adapt and build a sustainable and equitable society.

As an architect, urban designer, and civilian who wants to help his hometown, the biggest lesson I've learned after Maria is to not wait for help. Set your goal, make your plan, and call it into action through execution. Always observe what people need first as the starting point. I have had a great deal of access to many communities across Puerto Rico through the work of my mother, Lucilla Marvel, who has worked with and documented the needs of informal communities for over 40 years. Members of these communities have taught me so much about putting ideas into action.

The donations we have received (from around the world and especially the Puerto Rican Diaspora) have gone straight to supporting communities throughout Puerto Rico. We have already solarized 25 communities, and after stepping back and observing what happened we have a plan to solarize an additional 75 communities. We are leveraging support to build systems that can be self-sustaining so that communities are empowered to control their own energy.

The basic installation of hardware package consists of 20 solar panels at 350 watts per panel, which enables us to power up a community center, which in turn allows households to power their lives. Our installations are designed to be off-grid and autonomous if necessary, with no need for fossil fuel–burning generators.
My recommendation for the federal agencies working towards rebuilding Puerto Rico is to seize this opportunity and utilize Puerto Rico's vast reserves of renewable energy as a key part of the recovery process as well as support Puerto Rico's energy resilient future. Future considerations should be to build decentralized systems (where deemed possible and appropriate) and create community scale solar hubs and microgrids to power up entire communities, working in partnership with each municipality, community by community.
I believe that housing, commercial industry, universities, and hospitals can all achieve 100% renewable energy source systems, if they are designed properly using rooftops and parking lots which can have a co-benefit of providing shading from the hot sun. We don't need to mount large scale solar systems on arable agriculture land and displace farms and economies. We must work to ensure a resilient and renewable future for Puerto Rico so that the heavy, old fossil-fuel energy plants that traditionally powered Puerto Rico can be a thing of the past.
158
159