Pests are organisms that transmit disease. Under the right conditions, they can reproduce quickly and cause an epidemic. Pests create waste that can impact health of housing occupants by impacting air quality, leaving waste and biting occupants. Pest-transmitted disease like ZIKA impact the health of communities leading to a public health crisis. This strategy focuses on actions that individual homeowners or communities can take towards preventing and mitigating pests in a way that promotes non toxic solutions to managing pests--referred to as Integrated Pest Management.
Strategy in Action
1. Protect against Flying Pests
2. Protect Against Crawling Pests
WHAT YOU NEED TO KNOW
Pest growth and spread is determined by disruptions to their habitats:

Natural events
Hurricanes
Earthquakes
Heavy rains
Soil Movement
SIGNS OF PESTS
Droppings around food packages, in drawers or cupboards and under the sink.

Musty smell

Signs of nests built out of shredded paper, fabric or dried plant matter.

Signs of chewing on food packaging and in the walls and on furniture

Black or brown streaks on the walls between packages and furniture (rodents like to squeeze through tight spaces)

Holes chewed through walls and floors that create entry points into the home.
STEP 1. PROTECT AGAINST FLYING PESTS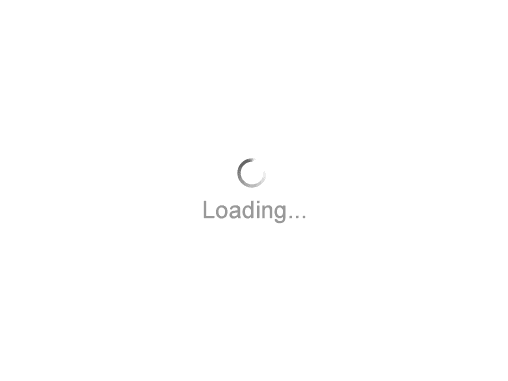 MOSQUITOES
Yellow fever
Dengue
MalariaZika
Chikungunya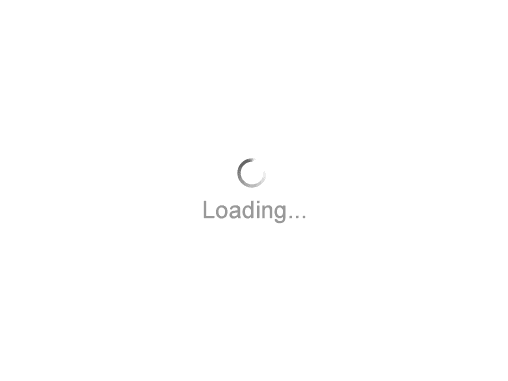 FLIES
Typhoid fever
Cholera
Dysentery
WEAR PROTECTIVE CLOTHING AND REPELLENT
Some protection is offered by protective clothing such as long-sleeved shirts, head nets, collars, and hats.
Repellents are only partially effective against swarms of biting midges. When choosing repellants, look for products that are DEET-free and effective at repelling a wide range of mosquitoes, ticks, and other bugs. Be careful when using repellents since they can irritate eyes and in intense doses may induce neurological damage.
Alternatives include Picardin, referred to as "Icaridin" which is a synthetic compound derivative ofcompounds found in black pepper. Studies show that it performs as well as DEET. The repellent is so effective, the World Health Organization recommends Icaridin, alongside DEET and another repellent called IR3535, as one of the best choices for preventing mosquito bites that can lead to disease.
The oil of lemon eucalyptus is a natural insect repellent. The oil of this Australian plant is refined into a substance known as PMD, which can be an effective aid to ward off mosquitoes and can be found in several brands of repellent.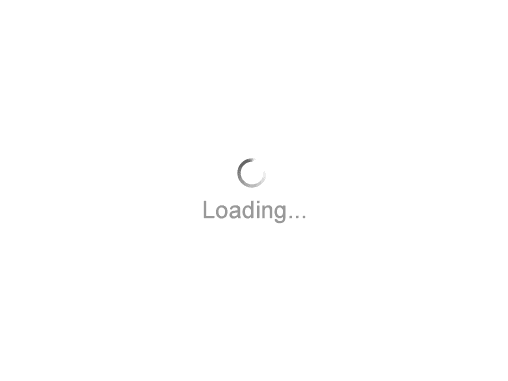 OPERATIONS AND MAINTENANCE TIPS
Ensure wood is treated to prevent termites.

Inspect window and door screens for holes since pets can break the mesh with their claws and beaks.

Maintain a sufficient supply of your preferred insect repellent.

Call an expert or pest control service to fumigate the home at a time when no residents or pets are inside.

For multi-family buildings, develop standard pest management protocols and best practices for preventative maintenance, occupancy turnovers, and storage spaces.

Place food in a pest proof container.
125
REMEDIES AGAINST FLYING PESTS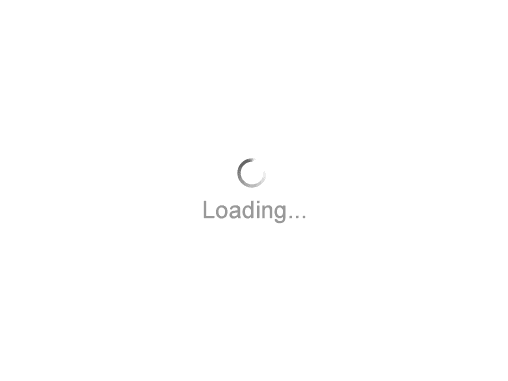 INSTALL WINDOW SCREENS
Install a metal mesh screen so flying pests cannot access the interior of your home, especially at nighttime.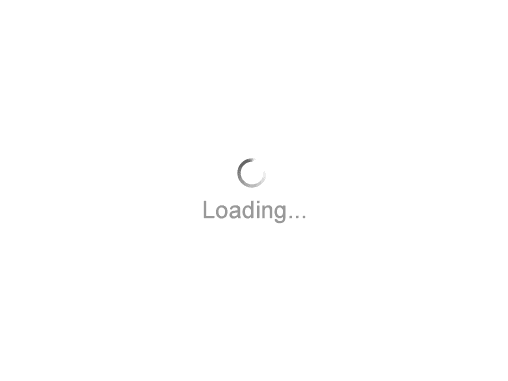 REMOVE STILL WATER
Stagnant water attracts flying pests. Drain flower pots, garbage cans, or street holes. If you cannot remove the water, cover with a lid.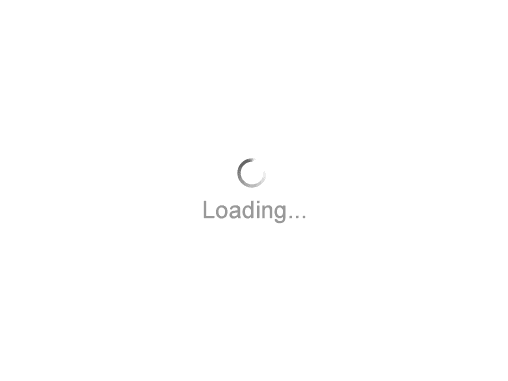 PLANT AN HERB GARDEN
-Plant lemon, basil, lemon balm, lavender, and peppermint which are traditionally used to ward off flying pests.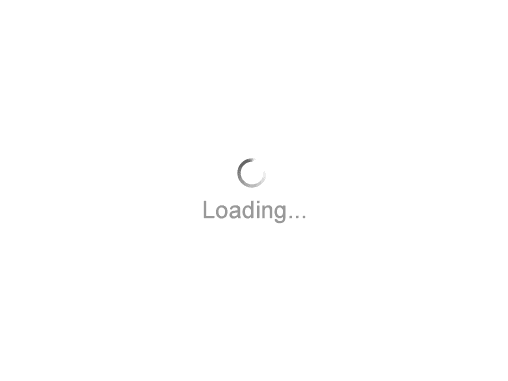 PASSIVE VENTILATION
Use passive ventilation systems to push pests out of your home and prevent them from coming in.
See Strategy 11 Increase Ventilation for more information.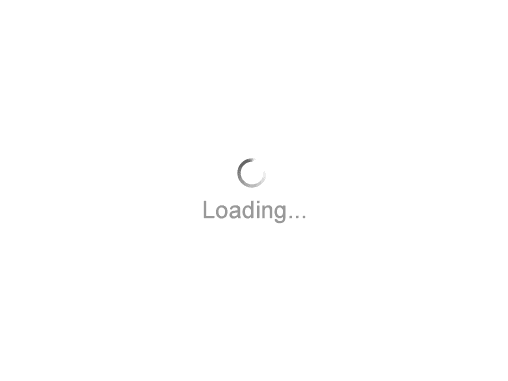 ACTIVE VENTILATION
Low energy fans can divert flying pests from entering your home or approaching you.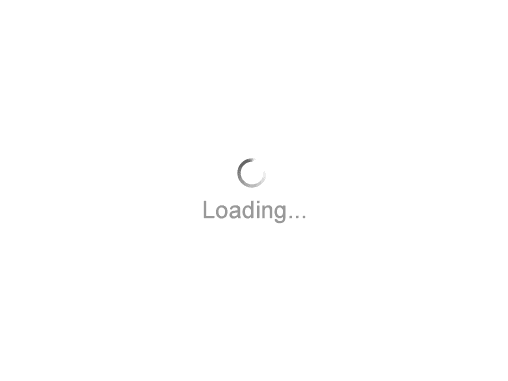 MOSQUITO LAMPS
UV mosquito lamps can be used to repel mosquitoes from a site, your deck, or patio. These devices use butane heaters or candles to warm up pads containing the insecticide allethrin which is the same chemical used in most mosquito coils. The products claim to offer up to 15 feet of odorless bug protection, but their effectiveness drops when there's a breeze.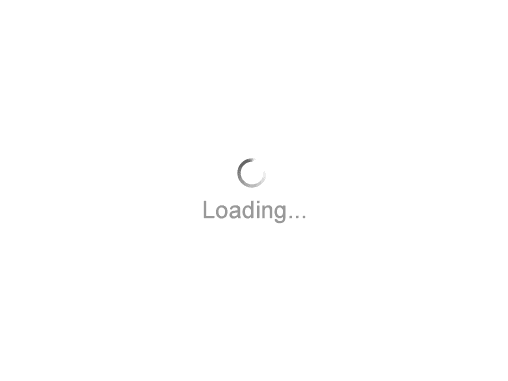 CITRONELLA-BASED CANDLES
OR LAMPS
This citronella candle can be effective at creating a perimeter around outdoor areas to keep mosquitoes away. It can somewhat help ward off mosquitoes because the smoke from candles or lamps can confuse the bugs and prevent them from smelling you. It is often combined with other essential oils such as lemongrass and spearmint. For maximum benefit, it is best to combine this method with other stated methods.
Bees are not Pests!
The greatest contribution of bees and other pollinators is the pollination of nearly three quarters of the plants that produce 90% of the world's food. A third of the world's food production depends on bees. This means that every third spoonful of food depends on pollination (i.e., fruit, vegetables, seeds, nuts, and oil seeds). Bees are vital for the preservation of ecological balance and biodiversity in nature.
Bees also act as indicators of the state of the environment. Their presence, absence, or quantity tells us when something is happening with the environment and that appropriate action is needed. Climate change and the use of pesticides causes some flowers to bloom earlier or later than usual, leaving bees with fewer food sources at the start of the season. Also, bees suffer habitat loss from development and the lack of bee-friendly flowers.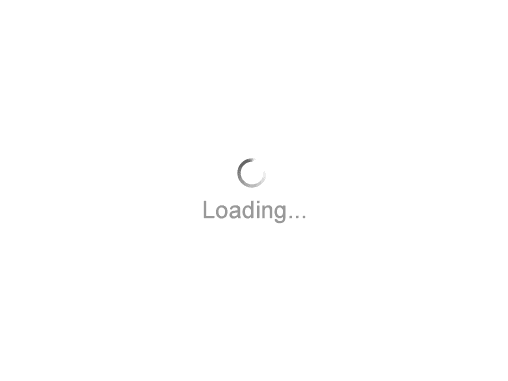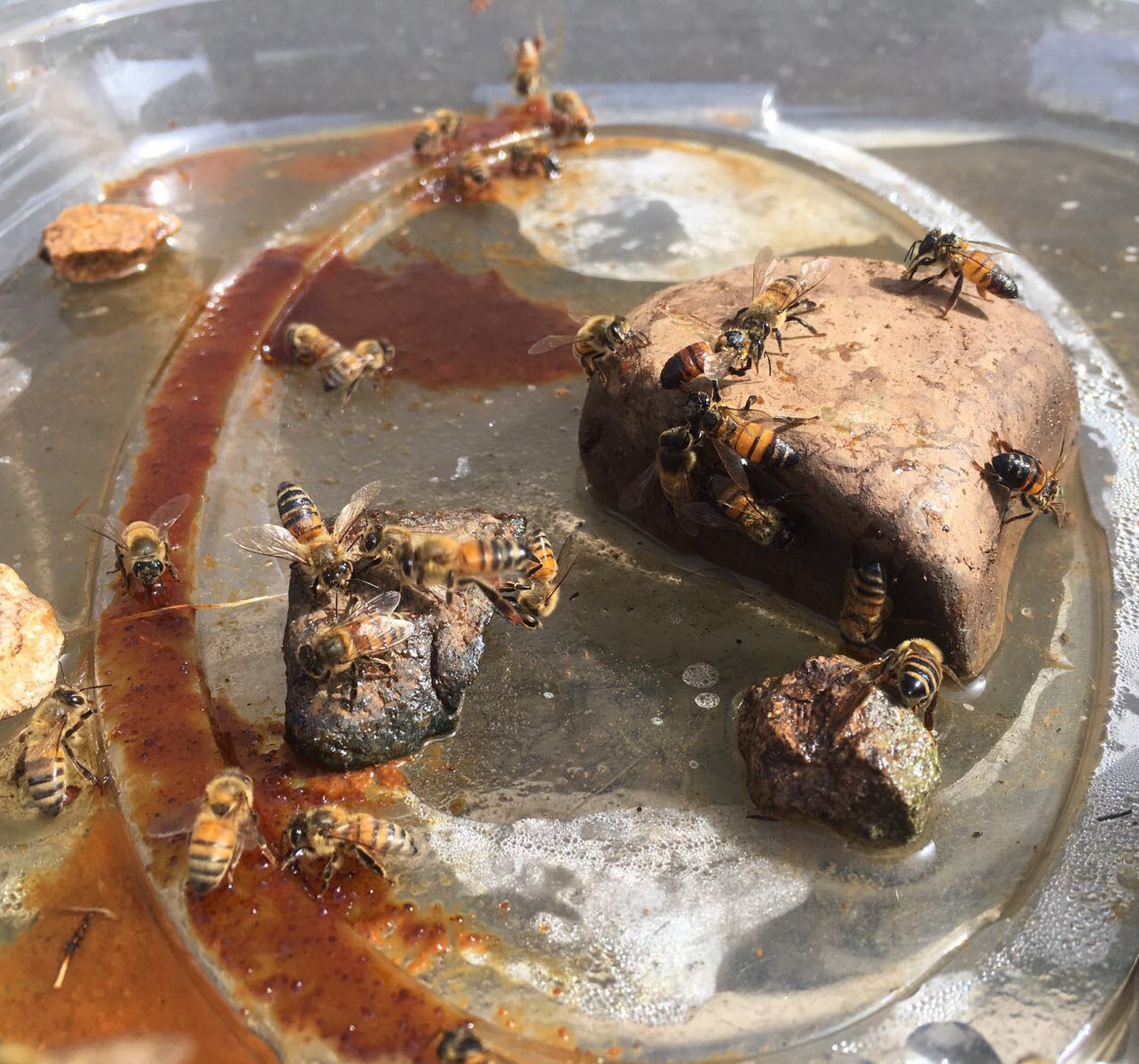 126
STEP 2. PROTECT AGAINST CRAWLING PESTS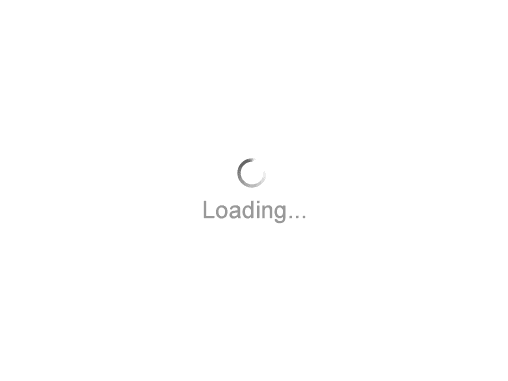 CENTIPEDE
Venomous bite that can cause anaphylactic shock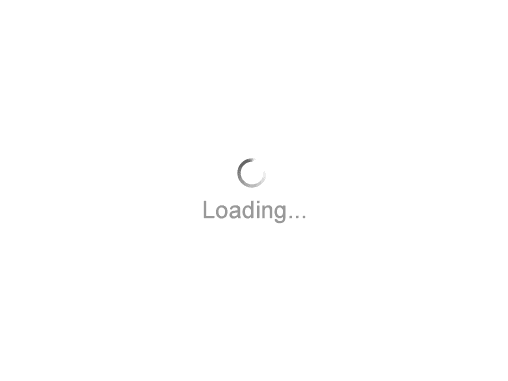 COCKROACHES
Can contaminate food and carry Salmonella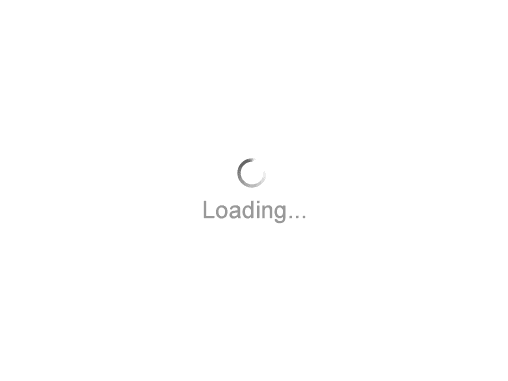 RODENTS
Carry Leptospirosis, Typhoid fever, Cholera, Dysentery.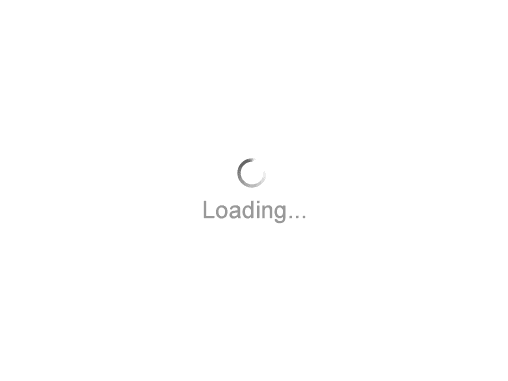 IGUANAS
Destroy gardens, crops and native species.
REMEDIES AGAINST CRAWLING PESTS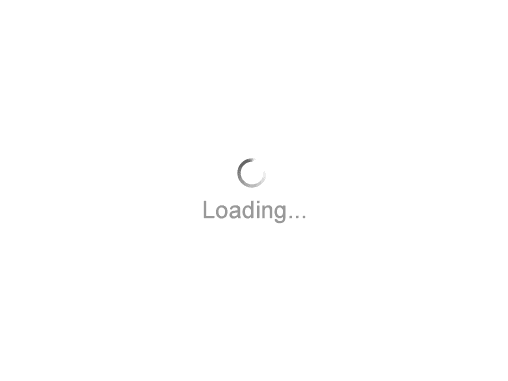 CONTROL VEGETATION GROWTH
Ensure vegetation is maintained and trimmed to prevent crawling pests from creating a colony.
Protect trees and plants by wrapping chicken wire barriers around the trunk.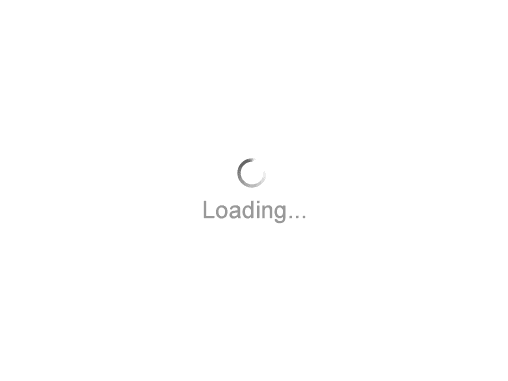 SEAL OPENINGS
Seal all wall, floor and joint small holes with steel wool and low VOC caulk. For holes greater than ¼" use rodent and corrosion proof screens (stainless steel or copper) or cement.
See Appendix for locations.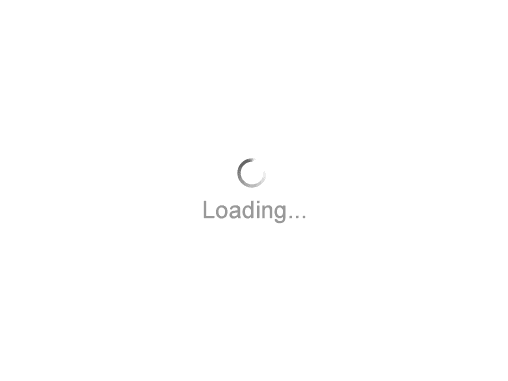 INSTALL RODENT BAIT STATIONS
Install a rodent bait station, a child and pet friendly box that traps rodents in a safe and humane way.
Works indoors or outdoors.
Use as directed by manufacturer.
127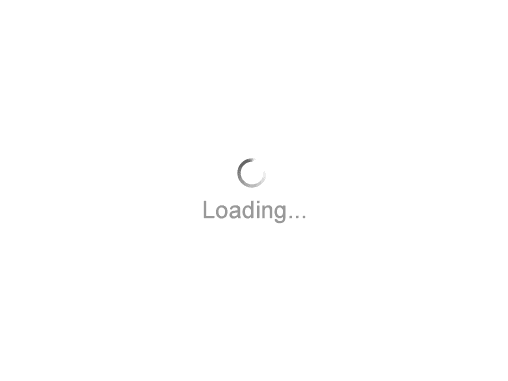 ELEVATE YOUR HOME
Elevate your home min. 3' from the ground.
Maintain a gap between entry and stairs to avoid pests from crawling inside.
(See Strategy 05 | Build a Stronger Foundation)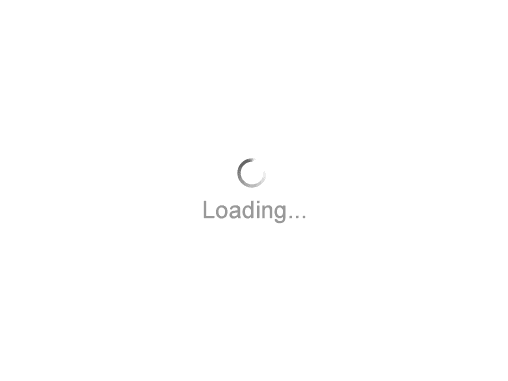 USE SCARECROWS/PLASTIC BAGS
Iguanas are startled easily by sounds and movement. Place a scarecrow or a plastic bag in your backyard to scare them off.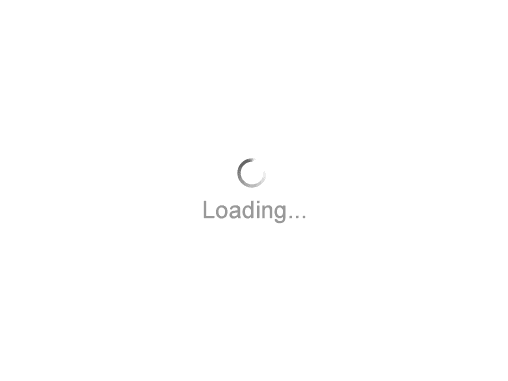 USE PEST PROOF TRASH
RECEPTACLES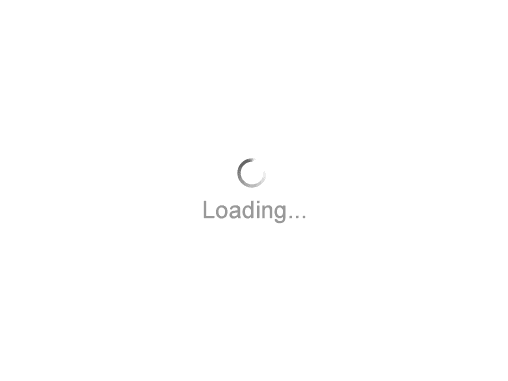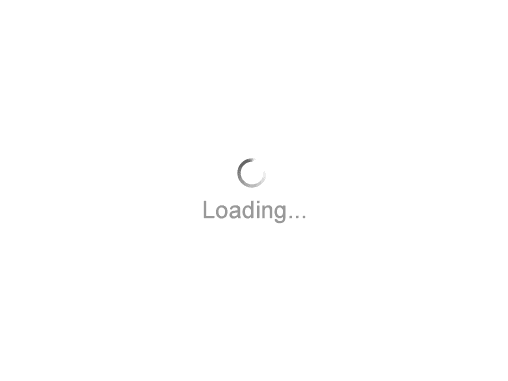 128
PROGRAMA DE EDUCACIÓN COMUNAL DE ENTREGA Y SERVICIOS (PECES, INC.)
Interviewees: Jose J. Oquendo y Carlos A. Vazquez; PECES, Inc.

Description: Programa de Educación Comunal de Entrega y Servicios (PECES, Inc.) provides prevention, education, and professional training services for communities in Puerto Rico. Its mission is to promote educational, economic, and social development throughout the southeast area of the island. After Hurricane Maria, PECES, Inc. formed an alliance with GlobalGiving in an effort to help the Punta Santiago community in Humacao, to repair and rebuild 100 homes, whose residents, a year after the disaster, have been unable to repair. PECES also works to promote the local economy by hiring local builders and contractors for repairs and appraisals. Moreover, whenever possible, the program buys all the necessary materials through local companies. In July of 2018, PECES reported that their services had helped a total of 28,874 families, 18 municipalities, and 40 communities, with the support of about 565 volunteers.
INTERVIEW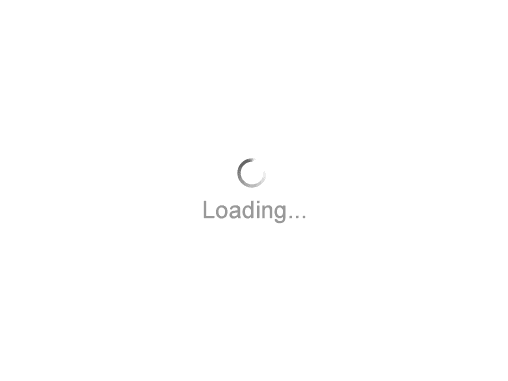 PECES, Inc. is a non-profit organization that focuses its efforts on the municipalities in Puerto Rico's eastern region, from Canovanas to Maunabo, as well as the island municipality of Vieques. We are currently also serving the island's mountain municipalities of Barranquitas and Aibonito. PECES' main objective is to promote education. Bearing this in mind, we provide an alternative educational setting for students who haven't been able to obtain a continuous education. Our alternative school has been operating for 25 years, and we receive around 200 students every year. Another one of our initiatives is focused on the community's economic development, as a way to eradicate poverty by holding solidarity economy as a pillar for growth. An example of this initiative is the Punta Santiago Natural Reserve. In this project, we paired the conservation of natural resources and assets with the community's economic growth through the small shops we have established there for visitors and eco-tourists. Since our organization is located in Punta Santiago, we thought we knew and were aware of everything that happens in the area. Nonetheless, we came to realize that this just wasn't the case. Maria helped us identify the main needs of our community. For example, even though residents had no food, the home was seen as the foremost priority because people here literally didn't have a roof over their heads. Maria came to redefine this process, the way we approach immediate response, and what we take into account when a disaster hits.
For one of our first response efforts, we all gathered as an organization and began visiting every single home in the community to let neighbors know what was happening, and they in turn kept others informed as well. It basically became a communication chain and we started developing small "clusters" of information. The documentation of all events through social media proved useful for us as well. This also helped put Punta Santiago in the public eye.
If we had to share something about our own experiences, I believe that the hardest challenges we faced were:
Upholding transparency and prioritizing ethics during the process. We follow a well-structured work flow, but we knew we were all going through the same situation on different levels and under particular circumstances. So, to protect our image as an organization as well as our team, we worked hard to organize and document the delivery of purchases, water, and materials. We documented everything in case somebody questioned our integrity; that way, we had the information available to show donors, residents, and whoever requested proof that the aid supplies had been distributed among members of the community, not PECES staff.
How to give ourselves some space (as a team) to process the situation before working with and for the community. As I mentioned beforehand, we all experienced this event in different ways and had additional family-related concerns that came up as we worked as an organization within the community. Therefore, before working with the community, we equipped our team with the space and tools (such as access to psychologists) to receive emotional support and be able to carry on with their duties.
Prioritizing the community's needs.
How to distribute all aid supplies received and manage disaster capitalism. It became very hard for us to deal with this matter because, thanks to everything we documented on social media about what was happening in Punta Santiago, we were able to obtain financial aid and donations of food, provisions, etc. However, there were always companies and/or celebrities visiting us to promote their product or image. We noticed this was the case when they showed up with production teams, cameras, music, among other things. We always got people who came to help because they truly wanted to, but others came just for the publicity.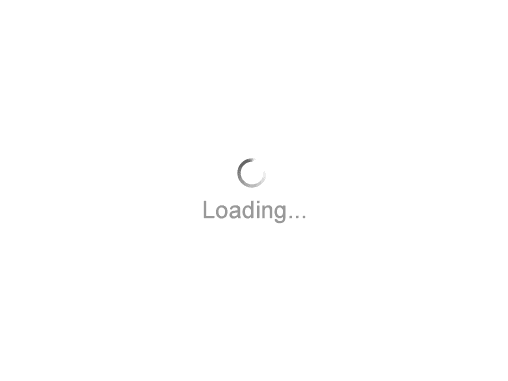 129
PLENITUD, LAS MARIAS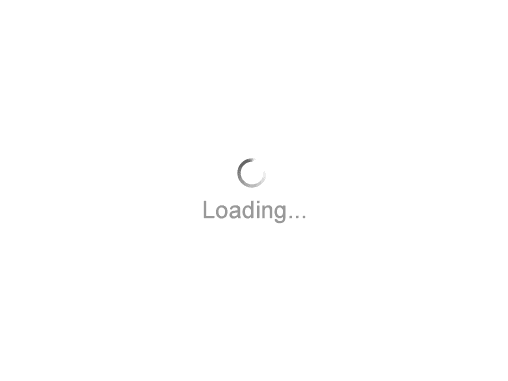 For more information, visit https://www.plenitudpr.org/
Description: Plenitud is a non-profit organization located in the municipality of Las Marias that provides agricultural education and sustainability services. Part of its mission is to inspire the immediate community to embrace more sustainable practices and a culture of service. This project was launched in 2008 and was incorporated as an organization in 2010. Afterwards, in 2011, Plenitud established its 15-acre farm in Las Marias.
INTERVIEW
Since the idea to develop Plenitud was born, we were already getting ready for a scenario where climate change and the system's instability could affect us. Consequently, we began a project to collect rainwater to use for compost, crops, food, and cooking, among other things. We have 2 tanks (5,000 gallons each) that enabled us to help the community. Additionally, we had bought food in bulk prior to the hurricane, such as grains, rice, some spices, which we stored in large buckets.
| | |
| --- | --- |
| | |
After the hurricane, we first tried to clear the path to leave the farm. Once we did this, we sent people with first-aid kits and gallons of water to check up on our neighbors who live in the surrounding areas. Afterwards, we took a walk to identify which roads were closed off and which ones could serve as fast and easy access. We then started clearing the roads that provided the most direct access to the main roads. We also participated in multi-sectoral gatherings coordinated by the municipality as part of their community outreach efforts. The goal was to provide health services, food, and clothes for people in different communities.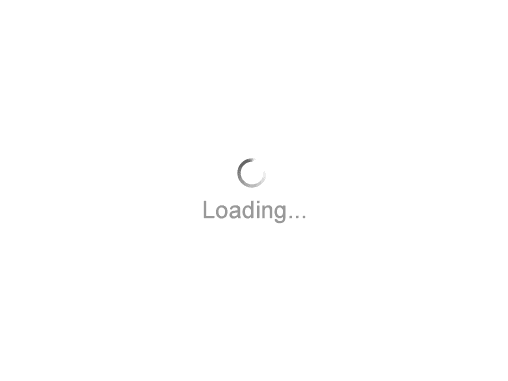 Just as it was for everyone, communication was one of our biggest challenges. However, we have walkie talkies, which we use to communicate with each other in the farm. We use them because the farm spans 15 acres and we sometimes work well into the night. Maria helped us realize how important these are to stay in contact with one another. Another challenge related to the lack of communication was that, at the time, we had 5 student volunteers that had come from the United States and had to spend the hurricane here. Although we were at ease because we had collected water and had bought and stored sufficient food, those first days were hard, because we wanted to be able to tell the parents of these students that they were all right.
I think that the main lesson we learned was that, at times like these, collaboration between different sectors is important. We also witnessed the importance of religious leaders and churches. The people who go to church are usually the ones who know where other neighbors live, whether it's the little old lady that lives alone, the single mother, the bedridden old man, etc. At least here, in Las Marias, there are no well-known community leaders, so in this case, the churches have become that community liaison.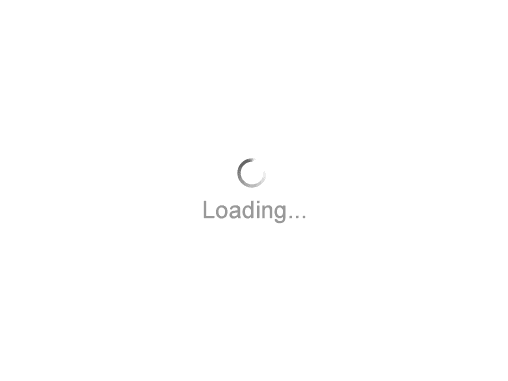 130
131