CHOOSE A SPACE TO KEEP YOUR FAMILY SAFE
When an anticipated disaster is approaching, the first question you need to answer is whether you and your household members should leave the area, stay home ("shelter in place") or go to a designated shelter nearby. Hurricanes give several days' warning before they strike, but many other natural disasters do not. This strategy will help you determine the best options in all conditions and to act accordingly.

Strategy in Action

1. Understand the Vulnerabilities of Your Household

a. Consider the Difficulties Each Person may Face

b. Understand the Risks at Your Building

c. Understand the Risks in Your Region

2. Decide Whether to Stay or Go
DESCRIPTION AND FUNCTION
When you assess the challenges that may arise for each member of your household during a disaster, your plan can address them in ways that lessen the impact.
If you have advanced warning, you will be able to consider the safest place to weather the storm: your own home ("sheltering in place"), a local shelter, or a remote location such as with family, friends or a hotel safely away from the disaster zone. As part of planning, find two friends out of the area that your household can go to. If you need to make these decisions after the event, the same considerations apply.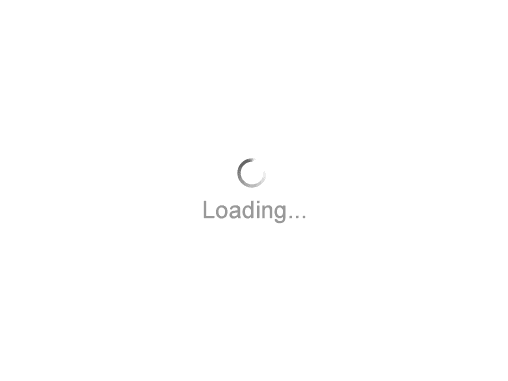 199
STEP 1 - UNDERSTAND VULNERABILITIES AT YOUR HOUSEHOLD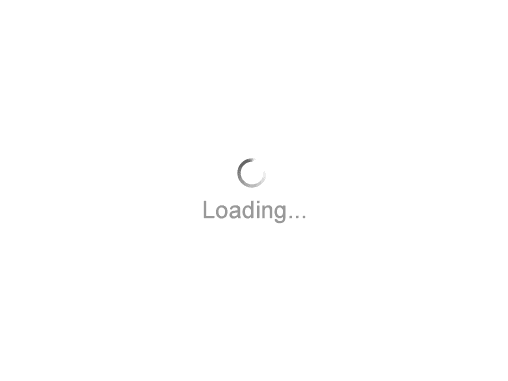 CONSIDER THE DIFFICULTIES
EACH PERSON MAY FACE
Can everyone travel long distances by themselves?
Can everyone carry a moderately heavy bag?
Does anyone need special food, medication, medical support, or equipment?
Does anyone depend on power for life safety?
Does everyone speak, hear, and see well?
What options are there for keeping your animals safe?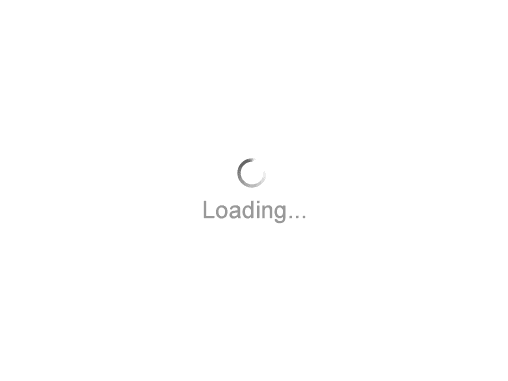 UNDERSTAND THE RISKS AT YOUR BUILDING
Identify your home's trouble spots (see Strategy 04 on how to do a visual inspection of your home).
Consider a professional evaluation to learn about the ways different hazards could affect your building and whether or where it would be safe to shelter there during an emergency.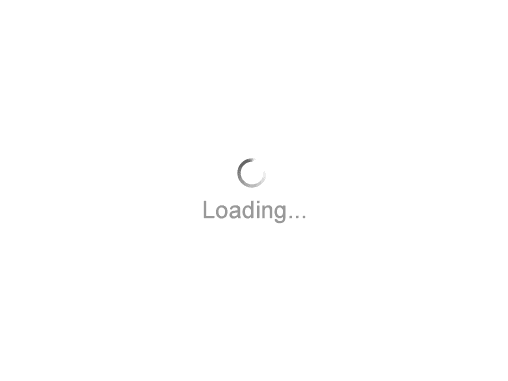 EMAIL
Some events, such as hurricanes, can be predicted in advance, but there is no warning for many other disasters that are likely to happen in Puerto Rico. To understand the conditions of your location in comparison with the whole island, review Strategy 01.
Are you in a FEMA designated Special Flood Hazard Area, or within a floodplain that is vulnerable to storm surge or flooding? Check the FEMA Flood Map Service Center online.
Are you in an evacuation zone designated by your local government?
Are you in an isolated area where access roads may easily be cut off?
Will any possessions, debris, or chemicals at your site become dangerous for you and your neighbors?
STEP 2 - DECIDE WHETHER TO STAY OR GO
ALWAYS ERR ON THE SIDE OF CAUTION! The simplest option is often to leave before an evacuation order, and stay with family and friends out of the area. Deciding early gives you the greatest number of options for travel, which is especially important if you have a household member with special needs or require a pet- friendly hotel.
DO NOT FORGET ABOUT YOUR PETS!!!! Wherever you plan on staying, make sure it is a pet-friendly alternative. Options for pets include:

Going to pet-friendly hotel
Boarding them at a kennel in a safe area
Leaving them with a friend out of the area
Taking them to a pet-loving neighbor or pet- friendly community shelter.
WHAT IS AN EVACUATION ORDER AND WHAT CAN MAKE YOUR SITE UNSAFE?
An evacuation order is a notice given by government agencies, including the Puerto Rico Emergency Management Agency (PREMA), through media coverage. It is issued when the land where your home sits is vulnerable to natural hazards such as flooding, storm surge, landslides, or high winds.
The government may not always be aware about specific situations. Even if there is not an evacuation order in place, make sure that both your surroundings and your home are safe. See Strategy 01: Identify Risks at Your Location and Strategy 04: Assess Condition of a Residential Structure.
WHAT ARE THE CHARACTERISTICS OF A SAFE SPACE AT HOME?
Strong and structurally sound foundations, walls, and roof (preferably concrete)
Small number of windows, skylights, or other openings
Plenty of provisions for people and pets
This safe space can be:

An interior bathroom or closet located at the center of your home (not along an exterior wall)
A space that is specifically built as a shelter during disasters.
WHAT CAN BE A SAFE SPACE NEAR MY AREA?
A safe space near your area can be a neighbor's home that is equipped with sufficient emergency supplies for all or a community-run shelter.
200
REMEMBER
ATTENTION! STAY HERE ONLY IF:
Everyone is healthy enough to live with utility outages for an extended period. Anyone that needs medical care beyond basic first aid should ask their regular care provider for the best place to go.
You have a way to communicate and get news.
You feel emotionally prepared to ride out the emergency disaster situation.
You're not alone.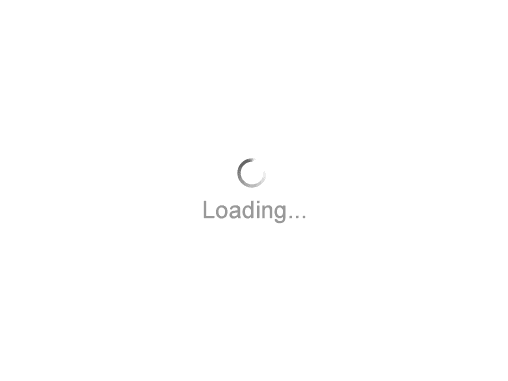 201