DEVELOP A HOUSEHOLD EMERGENCY PLAN
Whether you have a household of one or many, establishing an emergency plan is vital to suit your household's unique needs. This strategy focuses on helping you and your household manage essential information, stay connected, and have essential supplies during and immediately after a disaster.

Strategy in Action

1. Bring Your Family Together

2. Develop a Plan to Stay

a. Establish a Communication Plan

b. Make a 'Sheltering Stash' in Your Home

c. Tips for Sheltering in Place

3. Develop a Plan to Leave

a. Prepare a Go-Bag for Each Member of Your Household

b. Tips for Evacuating by Car

c. Close up Your Home
WHAT YOU NEED TO KNOW
While no one can anticipate all the consequences of a disaster, past events have taught us about the biggest and most likely challenges for most households and what can be done beforehand to help overcome them.
Single-family homeowners can find tips on how to protect their buildings here; multi-family property owners and administrators have a different set of responsibilities, and more comprehensive resources on how to manage them can be found in Enterprise Community Partners Ready to Respond Tools for Resilience's webpage section.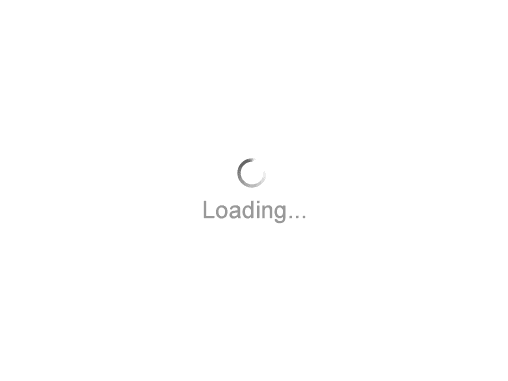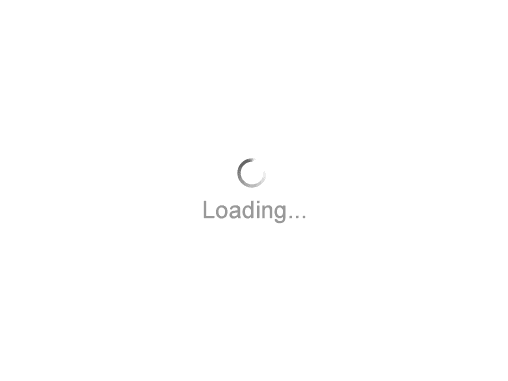 189
190
STEP 1 - BRING YOUR FAMILY TOGETHER
WHAT TO ASK
Ask questions about what would happen if a disaster struck and what each person could do. The answers are the beginning of your plan.
How will we find each other?
What are our options for shelter?
How would we travel?
What would we need to have with us?
What will happen to our animals?
How will we get news?
Many organizations, such as the American Red Cross, have detailed workbooks and planning apps that you can use to complement your planning process. For more information, visit: https://www.redcross.org/local/puerto-rico.html
OPERATIONS AND MAINTENANCE TIPS
Ensure the safe space at your home or where you have decided to weather the natural disaster is prepared as you:
Remove any elements hanging on the walls such as shelves, mirrors, pictures, or artwork.
Move heavy objects, like books, to lower shelves or plastic boxes on the floor.
Repair fissures and seal openings to the exterior, such as windows, with wooden panels or storm shutters. See Strategy 08.
STEP 2 - MAKE A PLAN TO STAY OR GO
A. ESTABLISH A COMMUNICATION PLAN
Determine who your household members need to be in touch with, and how they will reach each other. Remember, downloading apps may be difficult.
Therefore, build connections now through several mediums to ensure smooth communication before, during, and after a disaster.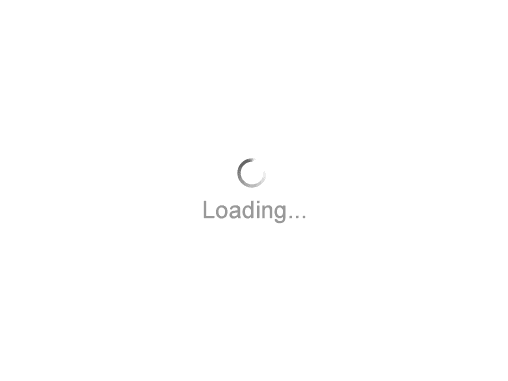 PHONE
Expect local cellphone calls to fail. Keep calls brief and mostly use text messaging.
Calls over land lines (such as public payphones) and long- distance calls are more likely to go through.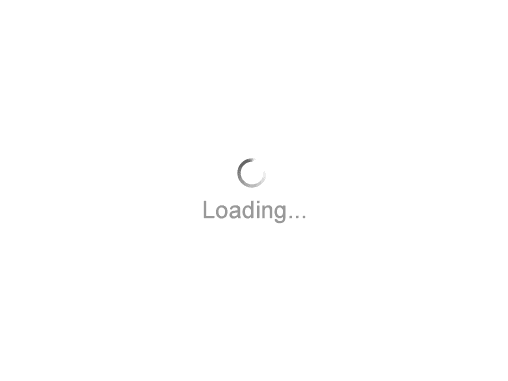 SOCIAL MEDIA
Leverage existing networks on social-media apps like Twitter.
Follow any local groups or people that might be active after disaster strikes.
Structure group texts by cellphone or through WhatsApp or similar apps.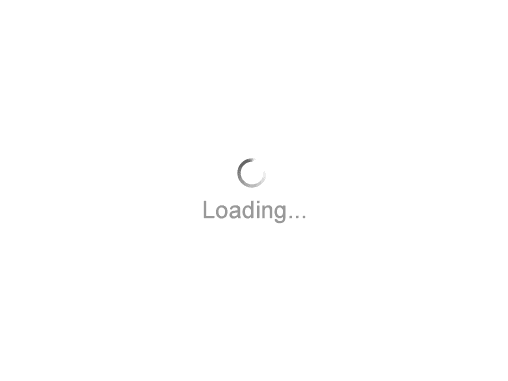 EMAIL
Head of household should send one email cc'ing the primary network members so email addresses are shared and stored.
|   | NAME | PHONE NUMBER | EMAIL/HANDLE |
| --- | --- | --- | --- |
| 1 |   |   |   |
| 2 |   |   |   |
| 3 |   |   |   |
| 4 |   |   |   |
| 5 |   |   |   |
191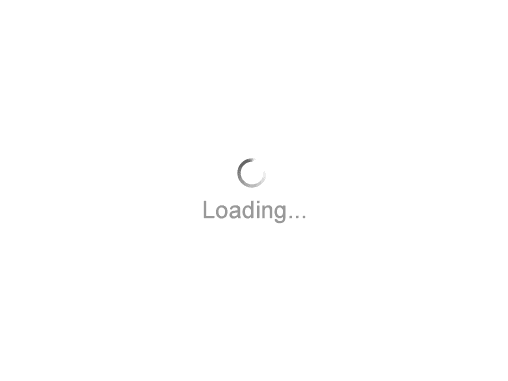 PHYSICAL LOCATIONS
Select two places to go if it is impossible to return home and communications are down. One should be nearby, such as a neighbor's home, and one should be outside your neighborhood. Both should have a place to leave a note in case you can't wait there.
Plan how household members will alert the network when they arrive at or leave a place.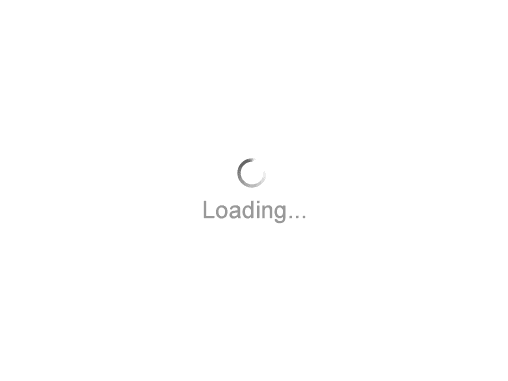 CONTACT LIST
Collect the telephone numbers, emails, handles, etc., of people in your primary network and create a contact list. Check everyone in your network has a paper copy of the list in their go-bags, protected in plastic, and that it's accessible online, perhaps via email or as a shared document. Everyone in the group should carry a printed copy during a disaster. If anyone may have trouble speaking, clip it to their clothing in case they get separated. See chart below.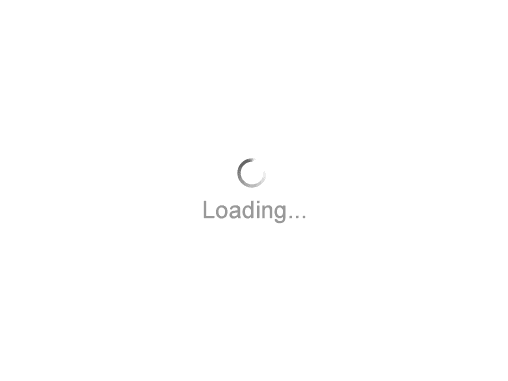 NEWS AND INFORMATION
Choose the news sources you will be monitoring during the event. Everyone should receive the same information at the same time. A suggested source is NOAA Weather Radio for weather updates and public messages.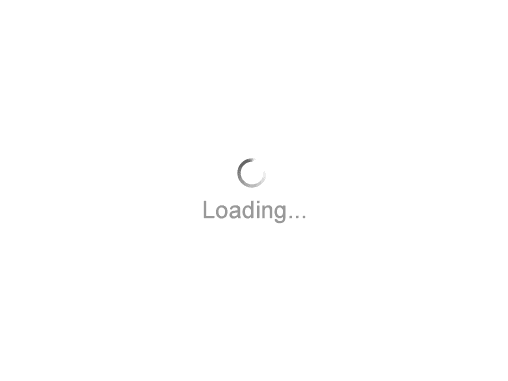 DRILL
Practice your communications plan. At least once a year, have a drill with everyone in your primary contact network, including your out-of-area contact and your pet caretaker, to be sure things work the way they need to.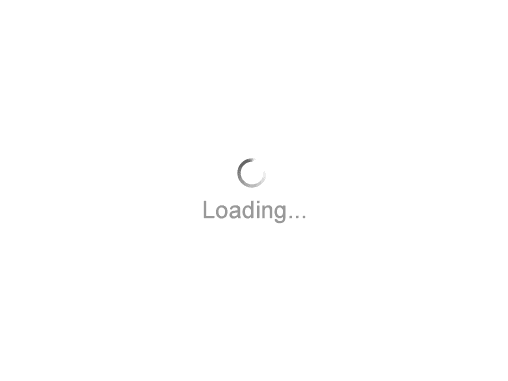 NETWORK
Establish several means of reaching each other. Designate a primary network of people who will keep track of each other. This will include, but not be limited to:
A designated head of household
Other members of your immediate household
An-out-of-area contact who can receive calls and serve as a news hub for your household and others
A pet caretaker who can help your pet if you can't get home
| | |
| --- | --- |
| | |
192
B. MAKE A 'SHELTERING STASH' IN YOUR HOME
Gather at least 5 days' worth of supplies. If infrastructure around your area is weak, plan to stash 2 weeks' worth of supplies. Ensure the stash is in an area where supplies won't be damaged. Consider all the household members when considering supply quantities.
FOOD AND WATER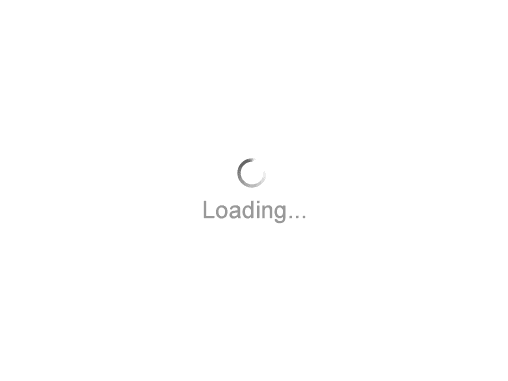 WATER
Include 1 gallon per person per day and extra for pets.
Water supplies should last for 5-14 days.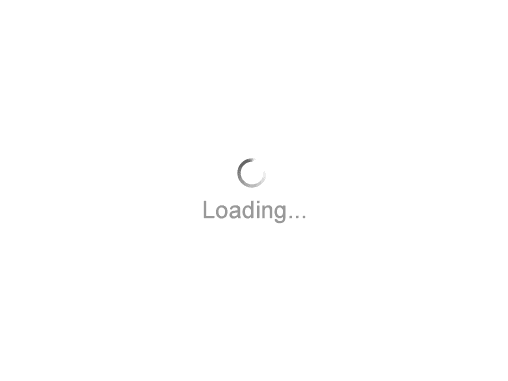 CANNED FOOD
Canned goods or non-perishable dry foods in sealed packages that are familiar to your household and require no refrigeration, water, special preparation, or cooking are the best options.
Verify expiration dates on all foods!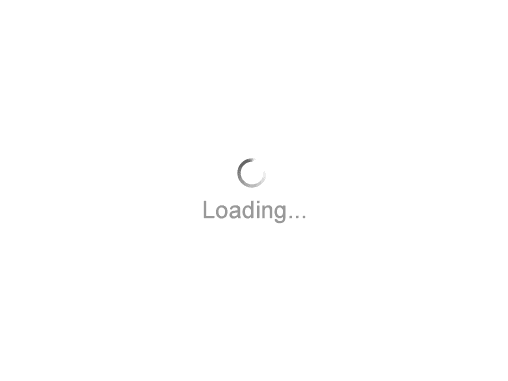 PET FOOD
Non Perishable Food for Pets
Bottles of Water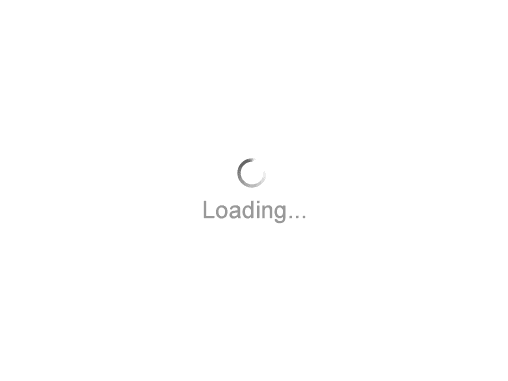 CONTAINERS
Disposable plates, cups, utensils and paper towels.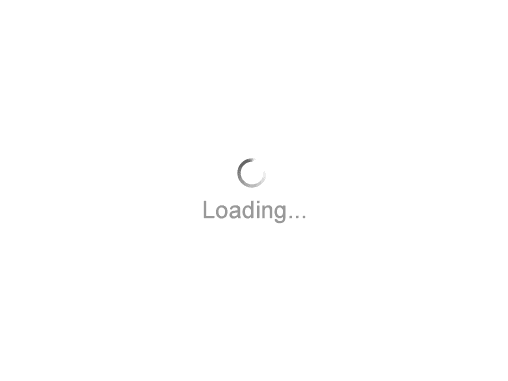 EQUIPMENT
Cooking supplies for after the storm (do not cook with heat until you are sure there are no gas leaks): charcoal or other fuel, sealed in watertight container if you have a grill, warming pot with canned fuel, solar oven or camp stove and matches.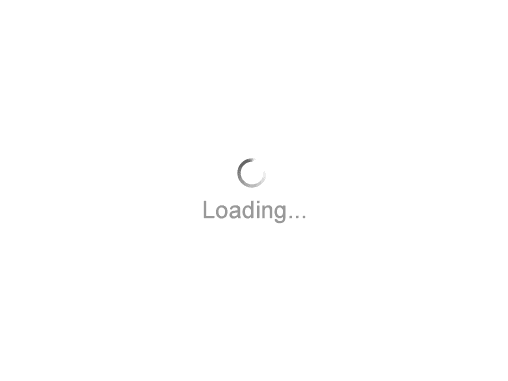 WATER FILTER
Unscented liquid bleach, eyedropper, and large plastic bottle or approved container for purifying water (see Strategy 25 for instructions).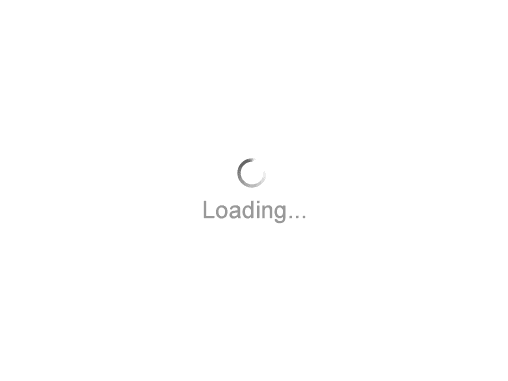 193
DEVICES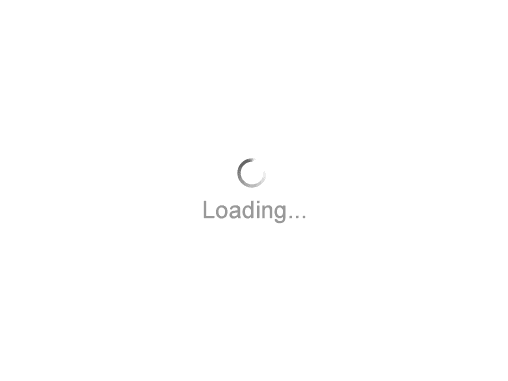 FLASHLIGHTS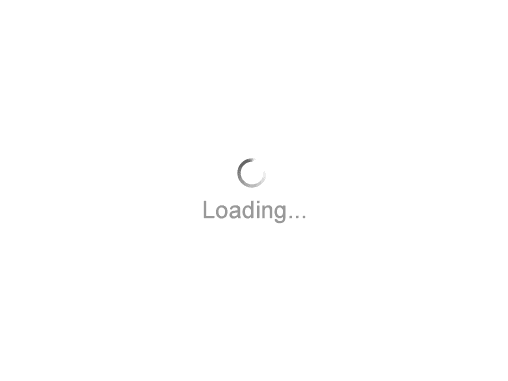 SOLAR OR BATTERY-POWERED LANTERNS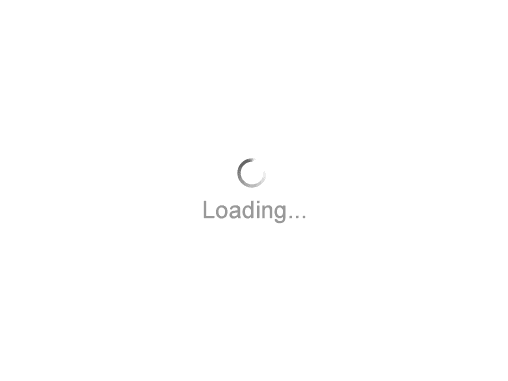 NOAA WEATHER RADIO WITH SOLAR OR CRANK CHARGER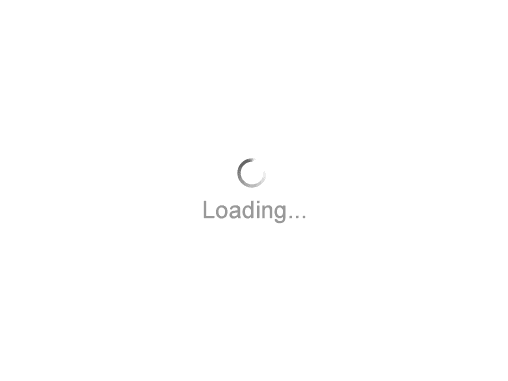 BATTERIES
Ensure battery sizing works with your equipment.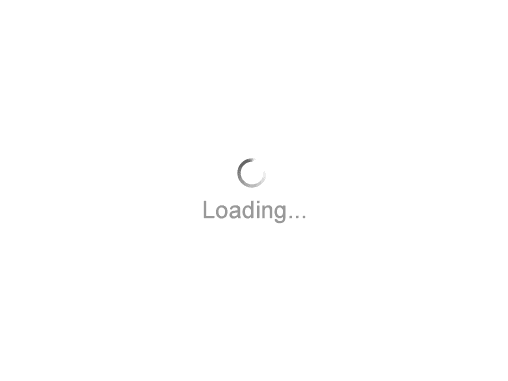 FANS
Hand fans or battery-operated fan (especially for elderly or heat- sensitive people).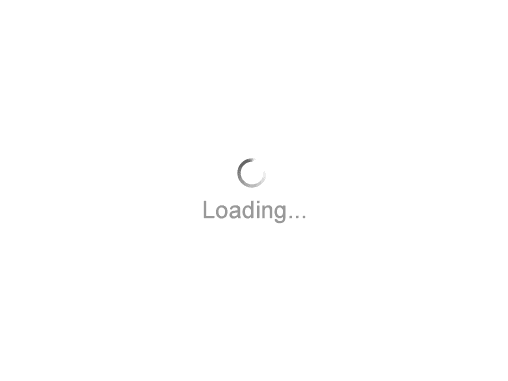 APPLIANCE THERMOMETERS TO MONITOR FRIDGE & FREEZER TEMPERATURES
Appliance thermometers to monitor fridge and freezer temperatures.
HYGEINE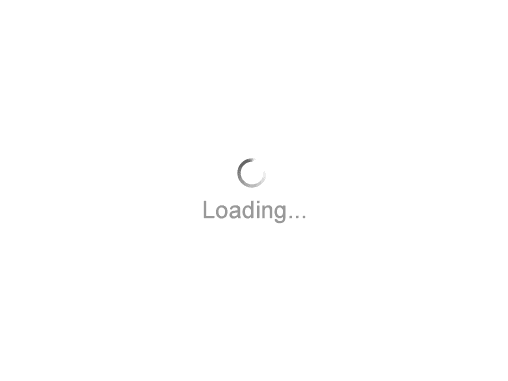 MOIST TOWELS
Cleaning and preparing food.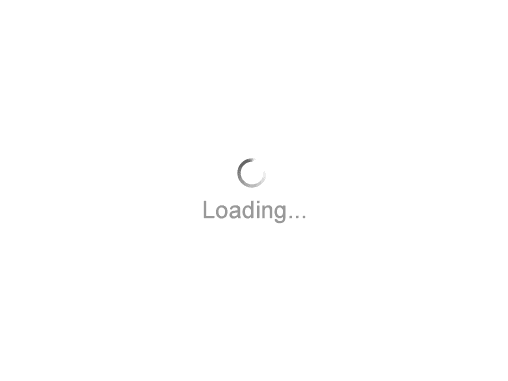 FOR PETS
Litter box or padding for pets to relieve themselves.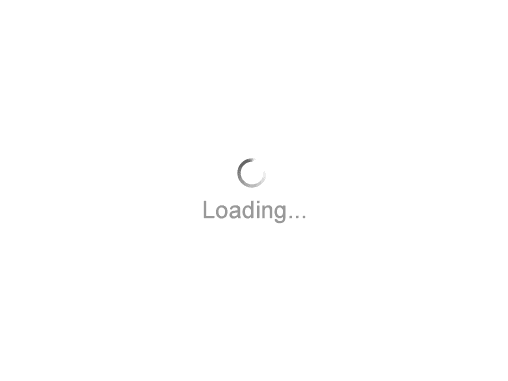 GARBAGE BAGS
Garbage bags, or sealable bin for garbage (especially for diapers and food waste).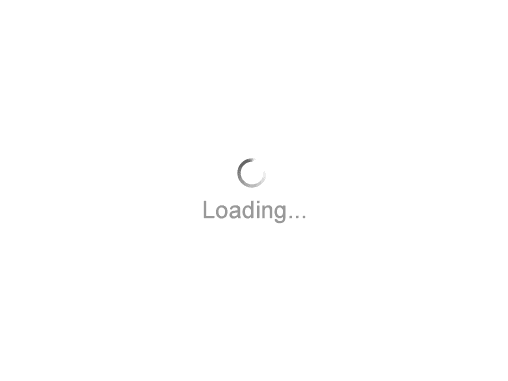 CLEAN UP SUPPLIES
Supplies that will help you clean up after the event: large strong garbage bags; eco friendly cleaning agents; mops, buckets, rubber gloves; safety goggles; N-95 respirators for the household.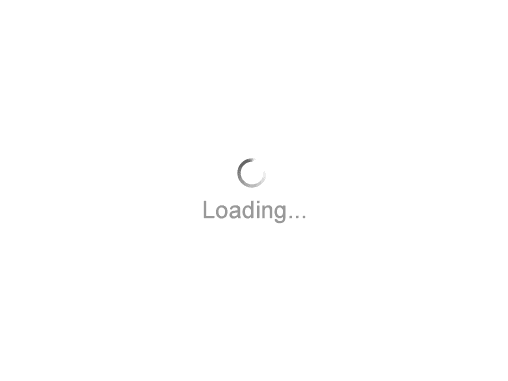 FOOTWEAR
Outerwear and sturdy footwear for each household member in case you need to leave suddenly.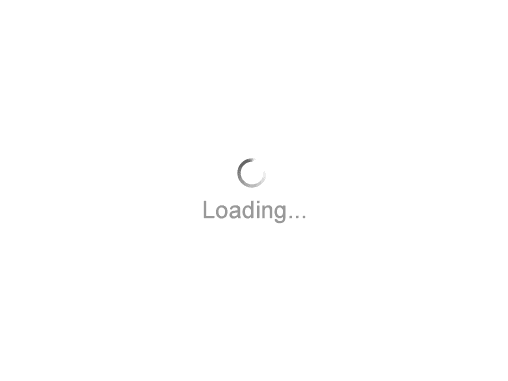 BATHROOM BAGS
Small sealable bags for bathroom garbage if toilet can't be flushed.
194
WELLNESS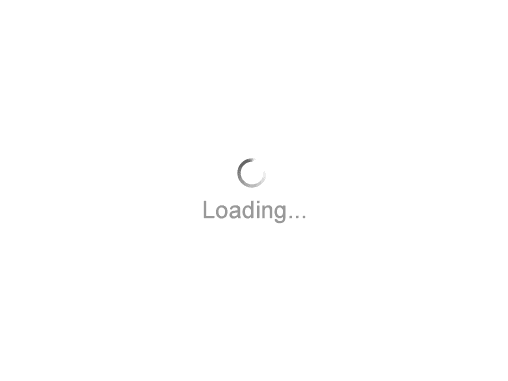 LARGE FIRST AID KIT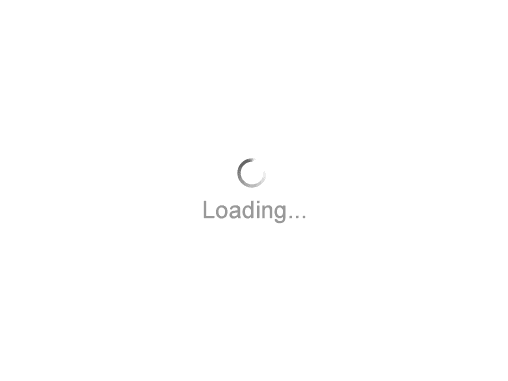 BEDDING, CUSHIONS, PILLOWS
AND BLANKETS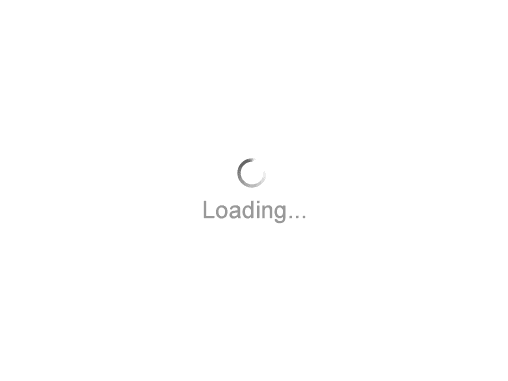 TOYS, GAMES, BOOKS AND MUSICAL INSTRUMENTS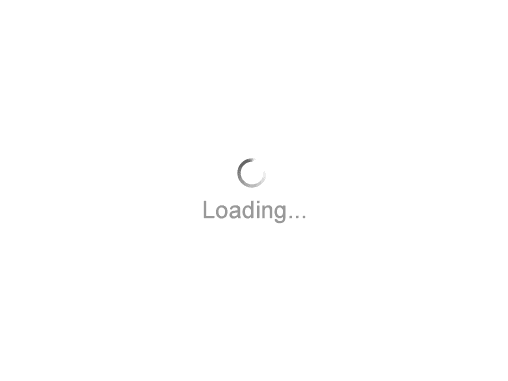 MOSQUITO NETS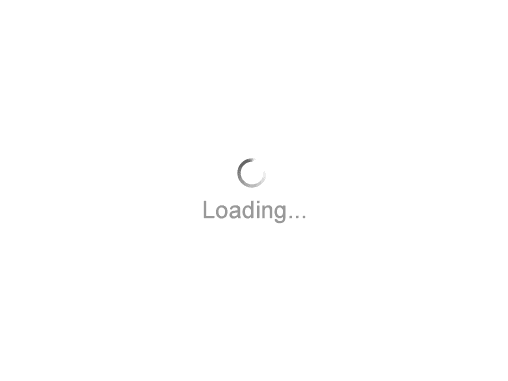 SUNSCREEN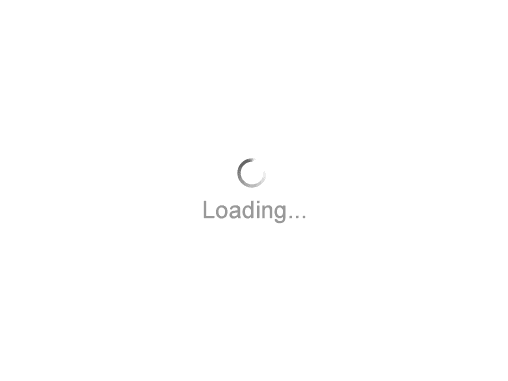 "GO BAG"
STEP 3 - MAKE A PLAN TO LEAVE
A. MAKE A 'GO BAG' FOR EACH MEMBER
Your bag should be durable and easy to carry, like a backpack or suitcase on wheels. Keep it where you can grab it quickly.
Child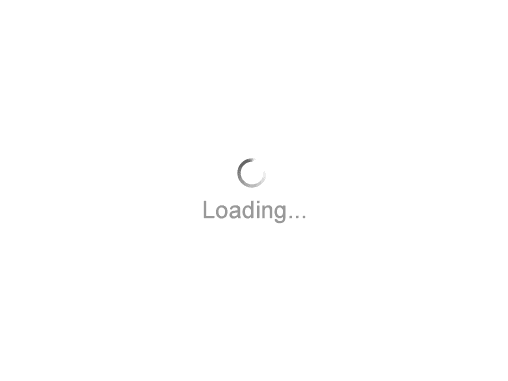 Senior/Disabilities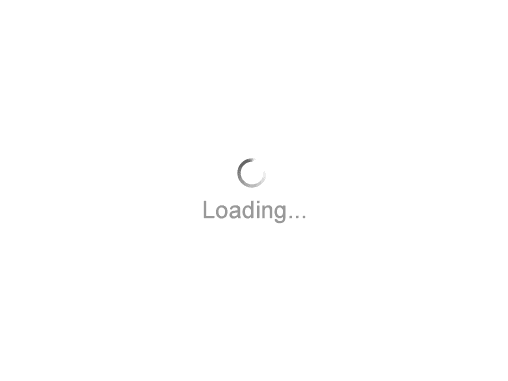 Adult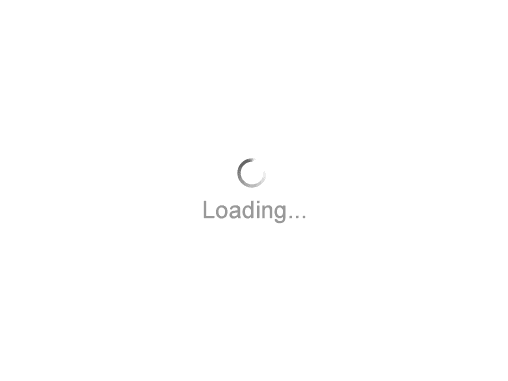 Pet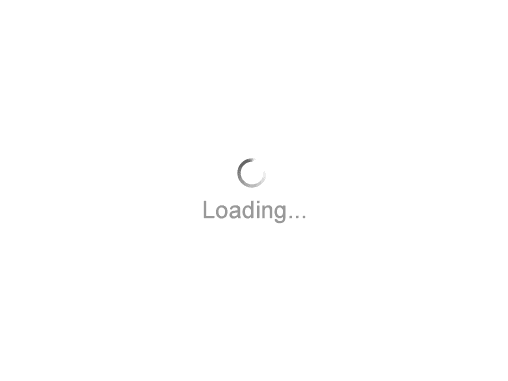 Family Bag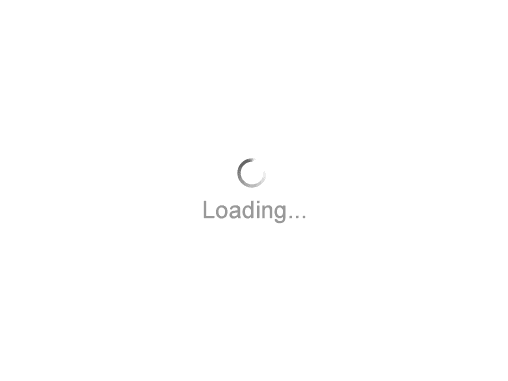 195
196
197
B. EVACUATE BY CAR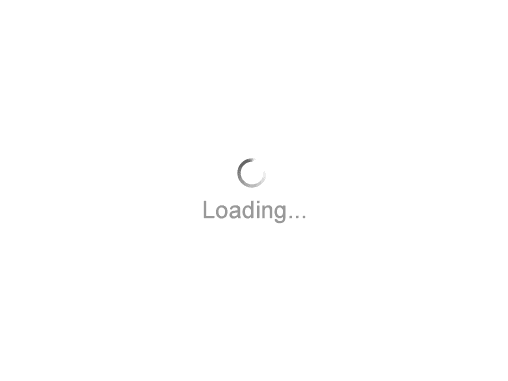 Fill up the gas tank early to avoid waiting in long lines. Consider carrying extra gas in an approved container.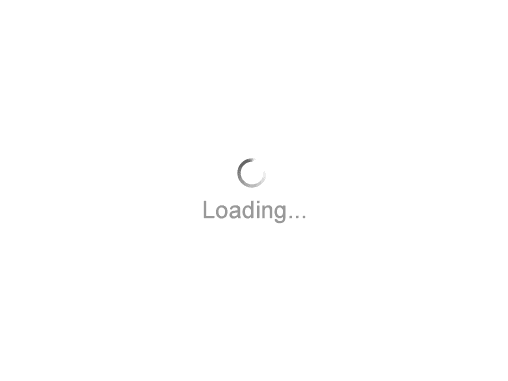 Reduce traffic congestion by using one car per household. Offer a ride to neighbors if you have room.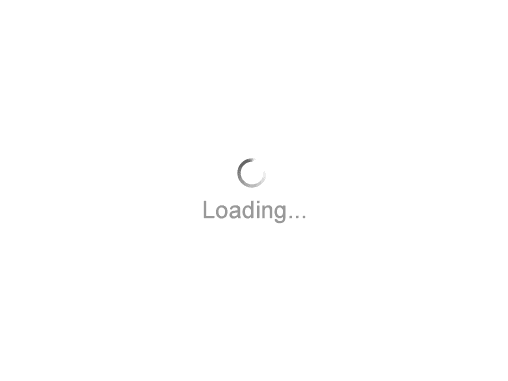 Anticipate heavy delays. In mass evacuation traffic, travel takes roughly four times as long as usual.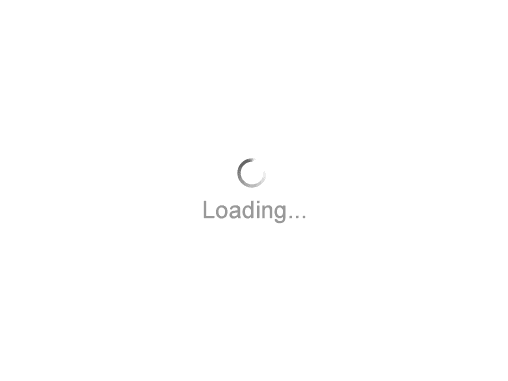 Learn designated evacuation routes or bring a paper map with the routes marked. Travel only on these routes as others may be blocked.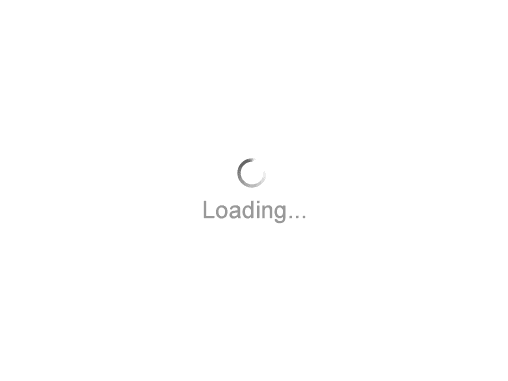 Do not drive into flooded areas. Just six inches of moving water can knock a person down, and one foot of moving water can sweep a vehicle away.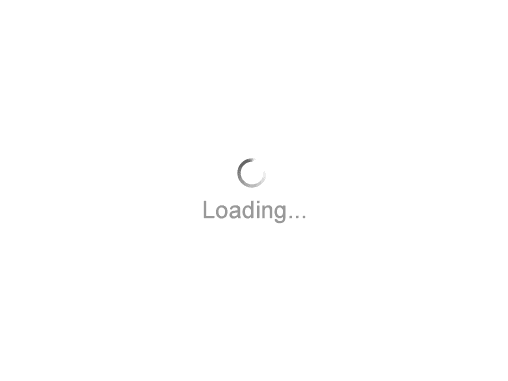 Keep the radio on, follow traffic notifications, and watch for hazards such as downed power lines and washed out bridges.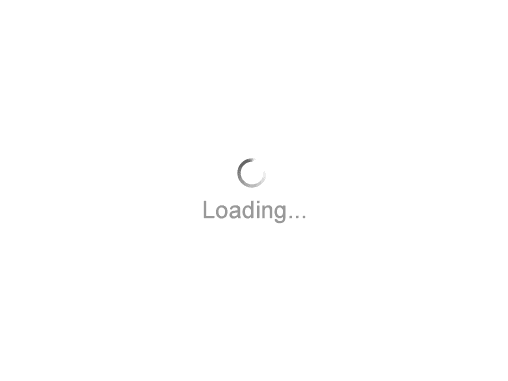 Wear sturdy shoes and comfortable protective clothing, such as pants and a long-sleeve shirt.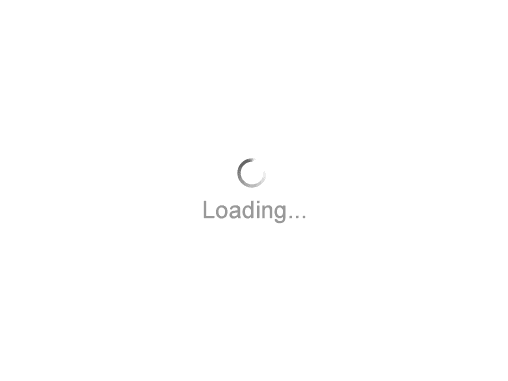 In a hurricane, expect bridges to be closed as wind speeds increase.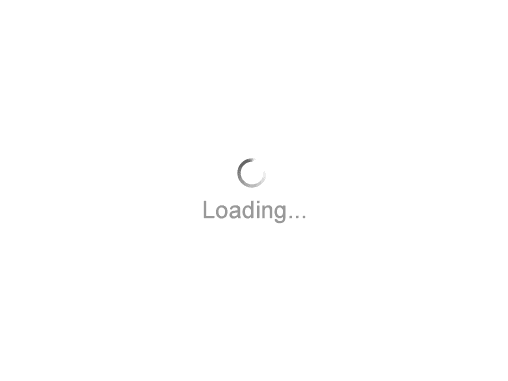 Have emergency supplies for the car itself, including a spare tire or patch kit, a large flashlight, first aid kit and basic repair tools.
C. CLOSING UP YOUR HOME
INSIDE
Move valuables to the highest floor if flooding is likely
Fill the bathtub(s) and other clean large containers with water. You can use this to drink if needed.
Keep your pets safe. Put them in a carrier or room where you can get them quickly when you are ready to leave or shelter
If you are leaving, unplug all appliances. If you are staying, consider a surge protector for the refrigerator and freezer if you want to keep them plugged in.
If you are evacuating, empty your fridge and freezer so you do not return to decayed food. Mold and odor inside a refrigerator or freezer can damage the appliance, and you may have to throw it out.
If you are staying, turn the fridge and freezer to the lowest settings so food stays colder longer.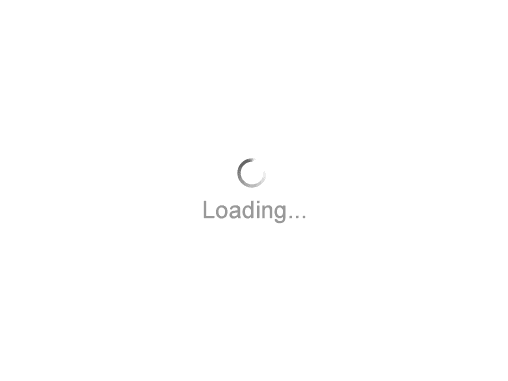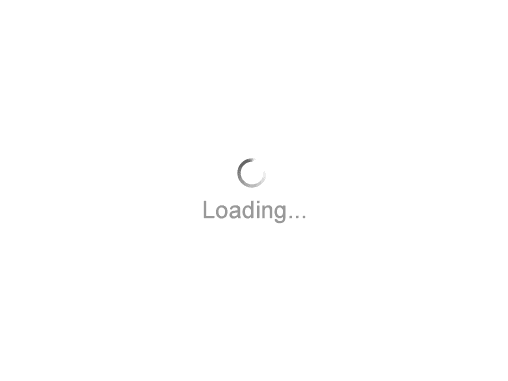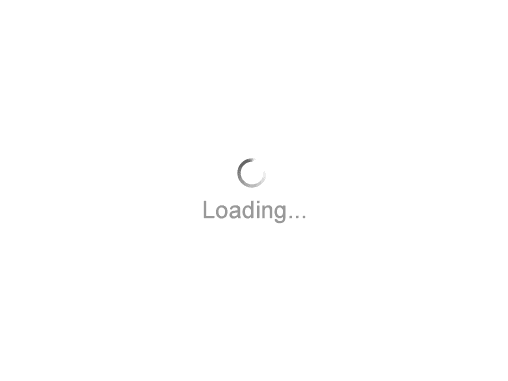 UTILITY SYSTEMS
Shut off utility systems to minimize damage and danger. The hazards of utility outages usually come from when the systems go back on without being shut off properly. Have a professional show you how to shut these systems down before a disaster.
ELECTRICITY
There are two places to turn off power: the circuit box inside and the main connection outside. Flip the switches you see in either of these places and power will go out.
Unplug appliances to prevent them from being damaged by surges.
If it is advisable to turn off your power, there will be a public alert message.
WATER
The main shut-off valve works like the dial for a garden hose. Have a plumber identify it for you and label it with a plastic tag.
If you are evacuating, shut off the main power and water.
If you are sheltering in place, you should follow public messaging or turn off power and water preemptively.
Whether you are evacuating or not, shut off gas to appliances. Use the valve next to the appliances, not the main valve.
If you have time, protect your house and belongings.
OUTSIDE
Tie down or move loose materials or equipment such as outdoor furniture, trash cans, grills, bicycles.
Secure doors and cover windows with plywood or shutters.
Anchor propane tanks and any containers of hazardous chemicals so they do not leak or float away.
Clean gutters and drains, and move any objects that may block water from receding. Test the sump pump if you have one.
If you have a generator for the house, it should have an approved transfer switch and be securely bolted down. Test it and fill it with fuel.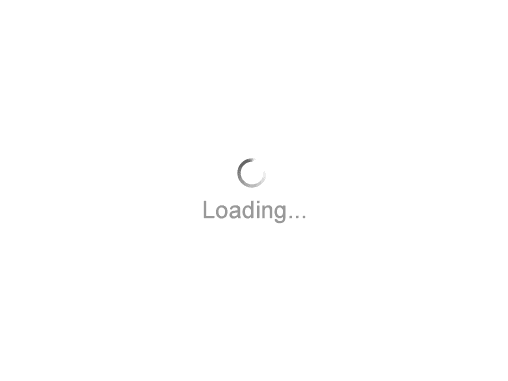 198