PREVENT WASTEWATER BACKFLOW IN HOMES
Flooding from Stormwater, Coastal surge or a high water table, can overwhelm a home's waste treatment system, and it can cause wastewater and sewage to flow back into the home. This backup can create unsanitary conditions for occupants by exposing them to bacteria contaminating potable water reservoirs, which may leave people without safe drinking water. This strategy identifies ways to mitigate these risks.

Strategy in Action

1. Install a backflow preventer valve

2. Install a backwater alarm

3. Maintain pipes and sanitary vents

4. Deal with backflow in the leach field
WHAT YOU NEED TO KNOW

Wastewater backflow is when water flows through sewage pipes in the wrong direction and backs up into the house or building, contaminating spaces as well as potable water.
In urban areas, the biggest risk associated with backflow is contamination of water reservoirs.
In rural areas, the biggest risk associated with backflow is failure of a leach field, which leads to flooding and health risks.


 
In rural areas, the biggest risk associated with backflow is failure of a leach field, which leads to flooding and health risks.REMEMBER
DO NOT MIX STORMWATER AND SEWAGE WATER!
Design the site to prevent storm water from going into the sewer. During a flood, holes may open and cause wastewater to overflow into water bodies, streets, or other homes.
STEP 1 - INSTALL A BACKFLOW PREVENTER VALVE
WHAT IS IT?

A backflow preventer valve is a cost- effective device that protects water from getting contaminated from wastewater overflow.

WHO NEEDS IT?

Install a backflow preventer valve if your home is in a flood zone or in a flood prone area.

WHY DO YOU NEED IT?

To ensure water is not backing up into household pipes from the septic system.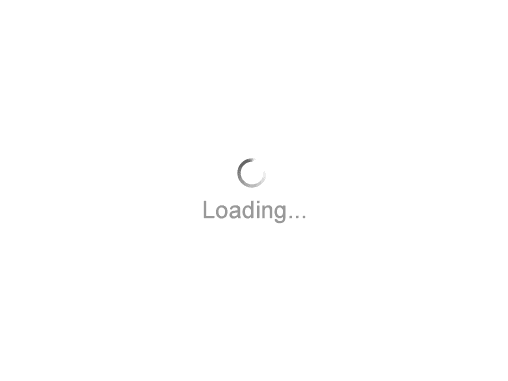 WHERE DOES IT GO?

Install it where the water pipes exit so sewage only flows outward.
A backflow preventer valve is typically installed inside a concrete pit with a waterproof cover that can be removed for easy access for maintenance.

HOW DOES IT WORK?

It works with a flapper that opens in the direction of home to sewer line but closes if water flows in the other direction. If the valve is closed, wastewater cannot enter or exit the building. If the valve is closed, the water collected from the roof and site cannot exit the pipes, so you must redirect it to gravel or grass. Failure to do this will result in the pipes flooding your home.
181
STEP 2 - INSTALL A BACKWATER ALARM
WHAT IS IT?

A backwater alarm is a device that alerts occupants that a backflow is happening, and they should not use fixtures until it settles.

WHO NEEDS IT?

Install a backwater alarm if your home is in a flood zone or in a flood prone area.

WHY DO YOU NEED IT?

To ensure you do not use contaminated water.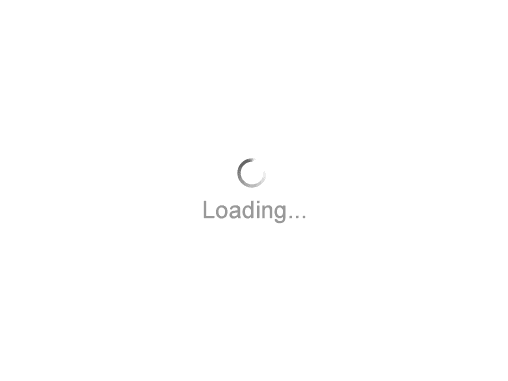 WHERE DOES IT GO?

Sanitary plumbing lines, next to the backflow preventer valve.

HOW DOES IT WORK?

The device consists of an alarm box that runs a sensor to verify pipes are clean. If it detects that there is a water influx, the box emits a loud sound.
STEP 3 - MAINTAIN PIPES AND SANITARY VENTS
Connect every plumbing fixture to a pipe that carries wastewater out of the home.
Connect every water pipe to a vent pipe to allow air involved in the sewage movement process to exit.
Connect every vent pipe to a vent stack, a vertical pipe that goes to the exhaust point at the roof.
Ensure that all vent pipes (and soil lines in septic systems) are clear of any blockage. Do this by creating "cleanouts", access points along waste lines that allow professionals to unclog or insert cleaning devices.
Seal all pipes to prevent cockroaches, rats and other from entering the house or contaminating water.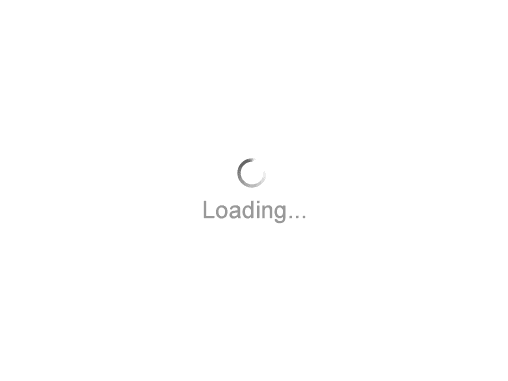 182
 

OPERATIONS AND MAINTENANCE TIPS

Examine backwater valve once a year to monitor obstruction, rust and corrosion. Cast-iron valves can become rusted or corroded in areas where there is a lot of salt water. Prevent this by utilizing a rust-proof paint or sealant.
Ensure sanitary vent discharge points are clear of debris and verify sanitary line cleanouts whenever the system seems sluggish.

CODE AND REGULATIONS

The International Mechanical Code has a chapter that establishes all pertinent regulations for this type of system.
STEP 4 - DEAL WITH BACKFLOW IN THE LEACH FIELD
Ensure you maintain your leach field appropriately to avoid flooding.
Avoid contact with the sewage, as it may contain harmful bacteria.
Contact the local health department or regulatory agency for guidance.
Cleanup personnel should wear protective clothing (e.g., long rubber gloves, face splash shields).
After cleanup is complete, thoroughly wash all equipment, tools, and clothing used during cleaning.
Disinfect all items or areas exposed with a mixture of 90% water and 10% household bleach.
Thoroughly dry out the affected area and do not use for at least 24 hours.
See Strategy 21: Prevent Wastewater Backflow in Homes.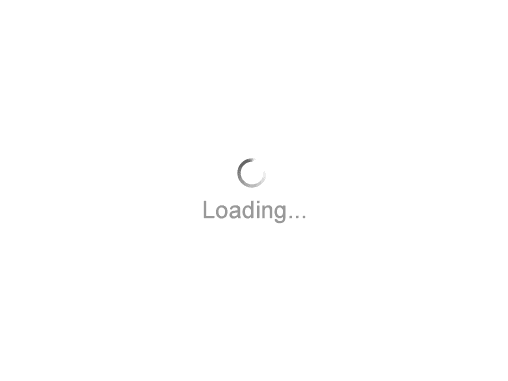 183
SAN JUAN BAY ESTUARY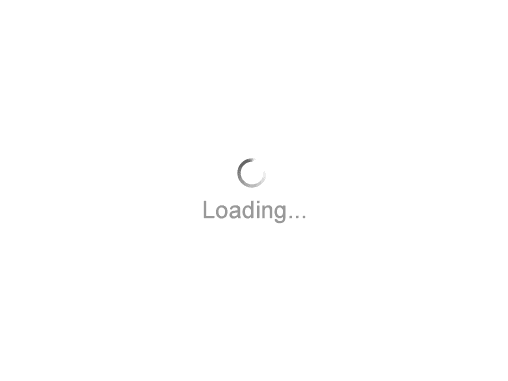 Description: The San Juan Bay Estuary Program is a 501(c)(3) non-profit corporation that designs, implements, and monitors the recovery measures taken to improve the quality of water and the associated ecosystems within the San Juan Bay Estuary system and its basin. The Estuary system spans eight municipalities: Bayamon, Carolina, Cataño, Guaynabo, Loiza, San Juan, Toa Baja, and Trujillo Alto. This program involves citizens, visitors, and tourists. It is also associated with the government, scientific, private, academic, and community sectors.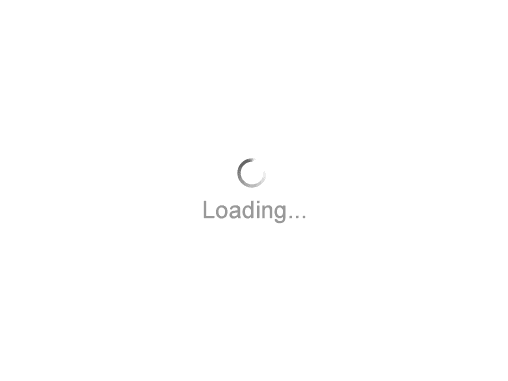 184
ENLACE OF CAÑO MARTIN PEÑA PROJECT
Interviewee: ENLACE, Lyvia Rodriguez
For more information, visit http://cano3punto7.org/nuevo/index.html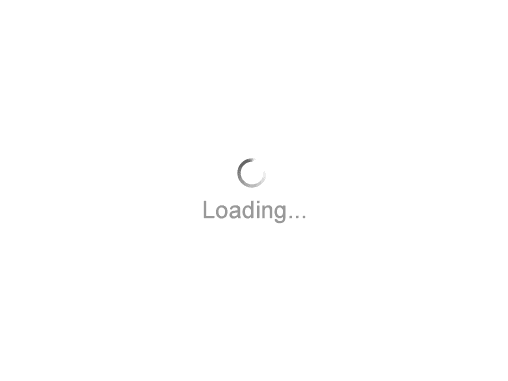 Description: The ENLACE del Caño Martín Peña Project is the corporate umbrella of organizations that work together to complete dredging works along the 3.7 miles of expanse of the
Martín Peña Channel, as well as the redevelopment of the eight communities bordering it, thus contributing to the transformation of the city as well. The ENLACE del Caño Martín Peña Project Corporation is an independent government entity whose mission is to coordinate and implement public policy related to dredging and channeling this body of water. This would also ensure the continuity, urban development, and socioeconomic growth of its eight neighboring communities. This project involves the active and effective participation of their residents, their community-based organizations, and the partnerships between communities, the public sector, and the private sector.
ENLACE is driven by the ENLACE del Caño Martín Peña Project Corporation, the G-8, Inc., and the Caño Martín Peña Community Land Trust. It is also supported by a large group of strategic partners including universities, foundations, companies, and government institutions. The corporation works towards achieving its vision of a united, safe, and prosperous community through a self-managed cohabitation model in the heart of San Juan.
INTERVIEW
Before the event, we prepared fact sheets about its hazards to warn the community that this was something real and very dangerous. Since the Martín Peña Channel has always been a flood-prone area during heavy rainfalls, we prompted some of the residents to move to a shelter. Our fact sheet, which we delivered from house to house in the Channel's communities, provided all residents with suggestions on what to do before and after the hurricane. During this period, community leaders were very actively involved.
After the hurricane, we first walked through the streets to inventory structural damages and document the reach of the flood waters. The database and tools we previously had, such as documentation systems, were essential for this. We already had maps that showed us the streets and structures as they were before the event, which helped us document the state of the streets and buildings damaged by the floods. This helped us determine that the most pressing need at that moment was the tarps to cover home roofs; more than a 1,000 families had lost the roof of their homes. Once we identified this need, we started looking for a space with Internet service so we could contact our partners in the diaspora. As a result, our offices became collection centers; two weeks later, we had collected about 400 tarps.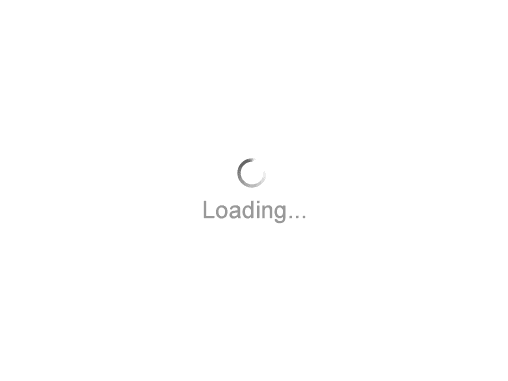 We had a team in charge of coordinating and contacting our partners and collaborators. This team also made sure that the supplies made it safely from wherever they were (e.g., the airport) to our facilities. The distribution team, composed by community leaders, was in charge of delivering supplies to community residents. On the other hand, one of our biggest accomplishments was obtaining permission from the federal government to fill out FEMA assessment forms with the information we had already gathered about damages in the community. The agency provided the forms, and we went from house to house helping residents fill out the forms. This was crucial to speed up the process, since many people were unable to leave their homes and visit our centers, for whichever reason.
For the community to plan for and face similar situations, it is critical that the following exist:
A subject or issue that is essential and relevant to every member of this organization.
Acknowledgment of the community's weaknesses and strengths, as well as the extent of its vulnerability.
Knowledge of the public policies implemented by the current central government and participation in the island's important processes to reduce its vulnerability.
The establishment of a decision-making structure for situations involving key decision-making processes.
Implementing communication methods for community involvement.
A self-assessment process for community growth and to identify what works, what doesn't, and how to improve as a group.
We worked on different things after the hurricane, and we are still working on others. For example, as we were documenting the damages, we noticed that rats and mosquitoes were going to be a major public health problem. Consequently, donations allowed us to install rat traps and distribute two types of kits (one to repel mosquitoes and the other to treat mold). Aside from that, we also carried out awareness campaigns because, just three days after the hurricane, we had a few building owners starting to evict their tenants. This prompted us to counsel tenants as to their rights. Additionally, we developed a communication structure for each street in every community, leaving someone in charge to report any issues that came up there. In terms of rebuilding efforts, we provided popular self-build workshops for residents, where they were taught how to make the necessary alterations to their homes. This helped them fix their own homes safely, since these structures were built by the residents themselves. Therefore, this was a way for us to make sure to reduce home vulnerability. By distributing educational materials and providing step-by-step guidance in layman's terms, residents acquired the knowledge needed to do it themselves.
185
COMMUNAL AQUEDUCT, RIO CHIQUITO, INC
Communal Aqueduct Río Chiquito, Inc.
Bo. Río Chiquito Ponce

Contacts:
José Álvarez Jiménez, Presidente
Gumersindo Torres, Director Ejecutivo

Vision and Mission: Acueductos Río Chiquito, Inc. has the purpose of fulfilling the will of the community, facilitating a supply of potable water ordered to all members of the community, protecting the aqueduct facilities, safeguarding public health and establishing the corresponding rights and obligations of the subscribers or users of this service. This organization was created with the purpose of promoting and promoting the welfare of the Río Chiquitos Community in the Municipality of Ponce, guaranteeing potable water for our community for more than forty years. Among the services offered by the Communal Aqueduct is the extraction of water resource, storage, disinfection processing, water distribution, pipe repair, billing, system maintenance, analysis and water testing required by all regulatory agencies like those of the Department of Health of the Department of State, among others.
186