REDUCE YOUR WATER CONSUMPTION
As with electricity, reducing your water consumption will not only save you money, it can make you less dependent on the central water supply. Approximately 98% of Puerto Rico's houses depend on the public water system operated by the Puerto Rico Aqueduct and Sewer Authority (PRASA)/Autoridad de Acueductos y Alcantarillados de Puerto Rico (AAA). Nearly everyone is at risk of losing access to drinkable water if pipes in the system break, pumps stop working, or water becomes contaminated. Being in the habit of using less water means you can get by more easily if there is a shortage. This strategy identifies ways to conserve and use water efficiently.

Strategy in Action

1. Calculate your household water use

2. Conserve water

3. Repair leaks

4. Install water-efficient fixtures

5. Incorporate graywater
WHAT YOU NEED TO KNOW
Understanding how much water your household uses now is important for measuring your progress. Simple changes in the way you use water on a daily basis can reduce your water consumption by 50%.
Updating your plumbing fixtures will lower water use.
Keeping your plumbing systems in good working order saves water and protects your house from damage.
Modifying your water supply system gives you new sources of water for certain uses.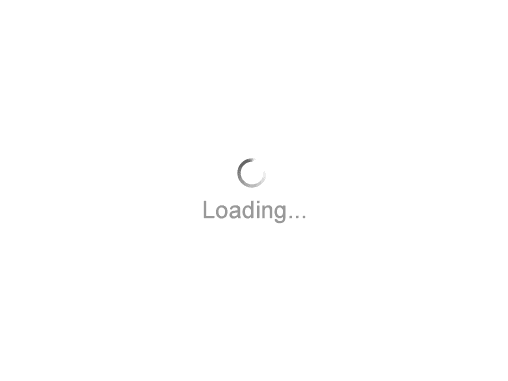 163
Analyze your water bill to see how much water you are using, and how much you are saving as you conserve. Try to reach far below the Autoridad de Acueductos y Alcantarillados average of 62.5 gallons per person per day.
WATER USE
Use the calculator to find your water use.
Gallons Per Day

 

gallons per month

÷

 

days in the month

=

 

gallons per day
Gallons Per Day Per Person

 

gallons per day

÷

 

# family members

=

 

gallons per person per day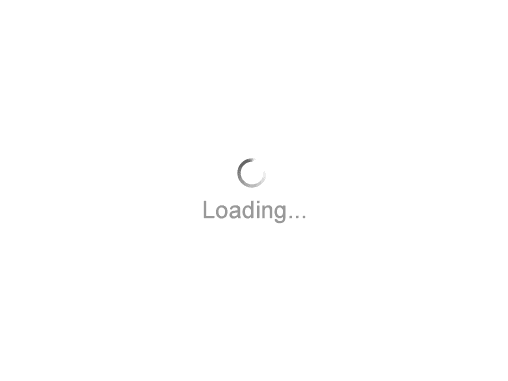 164
STEP 2 - CONSERVE WATER
Consume less water to save money and help the environment.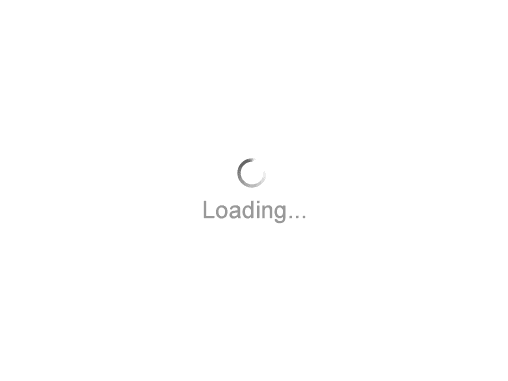 BATH
Take a shower instead of a bath.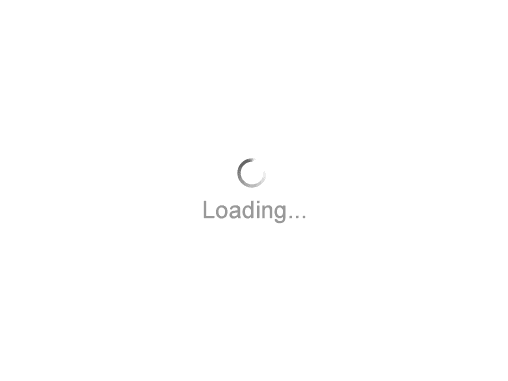 SHOWER
Shower quickly with a low-flow showerhead.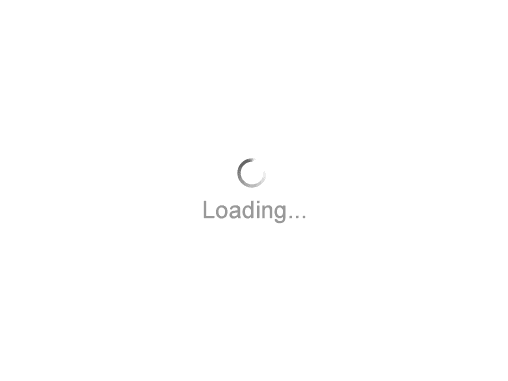 BRUSHING TEETH
Turn the faucet off when brushing.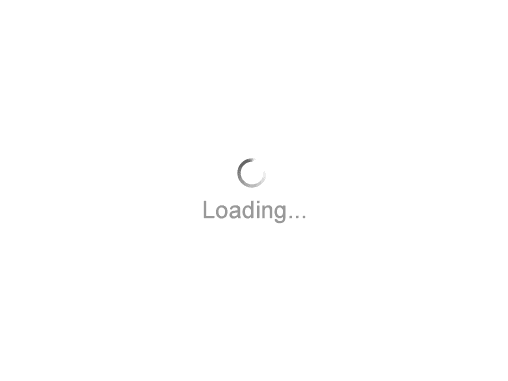 WASHING FACE/HANDS
Turn the faucet off soaping hands and face.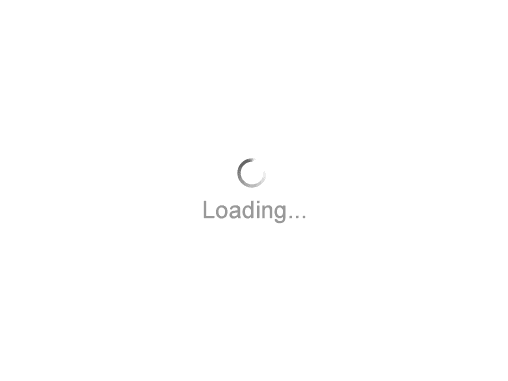 SHAVING
Turn the faucet off when shaving.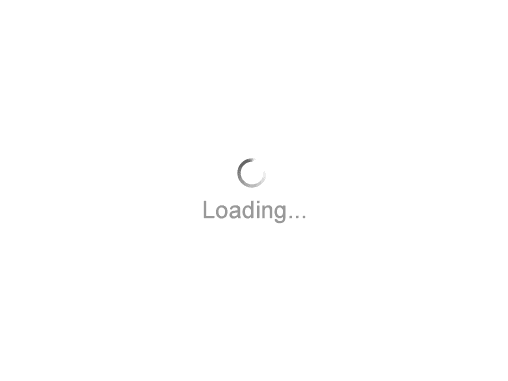 WASHING DISHES
Scrub first, then wash dishes while turning off faucet. Only run a dishwasher when it is full.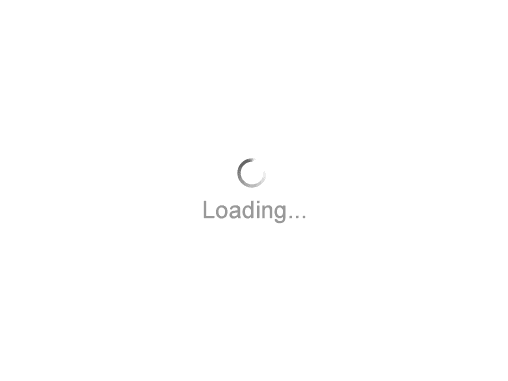 WASHING CLOTHES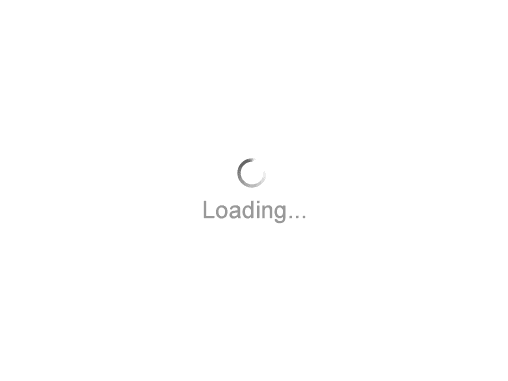 TOILET FLUSH
Use toilets that are as "low flow"as possible ranging from 1.5 gpm to .6 Use toilets that are dual flush separating liquid and solids.
Check toilet for leaks.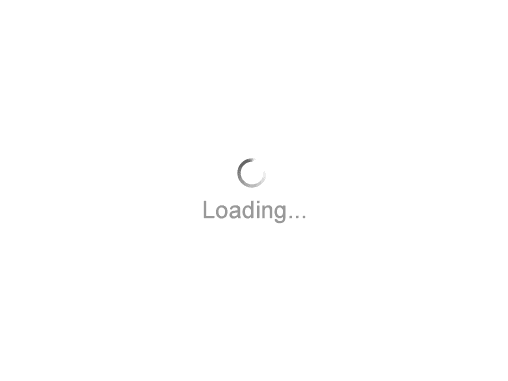 DRINKING AND COOKING
Reuse water where possible.
Measure water absolutely needed for cooking.
Steam food when possible to conserve water.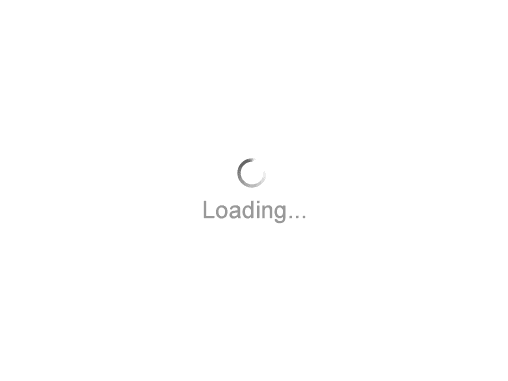 IRRIGATION
Prioritize functional landscape to fortify site, retain stormwater, encourage shading and other functions and use native plants whenever and wherever possible.
CALCULATE HOW MUCH WATER YOU USE YEARLY
People in your Household: 
Activity
Average
Gallons/Person/Day
Your Household
Gallons/Person/Day
Your Household
Total Gallons/Day
Bath
36
Shower
2-5
Brushing Teeth
1-2
Washing Face/Hands
1
Shaving
1
Washing Dishes
8-27
Washing Clothes
8-14
Toilet Flush
3
Drinking and Cooking
2
Irrigation
2
Water Used in Your Household
Per Person Per Day
Per Person Per Year
Total Household, Per Year
STEP 3 - REPAIR LEAKS
Leaks can make you lose 40% of the potable water you pay for.
Regularly check for leaks or monitor your bill or water meter for spikes in use, particularly for multifamily buildings. Hire a plumber to find leaks you can't see. - Repair leaks quickly. Even slow drips can waste a lot of water over time.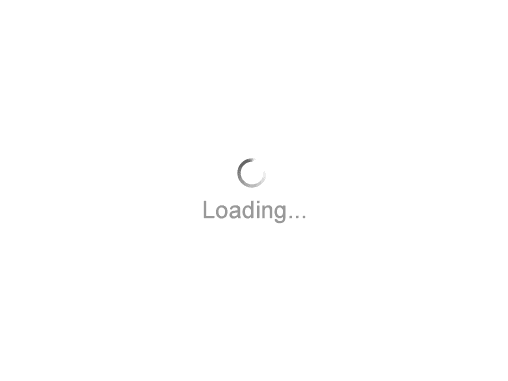 SINK
Kitchen or bathroom
Can leak due to open faucet or faulty gasket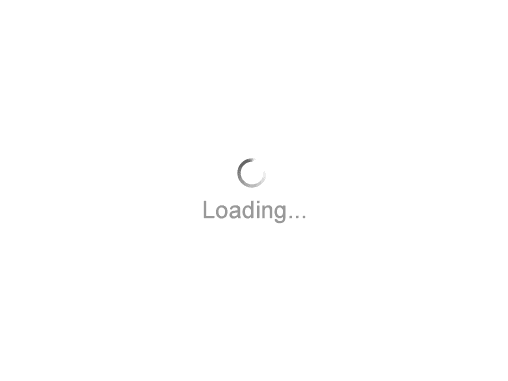 TOILET
Can leak due to open valve, faulty buoy or gasket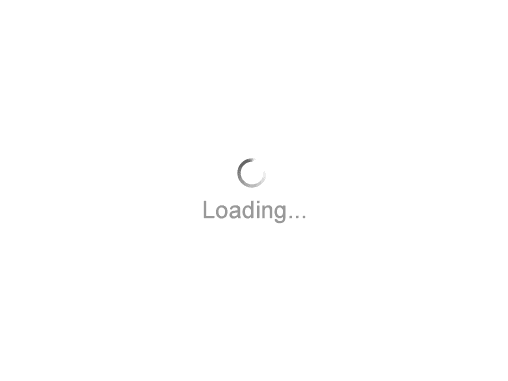 BATHTUB FAUCET
Can leak due to open faucet or faulty gasket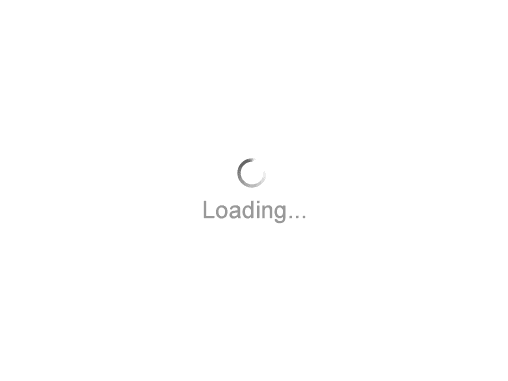 PLUMBING
Water will leak through any connection that is not completely sealed. Look for humidity marks on the walls and keep an eye out for a trickling sound coming from "inside" the wall.
165
STEP 4 - INSTALL WATER-EFFICIENT FIXTURES
Replace old standard fixtures for more efficient models, or retrofit existing ones with aerators.
Install a pre-rinse valve.
Look for fixtures that have the Environmental Protection Agency's Water Sense label. WaterSense products use up to 20% less water than the regular models.
Install Aerators in the Faucet which are various devices used mixing air and water. These devices allow you to use less water and maintain pressure.
BATHROOM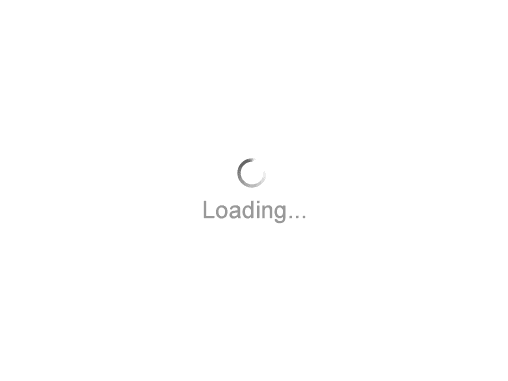 TOILET
Convert a 5-10 gallon toilet to a 1.28 one using a WaterSense Fixture.
Convert to a dual flush toilet
Install low flush flushometer to existing toilet.
Consider installing a first flush water diverter, which helps reduce solids.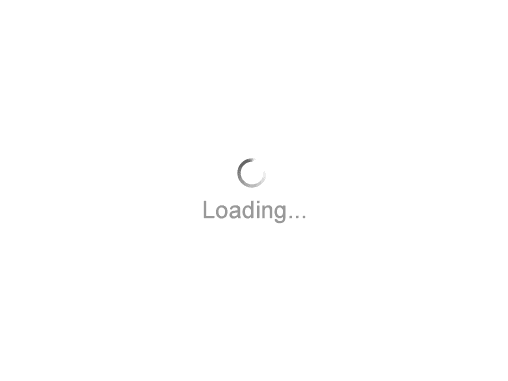 FAUCET
Convert to a WaterSense of 1.5gpm or less.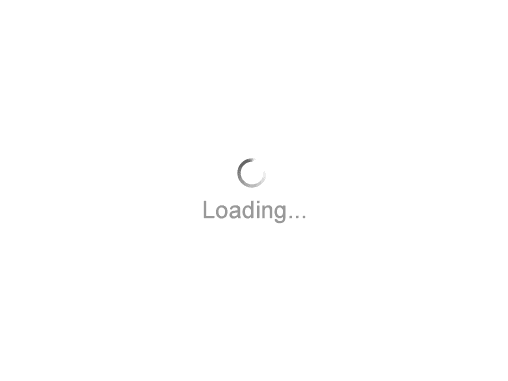 SHOWER HEAD
Convert to a WaterSense .5 gpf "low flow" showerhead.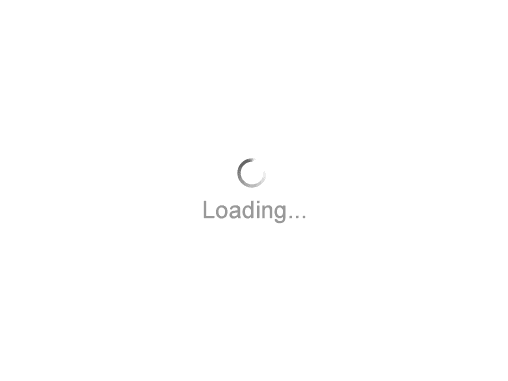 AERATOR
An WaterSense aerator increases water pressure while decreasing water used.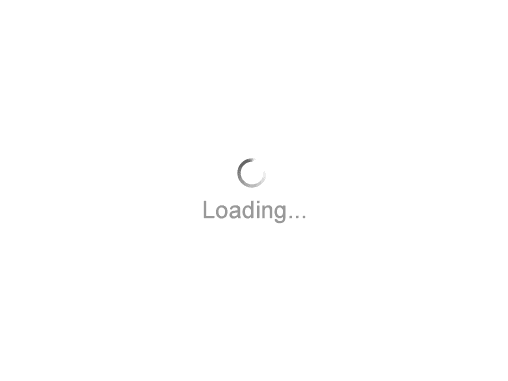 IRRIGATION
Water efficient fixtures for irrigation:
Spray Sprinkler Bodies that include:

Drip system for planting beds
Separate zoning for turf and plantings
Timer
Rain delay controller
Available in WaterSense
KITCHEN / LAUNDRY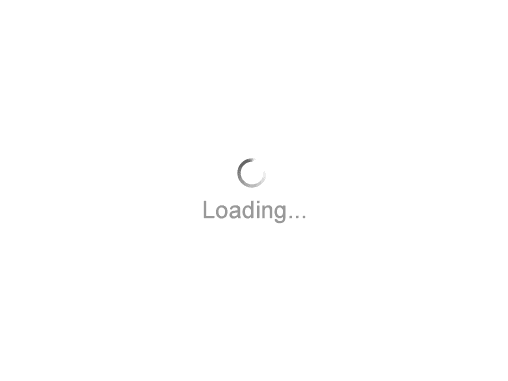 KITCHEN / SINK
Convert to a WaterSense of 2.0gpm or less.
Install a WaterSense aerator to increase pressure and decrease amount of water used.
Install a recirculating pump to existing hot water system to reduce the time hot water arrives to fixture.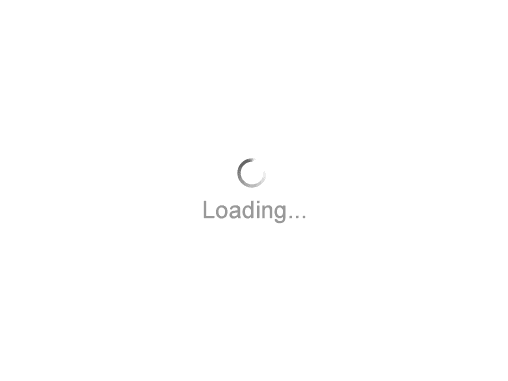 WASHING MACHINE
Convert to an ENERGY STAR certified washer.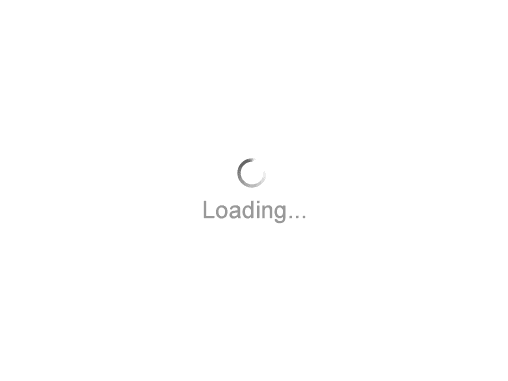 DISHWASHER
Convert to a water efficient ENERGY STAR certified dishwasher.
OPERATIONS AND MAINTENANCE TIPS
Check regularly for leaks through a visual inspection of pipes and quality of water.
Replace gaskets and rubber parts when needed.
Use non-toxic cleaning supplies for water that goes into the graywater supply.
Never expose occupants to Blackwater
166
STEP 5 - INCORPORATE GRAYWATER
GRAYWATER: Only 30% percent of household water needs to be safe for drinking. A graywater system allows you to reuse water in certain fixtures, and can reduce the amount of water you draw from the water supply by as much as 50%.
Graywater is water that drains from bathroom sinks, washing machines, and bathtubs. It can be used instead of drinking water to flush toilets, irrigate plants, or for anything except drinking or bathing. In tropical locations, graywater must be used that same day to prevent bacterial contamination.
Blackwater is wastewater from toilets, and contains dangerous bacteria. People should not be exposed to it.
CODE
Per the IPC 2018 - Graywater used for flushing water closets and urinals shall be disinfected by an on-site water reuse treatment system complying with NSF 350.
BATHROOM AND KITCHEN SINK WATER
Option #1: Adapt your plumbing system to use graywater. Water from kitchen sinks needs filtration.
Option #2: Manually remove the J-Trap and place a bucket underneath. This water can be directly poured into the toilet.
If using to water plants, do not use harsh soaps or detergents.
LAUNDRY WATER
Switch to a detergent that does not contain harsh chemicals (phosphates or chlorine).
Remove the discharge hose from the washing machine and connect it to a hose long enough to reach the garden.
Create a mulch basin to absorb the water.
This method has a risk of creating a backwater flow into the washing machine. See Strategy 18.
USE NATIVE LANDSCAPING
30-50% of a home's water consumption is dedicated to landscaping.
Using Native Plants-using plants that are adaptive to the local environment will conserve water and potentially help anchor the site from erosion.
Please refer to Strategies 02 and 03 for more info on resilient use of vegetation.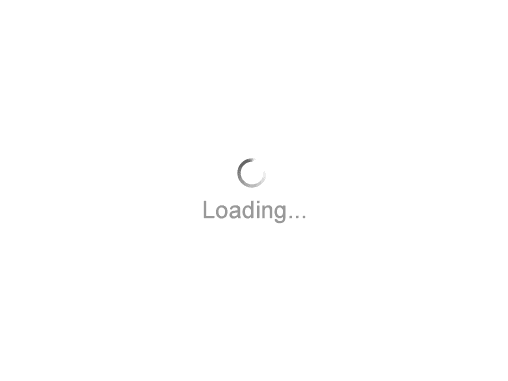 167